We write about building up people and communities through entrepreneurship.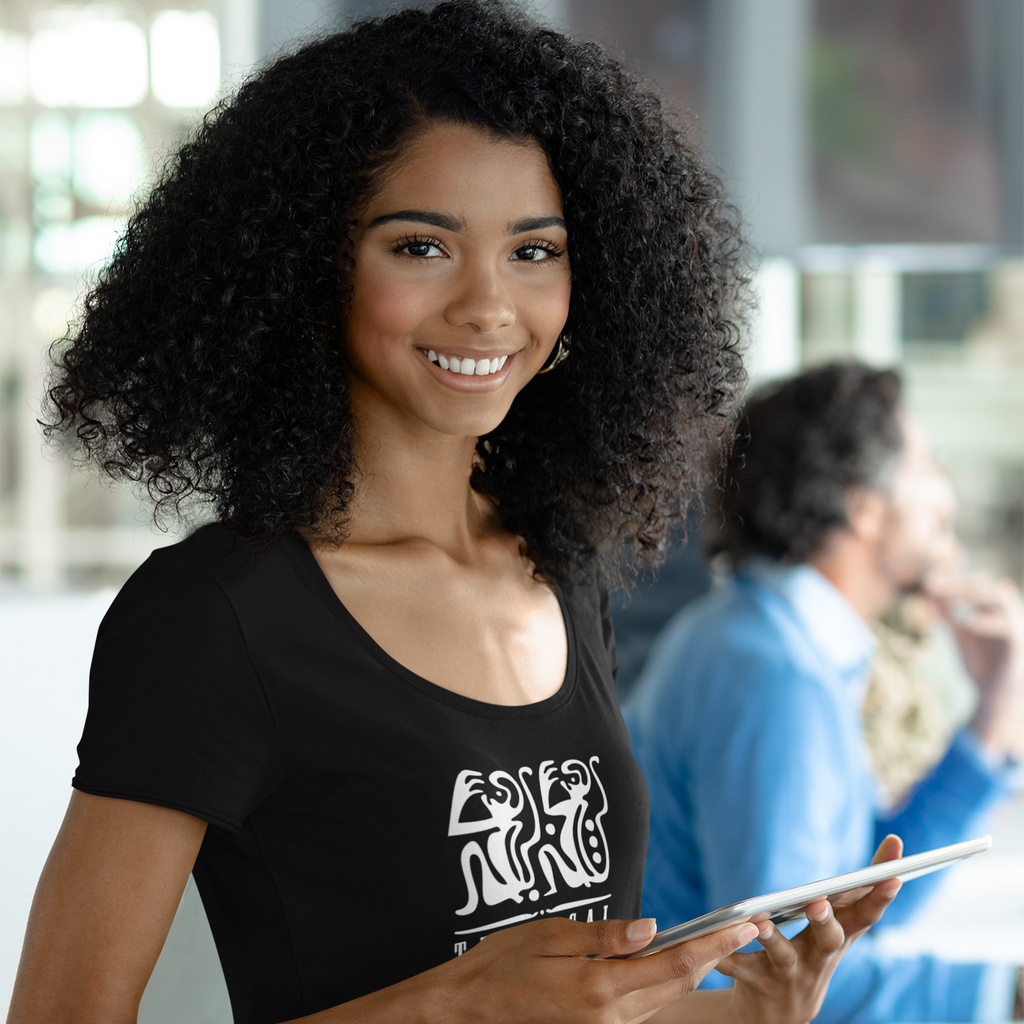 Why People Are Hungrier Than Ever For Financial Literacy
We are experiencing a significant cultural shift where more and more people are seeking financial literacy in an attempt to restructure their lives and find new opportunities for their futures. Whether seeking knowledge through traditional means such as formal education or finding resources like videos, online programs, or podcasts, people are taking control of their financial futures in a way we've never experienced before. Podcasting has been on an upward trend for years now as people realize its ability to provide information while you're at the gym, walking your dog, or even sitting around your house. Merge both the desire for financial literacy with the podcast format and you have the highly successful Earn Your Leisure podcast.
Rashad Bilal is an accredited financial advisor and co-host of the Earn Your Leisure podcast where he and educator Troy Millings work together to bring listeners financial insight into the entertainment and sports industries, while also working to highlight the work and stories of fellow entrepreneurs. Bilal first discovered his passion for educating others in the world of finance when he began teaching children on the basics. He quickly realized that there is a severe lack of education holding our community back financially. The desire and willingness to learn was always there, but the students were never given the right resources. As the saying goes, "you don't know, what you don't know." The students' lack of financial literacy was passed down from their parents' lack of knowing, and until someone could break the cycle, more generations will fall subject to financial risk - that's where Rashad saw the opportunity. 
In order to be more accessible, the subjects introduced in the classroom to Rashad's students were published on social media. Bilal realized that today's generation lives on social media, therefore it was the best tool to reach a larger audience, quicker. His content immediately blew up. People were highly engaged, asking more questions, sharing with friends and overall extremely hungry for more knowledge. While Rashad was confident in his financial literacy, he didn't expect such a response - but looking back at it he points to a few factors that may have played a part in the culture's passion for financial knowledge. 
The first being the natural maturity of our culture. Over time people have started to realize just how far they can stretch their money through investments, real estate, different saving options, etc. Social Media has also allowed us to see how other people are living their lives and spending their money, and as a result people have been exploring more ways to do so themselves. As with the case with Street2Ivy, more businesses and celebrities are also encouraging entrepreneurship, innovation, and risk-taking.
Hip-Hop has always had a significant influence on culture, and we see this happening now as it pertains to entrepreneurship. Artists like Jay-Z and Rick Ross rap about generational wealth, investments and gentrification - real issues our communities face everyday. It inspired our people to take control of their lives and pay closer attention to their finances. Once these media influencers started making financial freedom and empowerment a hot topic, it paved the way for influencers like Rashad to provide the actual insights on how to get it done. 
One of the podcast's primary goals is to be relatable to the average listener, easy for anyone to understand and learn from. When people are able to see themselves in the guests and hosts of the podcast, they believe they can do it themselves. Often times people are discouraged when they here A list celebrities talking about investments, but it feels more realistic and achievable coming from everyday people. What's interesting about the guests of the podcast is that they are all personal friends of Rashad and Troy, who have achieved a level of success worth highlighting. They skip the cookie cutter content and get straight to the points like what was actually done, how did you achieve it, and how can it be replicated. This allows for all listeners to walk away from every episode feeling like they were equipped with a blueprint on how to do it themselves. 
Earn Your Leisure started with the very simple mission of helping others learn more about how to manage and grow their finances. As the attention grew and more people became invested in the mission, EYL was determined to adapt. They've developed into a full-fledged media company with educational initiatives, online courses, education, books, and of course, the podcast. They understand that people learn differently, and are finding new and innovative ways to teach the information. 
"Knowledge is more than just school and college - you should be learning all the time, from all outlets. I encourage everyone to seek an education because knowledge is power - the more you know the more you will be prepared to grow"
- Rashad Bilal