We write about building up people and communities through entrepreneurship.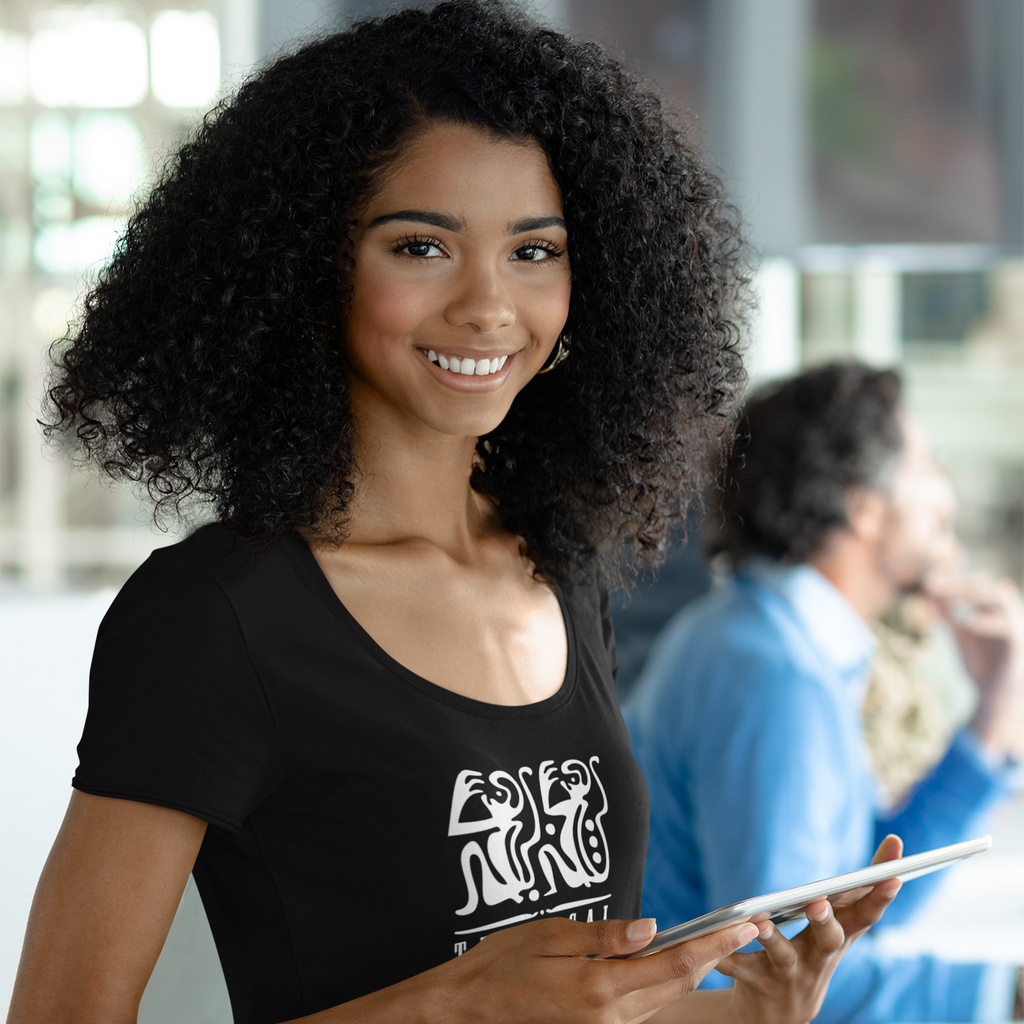 Boston has long been a beacon of opportunity, a place where history speaks of revolutions and transformations. Yet, amid this pride, there's a stark contrast in wealth and opportunities among its residents. The city's affluence shadows pockets of persistent poverty and barriers to success for many, especially within marginalized communities. Addressing this dichotomy, initiatives like Street2Ivy are pioneering new pathways for inclusive prosperity. The...

  From the bustling streets of Fort Lauderdale to the esteemed corridors of Cornell University, founder Tavares Brewington has witnessed the chasm of socio-economic disparities. This very journey inspired the birth of Street2Ivy, an initiative with a powerful mission – to transition individuals from their unique challenges ("street") to their desired success ("ivy"). Today, Street2Ivy presents yet another groundbreaking initiative – the "Change the...

  In an age where retail is ever evolving, a remarkable new player emerges with a mission to revolutionize not just shopping but societal norms as well. Enter: Street2Ivy.   From the Streets to the Ivy League   The brainchild of Tavares Brewington, a Forbes Next 1000 Entrepreneur and Innovator, Street2Ivy was inspired by his personal journey from the streets of Fort Lauderdale, Florida...