We write about building up people and communities through entrepreneurship.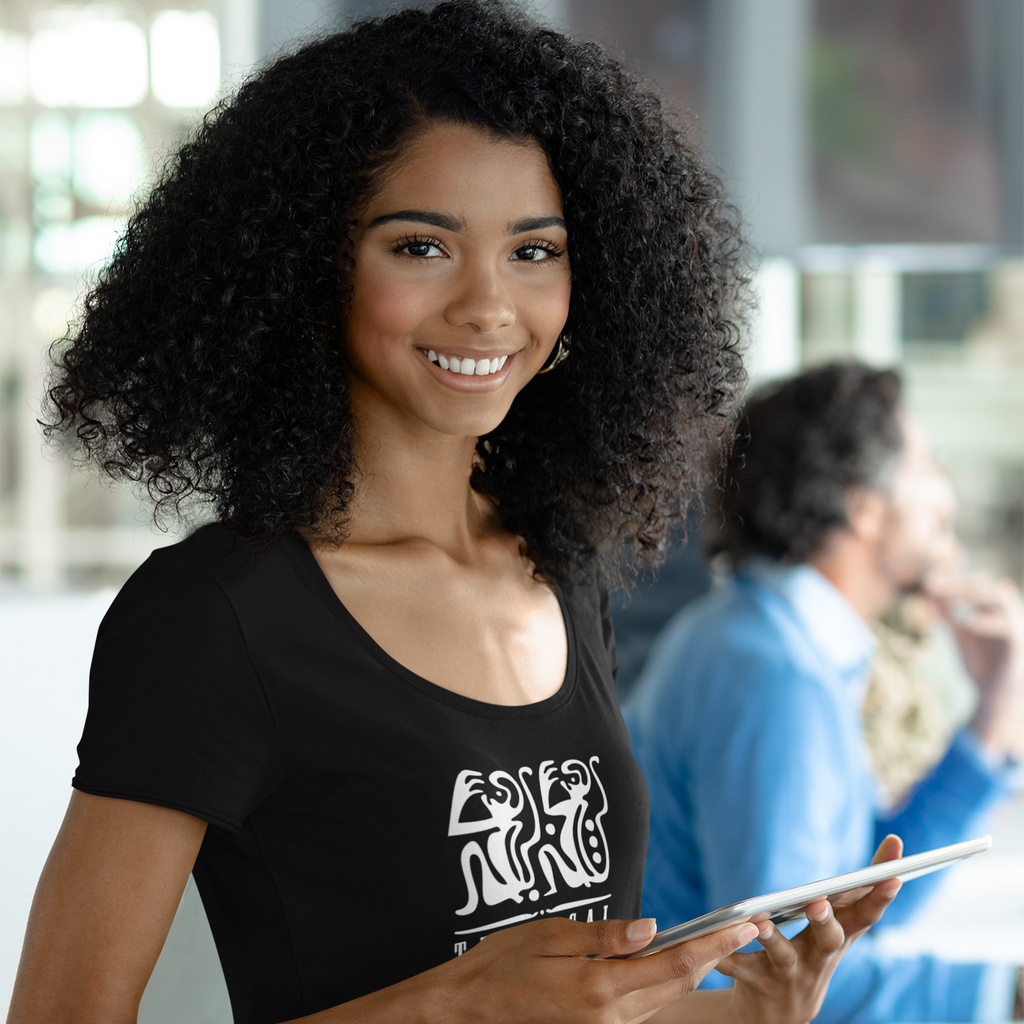 Boston has long been a beacon of opportunity, a place where history speaks of revolutions and transformations. Yet, amid this pride, there's a stark contrast in wealth and opportunities among its residents. The city's affluence shadows pockets of persistent poverty and barriers to success for many, especially within marginalized communities. Addressing this dichotomy, initiatives like Street2Ivy are pioneering new pathways for inclusive prosperity. The...

In today's fast-paced world, it's not enough to just dream. It's about executing that dream and transforming it into reality. And for the dreamers who want to launch their startups or build their empires, education is a key that often goes unnoticed. It's time we focus on the foundational strength education brings to budding entrepreneurs and how it is directly in line with what...