We write about building up people and communities through entrepreneurship.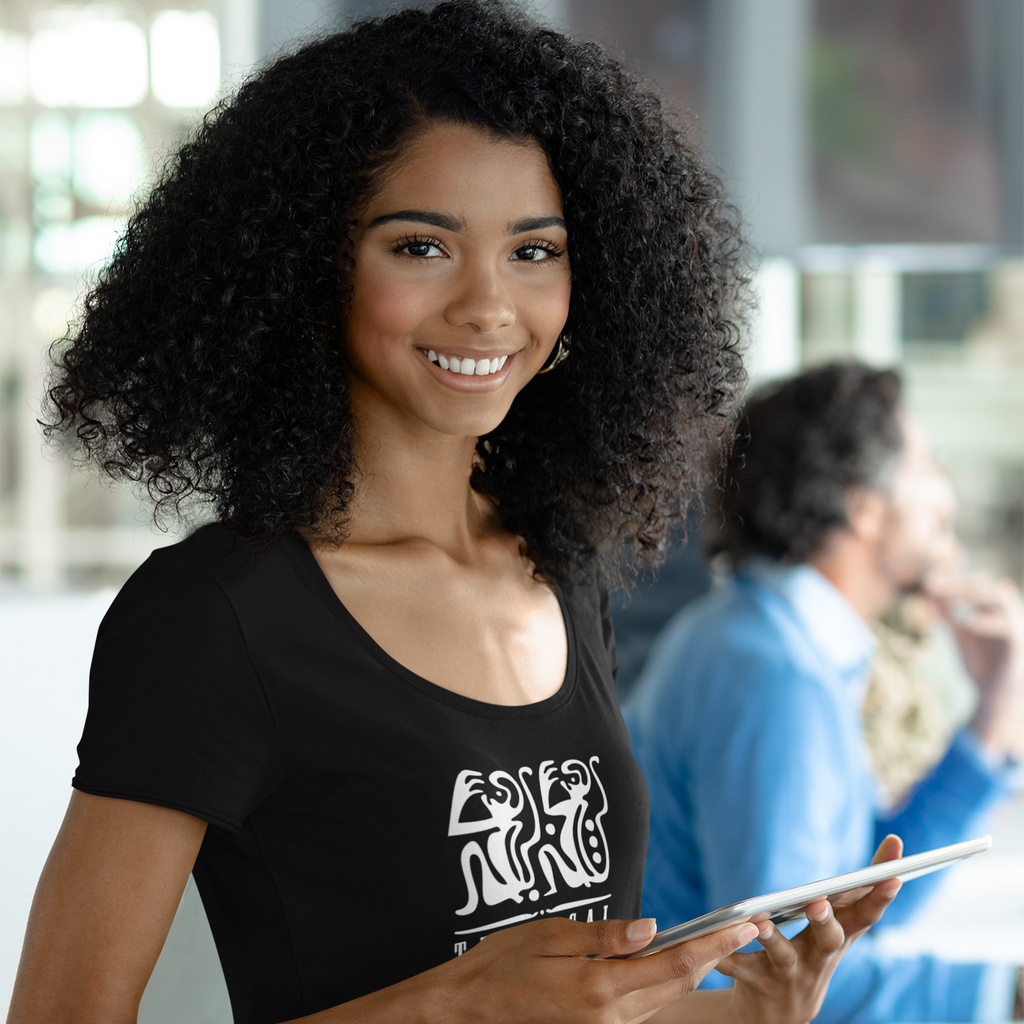 In a rapidly changing world dominated by automation and mass production, the allure of craftsmanship—a deep-rooted commitment to quality, detail, and hands-on creation—holds a unique charm. It speaks of heritage, tradition, and a time when every product told a story. But in the digital age, where visibility is often the key to success, how do artisans preserve the essence of their craft while embracing...

  In today's fast-paced business world, partnerships and collaborations are among the most efficient ways to accelerate growth. The age-old saying, "Two heads are better than one," couldn't ring truer in the realm of business. Collaborative efforts allow businesses to pool resources, share expertise, and achieve mutually beneficial outcomes. Platforms like Street2Ivy have showcased the immense potential of partnerships, especially for businesses that champion...

  Stepping into the world of entrepreneurship is like embarking on a thrilling roller coaster ride; it's filled with ups, downs, and unexpected turns. But what if there was a platform that recognized your journey and offered a supportive environment for growth? Welcome to life as a Street2Ivy vendor, where your brand becomes part of a larger mission to bridge economic disparities and empower...