We write about building up people and communities through entrepreneurship.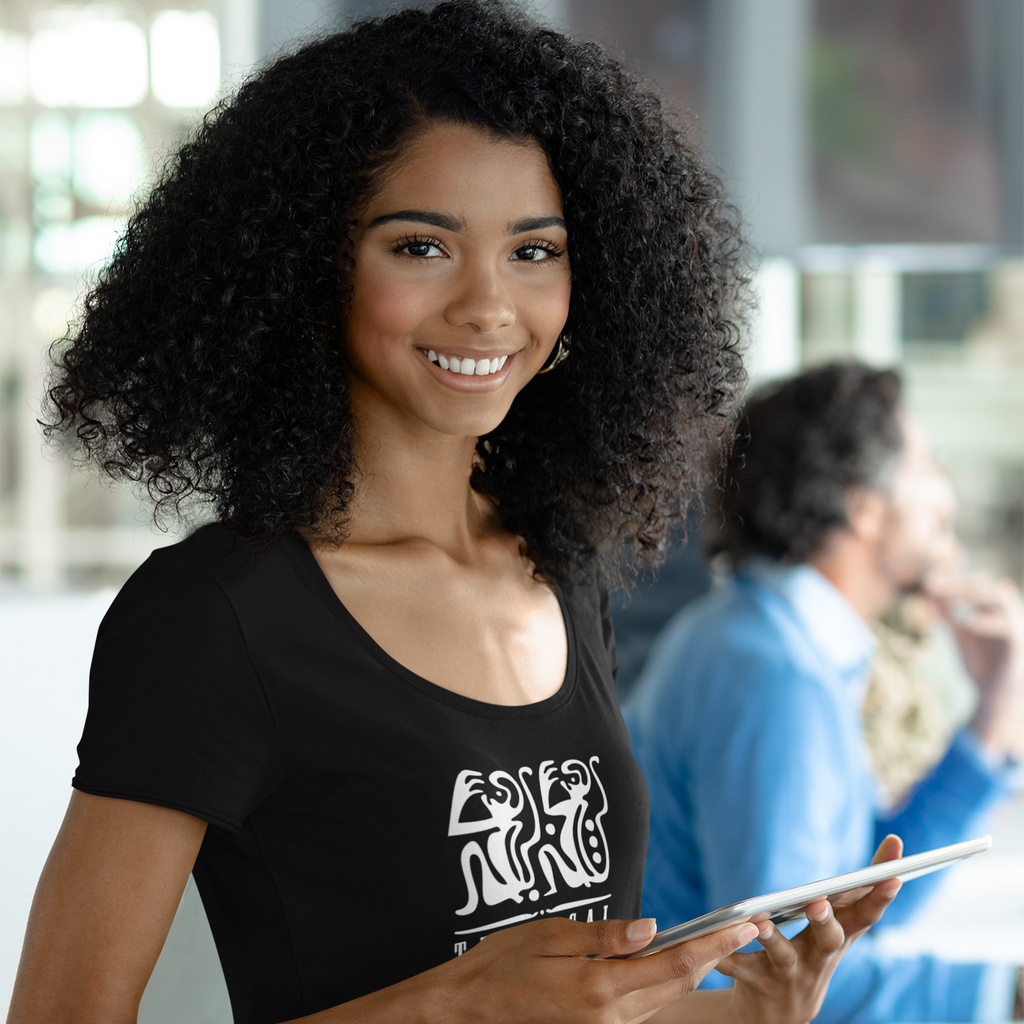 Boston has long been a beacon of opportunity, a place where history speaks of revolutions and transformations. Yet, amid this pride, there's a stark contrast in wealth and opportunities among its residents. The city's affluence shadows pockets of persistent poverty and barriers to success for many, especially within marginalized communities. Addressing this dichotomy, initiatives like Street2Ivy are pioneering new pathways for inclusive prosperity. The...

  The renowned African proverb "It takes a village to raise a child" resonates deeply with what Street2Ivy stands for. Translated to our context, it implies: "It takes a community to build a brand."    In the expansive digital age, where everyone seems to be vying for a piece of the online pie, the power of a collective, cohesive community cannot be emphasized enough....