We write about building up people and communities through entrepreneurship.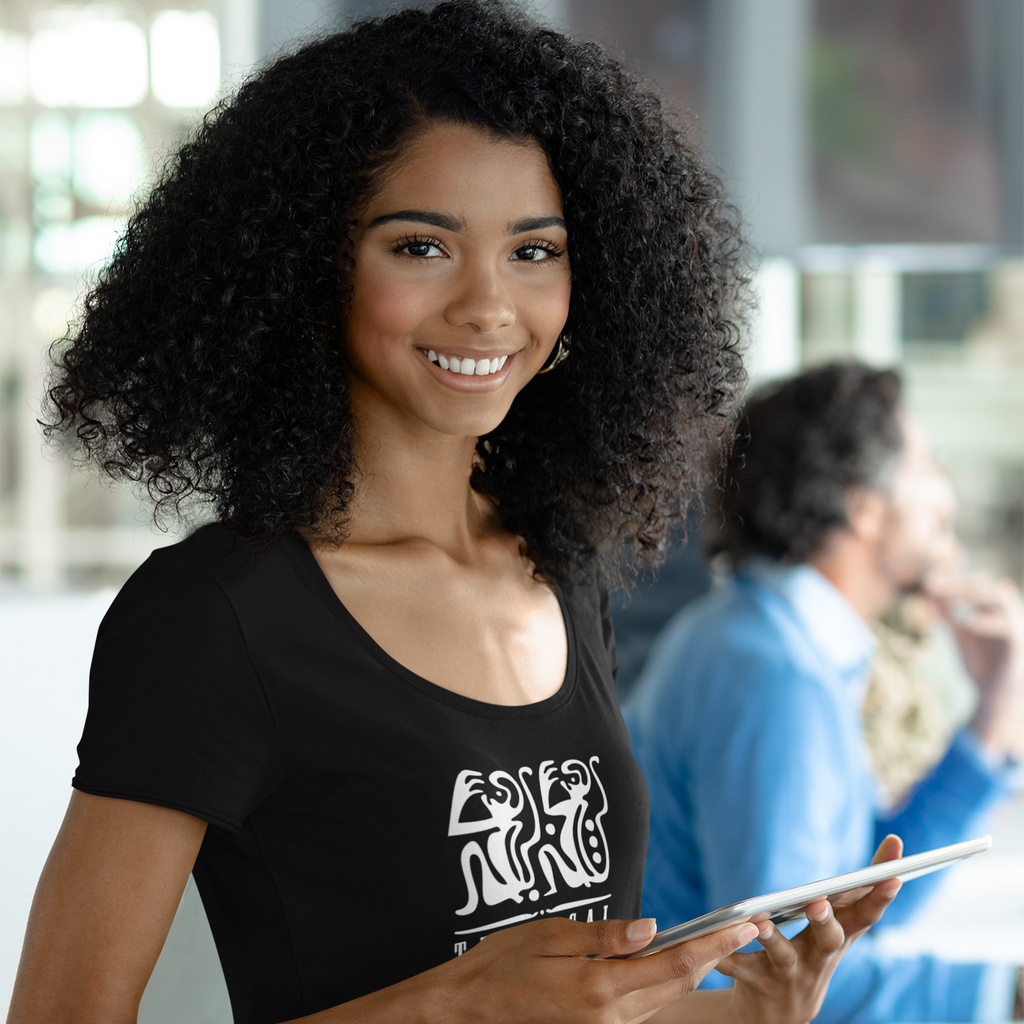 In the ever-evolving digital landscape, the race to grab a slice of the online marketplace is fiercer than ever. With the mammoth-like platforms dominating the e-commerce industry, where does that leave the dreamers, the artists, and the local brand owners? Enter Street2Ivy. From Streets to Ivy: The Genesis Tavares Brewington's journey is a testament to the audacity of hope and hard work. From the...

  In today's fast-paced business world, partnerships and collaborations are among the most efficient ways to accelerate growth. The age-old saying, "Two heads are better than one," couldn't ring truer in the realm of business. Collaborative efforts allow businesses to pool resources, share expertise, and achieve mutually beneficial outcomes. Platforms like Street2Ivy have showcased the immense potential of partnerships, especially for businesses that champion...