We write about building up people and communities through entrepreneurship.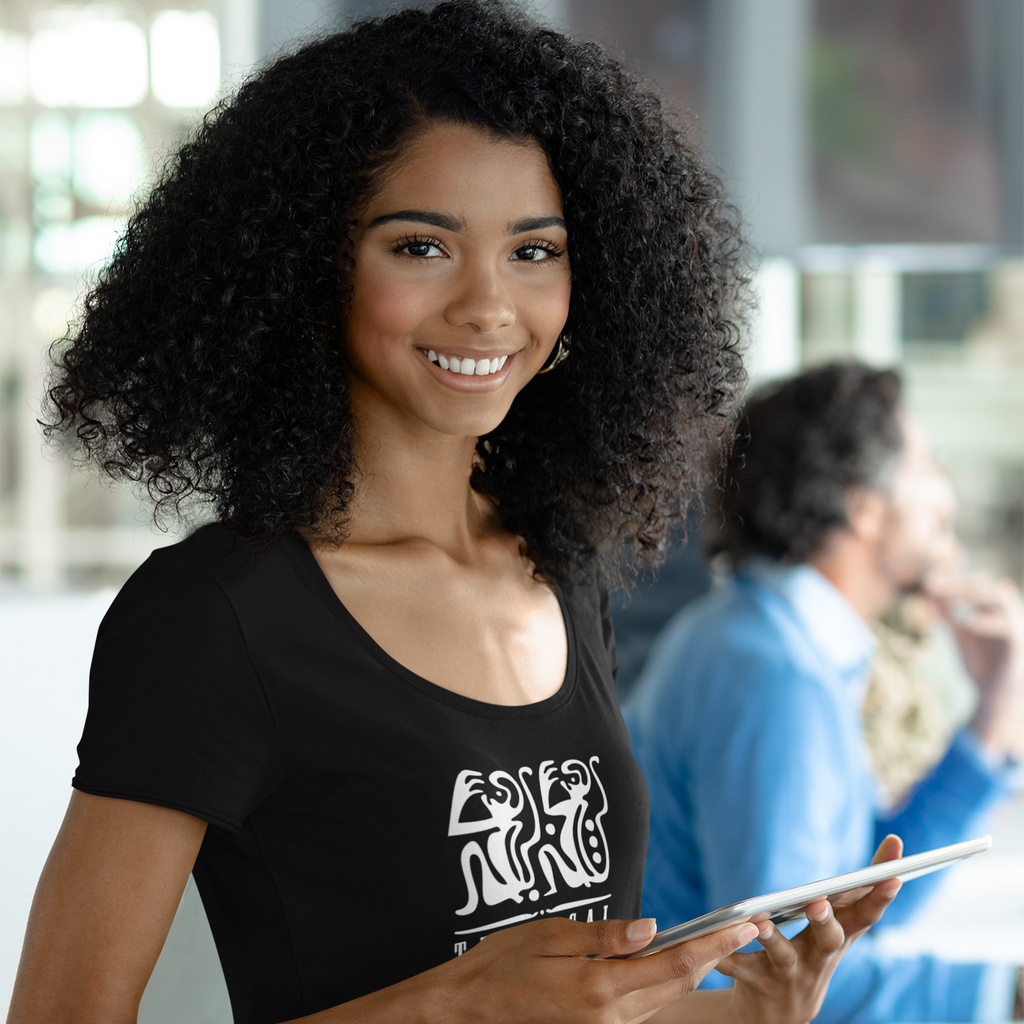 T Grimm: A Company Inspired by Korean Art and Hustle
Olivia, founder of the fashion brand, T Grimm, never quite fit the traditional mold. She realized immediately after graduation that she wasn't interested in the typical 9 - 5, but instead she was inspired to travel, see the world, and eventually create something of her own. She settled on an opportunity to travel to Korea, where she was inspired by the nations characters and it's artists use of elaborate designs and patterns. 
This immediate inspirations sparked her interest in creating a product to showcase those designs. A high quality product that could accurately represent the Korean culture through art. Thus T Grimm was born. "Grimm" stands for "Drawing" in Korean, so it was a fitting name for the start up. While many entrepreneurs base their businesses off of a financial opportunity in the market, Olivia was driven by her desire to highlight the unique design elements she found in Korea. She found her calling. 
The T Grimm products were designed to merge traditional cultural tones with modern streetwear fashion - its a blend of east and west, taking two opposites and creating a unique product. Outside the design, the manufacturing also embraces this clash of tradition. While the shoes mirror modern fashion and are equipped with high tech materials, they are hand crafted in traditional factories. When you look at Olivia's path it makes sense why this clash works so well for T Grimm. As an entrepreneur she embodies the blending of culture as she brings her experiences from America over to Korea and its culture. 
Another element of Korean culture that Olivia accredits her success to is the hard work and sacrifice that they embody. Olivia knew that bringing her shoe line to fruition would not be easy. She was expecting her first year to be extremely challenging, as she worked to establish herself and figure out the ins and outs of actually starting a business. Though there were many obstacles to overcome, Olivia always welcomed them. She says that Korean culture is built around the idea of 'all or nothing', and as a young entrepreneur she noticed first hand how vital that mindset has in starting and scaling a business.  
Corporate culture in the US is built off of working for the 'man in charge', but Olivia says Koreans are more inclined to want to create something of their own, and build a legacy. There is an influx of inspiration flowing in Korea, and as a result entrepreneurs, creatives and business owners have fostered a supportive community - they understand the hustle, because their in a similar grind.
It is only T Grimm's first year, so there is much more learning and growing to be done. The company is still in its startup stages, but Olivia remains hopeful and driven. Being an international company, she is forced to work at all hours to accommodate her clients across the world. When interacting with client's from the US, there's a 12 hour time difference, which means sleep is not something easy to come by.  
Would it have been easier for Olivia to have stayed in America and work a 9-5 corporate job? Maybe it would have been, but when you want something bad enough, when you have a dream and want to see it become your reality, the sacrifice is always worth it. Olivia doesn't expect the coming years to be easy as she establishes her brand, but she is proud to stand alongside the many entrepreneurs that came before her who took the risk and achieved something great. Olivia is the perfect example of how one's surroundings and situation can inspire a whole new and exciting journey. Rather than making excuses for herself and bending to fit the mold, she found inspiration in from her environment and was driven to create something unique. 
You can support Olivia, and other aspiring entrepreneurs by shopping T Grimm products Click here to view the Tgrimm Custom Black Shoeshere.