We write about building up people and communities through entrepreneurship.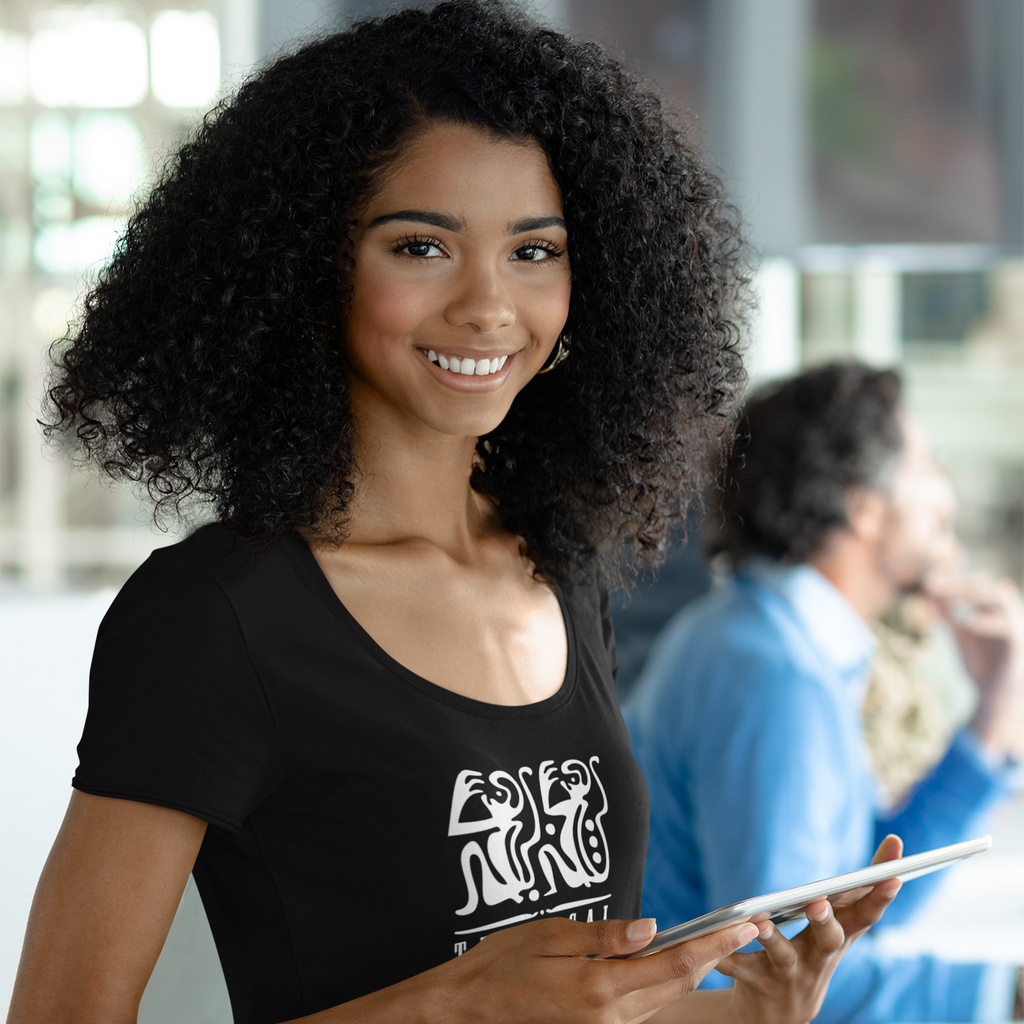 Boston has long been a beacon of opportunity, a place where history speaks of revolutions and transformations. Yet, amid this pride, there's a stark contrast in wealth and opportunities among its residents. The city's affluence shadows pockets of persistent poverty and barriers to success for many, especially within marginalized communities. Addressing this dichotomy, initiatives like Street2Ivy are pioneering new pathways for inclusive prosperity. The...

Cities across the United States have always been beacons of hope, thriving centers of culture, and hubs for innovation. Yet, amidst the dazzling skyline and bustling streets, there lies a hidden story of economic disparities that often go unnoticed. From the sprawling neighborhoods of Los Angeles to the historic brownstones of Boston, these disparities echo a tale of two cities within one. Boston, as iconic...