We write about building up people and communities through entrepreneurship.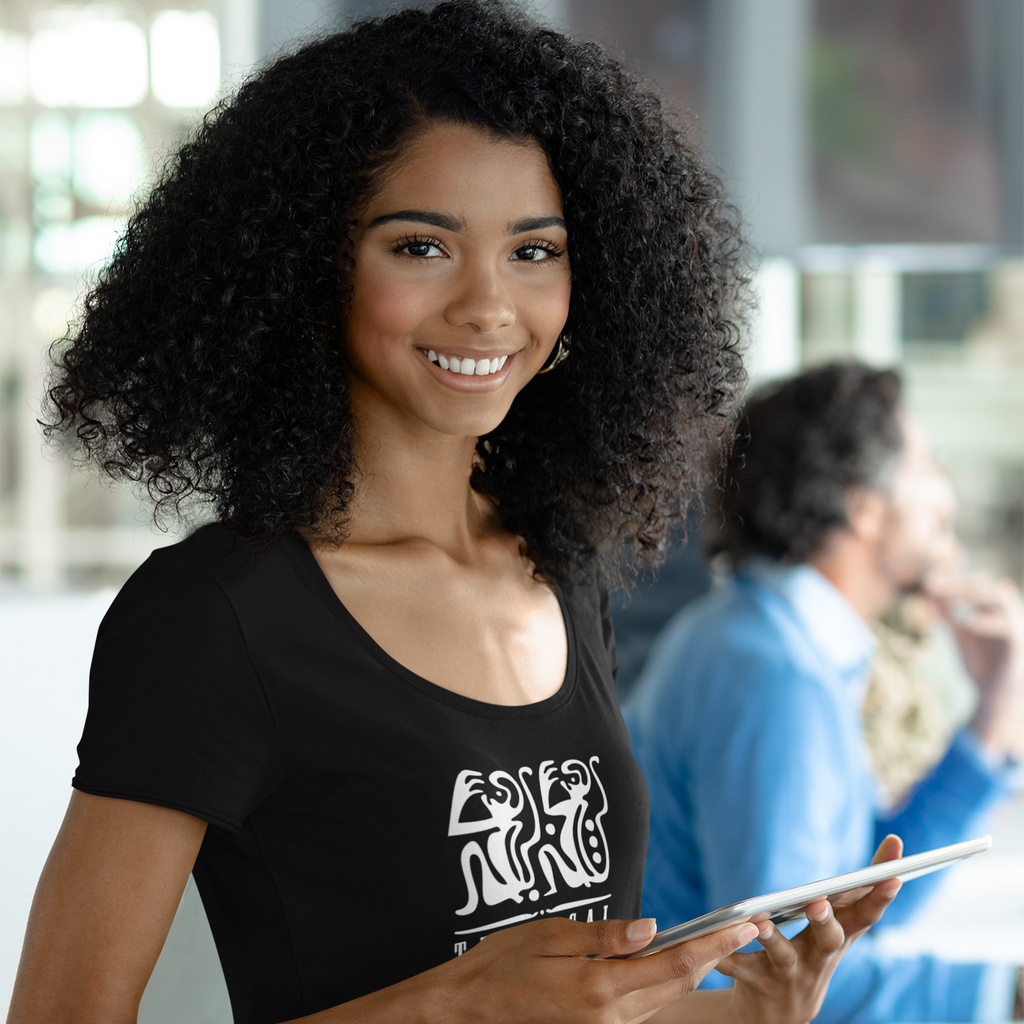 Stepping into the world of entrepreneurship is like embarking on a thrilling roller coaster ride; it's filled with ups, downs, and unexpected turns. But what if there was a platform that recognized your journey and offered a supportive environment for growth? Welcome to life as a Street2Ivy vendor, where your brand becomes part of a larger mission to bridge economic disparities and empower...

  The bustling streets of New York, the lively districts of Los Angeles, the historic corners of Boston - no matter where you are in the U.S., there's a phenomenon that has been sweeping the nation: pop-up retail. From big-name brands to budding entrepreneurs, many are turning to this temporary retail setup. But is it just a passing fad? Or is there more to...