We write about building up people and communities through entrepreneurship.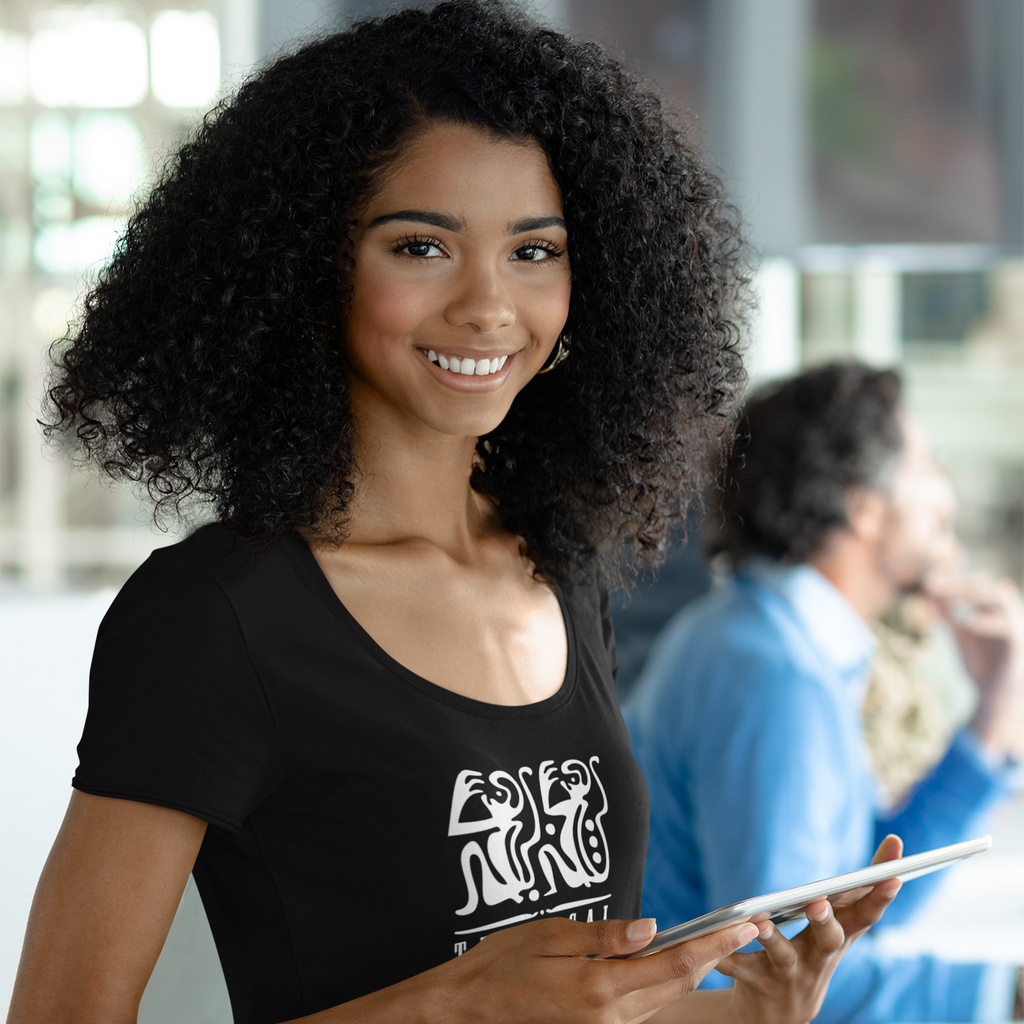 The scent of pumpkin spice is in the air, signaling that the biggest shopping days of the year – Black Friday and Cyber Monday – are just around the corner. For marketers, this isn't just another holiday season; it's the Super Bowl of sales, where strategies are executed, records are broken, and brands are made. Are you ready to dive into the playbook of...

As the leaves turn and the days shorten, the holiday season isn't just coming; it's practically here. For entrepreneurs, this is the rush hour of the year, where preparation meets opportunity. As the countdown to the holidays begins, here's your checklist to ensure you're not just ready but primed for success. 1. Inventory Check: Stock Up and Stand Out Conduct a thorough inventory assessment....

The holiday season is often synonymous with cheer and festivities, but for entrepreneurs, it can also spell a time of heightened pressure and work overload. It's the season when balancing the scales of personal life and business responsibilities becomes more challenging yet increasingly essential. Below are eight festive tips to guide entrepreneurs through this bustling time of year. Tip 1: Establish Clear Boundaries with...