We write about building up people and communities through entrepreneurship.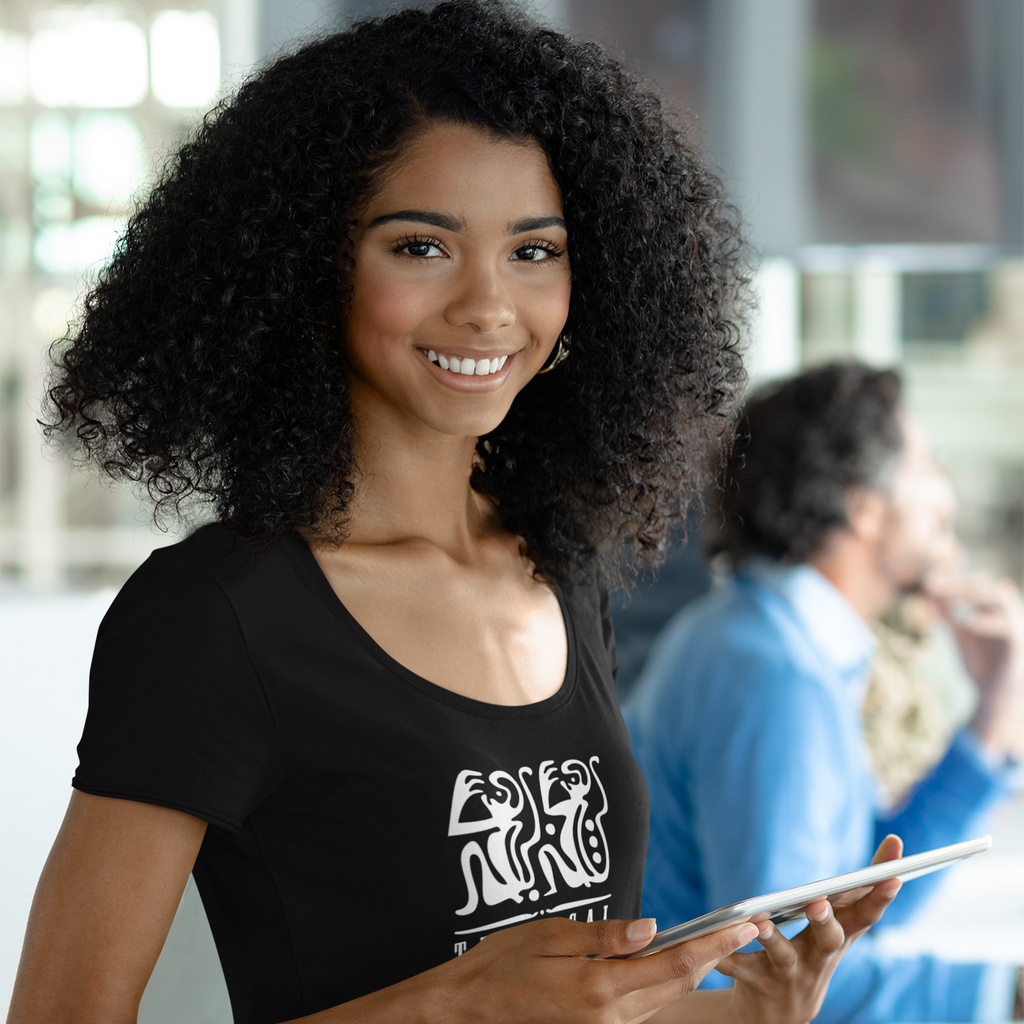 User-Generated Content: Amplifying Voices for Real Growth
In an era where authenticity reigns supreme and consumers crave genuine experiences, user-generated content (UGC) has become a force to reckon with. For small business owners and brand managers, understanding the value of UGC can be the game-changer you need.
In his book, "No B.S. Grassroots Marketing," Dan S. Kennedy emphasizes the transformative power of grassroots marketing. This strategy hinges on the authentic, bottom-up approach that reflects the core values of a community. And what better way to epitomize this authenticity than by leveraging UGC?
The Power of UGC in Grassroots Marketing
For the uninitiated, UGC refers to any content related to a brand that is voluntarily produced by its users. This includes photos, videos, reviews, and more. And, while it's not a new concept, it's certainly gaining traction.
Instagram, one of the world's most influential social platforms, has evolved into a hub for eCommerce and brand discovery. Brands are harnessing the power of visual storytelling, transforming content from their loyal consumers into interactive shopping experiences. The goal? To bridge the divide between the brand and its audience, tearing down the walls that once separated the 'haves from the have-nots'.
UGC: More Than Just a Trend
Collective, the largest fashion brand in Romania, took UGC to another level. They didn't just repurpose images shared by their customers; they innovated, creating a digital school for micro-influencers. This endeavor not only ensured a consistent inflow of high-quality UGC but also built a community of brand loyalists. As users narrated their personal stories with Collective's products, the brand experienced a significant boost in engagement and conversion rates.
The takeaway? When done right, UGC is not merely a marketing tactic; it's a strategy for sustainable growth.
Building Authenticity and Trust
Unlike traditional advertising, which often involves polished models and controlled environments, UGC showcases real people and genuine emotions. It's a refreshing break from the usual, and consumers love it. They trust it. In fact, according to a study, 85% of consumers find visual UGC more influential than brand photos or videos.
Collective's venture into a shoppable gallery, which highlighted real people wearing their clothes, amplified their conversion rate by a staggering 250%. When customers see someone they can relate to using a product, they're more likely to visualize themselves doing the same, which, in turn, boosts sales.
UGC and ROI: A Match Made in Marketing Heaven
Turning to Instagram Stories Ads, Collective blended UGC and advertising, demonstrating that brands don't need exorbitant budgets for impactful campaigns. By smartly integrating user-generated photos and videos into their sponsored stories, Collective enjoyed a 9x increase in ROI. Their approach allowed them to tap into new audiences while cementing their relationship with existing ones.
Your Turn to Amplify
Harnessing the power of UGC, Collective blurred the lines between business and community. They transformed passive consumers into active brand advocates, proving that when brands listen and act on the voice of their community, magic happens.
As a brand owner or manager, you can also be part of this paradigm shift. If Collective can do it, so can you.
Your brand's next big breakthrough is just a click, a share, or a post away. Start your UGC campaign today and watch as your audience turns from passive viewers to passionate creators, driving your brand to new heights. Remember, the most potent stories come not from brands but from the hearts and souls of their community. Are you ready to amplify those voices for real change?