We write about building up people and communities through entrepreneurship.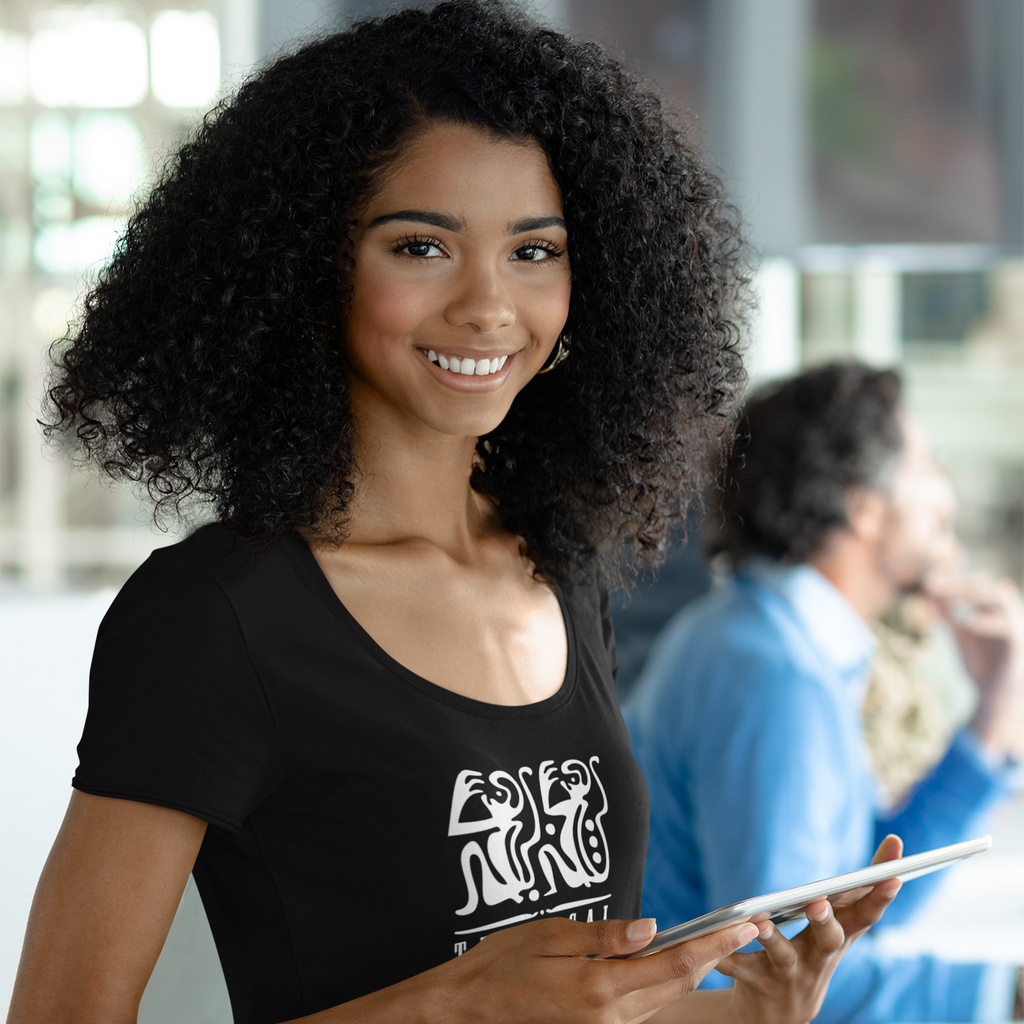 Behind the Designs: Meet the Brands of Street2Ivy's Black Friday Contest
Every shirt tells a story. But behind each of those stories is a person—a dreamer, a creator, and a believer. Street2Ivy's Black Friday Pop-up Contest isn't just about a design on a shirt; it's about the journeys, the hurdles, and the triumphs of those who imagined and created those designs. Let's pull the curtain back and meet some of the incredible talents in our contest.
1. Enigmatic Living – A Journey from Georgia to New York Fashion Week
Nathaniel Ellis hails from Lithonia, Georgia. A young prodigy, his entrepreneurial spirit was ignited during his high school days, leading him to launch 'Enigma Garments'. But as the unpredictability of life would have it, he had to put his business on hold to serve in the Army National Guards. Upon return, he rebranded to "EnigmaticLiving" in 2021. His journey hasn't been without its challenges, but today, Nathaniel's brand has adorned influencers, appeared in renowned fashion shows, and even showcased at New York Fashion Week. At the core of his journey lies the unwavering support of his family, particularly his mother, Nathalie Ellis.
2. Chris Childs – From Customized Shoes to Global Acclaim
It all started in high school for Chris Childs. An innocent fascination with customizing shoes rapidly evolved into a life-altering passion. College saw him refining his art, leading to groundbreaking collaborations with icons like Anderson Paak and Charlemagne Tha God. But it wasn't enough. Seeking inspiration, Childs turned to Paris, immersing himself in a culture rich in arts and fashion. Today, his brand isn't just a fashion statement, but a story of dedication, inspiration, and an undying spirit of creativity.
3. Author Mai B - Narrating Stories Beyond Words
Born and bred in Baltimore, Author Mai B. found solace in words. Early days saw her penning down heartfelt poetry, but it was her mother's belief that transformed her into a storyteller. Her debut, 'Nali: The Beautiful Butterfly', speaks volumes about friendship and kindness. But she didn't stop there. Addressing critical themes like bullying and self-love, her books are a beacon of hope for young readers. And now, with her educational coloring books, she's turning learning into a fun, creative process.
4. Art by Jigggy – When Doodles Come to Life
Inspiration can strike anywhere—even in a classroom. For Art by Jigggy, it was those idle moments of doodling that set the foundation. Blending the innocence of childhood sketches with the edgy graffiti style, his art is a delightful paradox. It's playful yet profound, simple yet striking.
The Black Friday Pop-up Contest isn't just about voting for a design—it's about supporting a journey, a dream, a vision. As you wear these shirts, know that you're not just donning a piece of cloth, but a chapter from someone's life.
Join us in celebrating these incredible talents. Cast your vote, support their dreams, and be a part of the Street2Ivy mission.