We write about building up people and communities through entrepreneurship.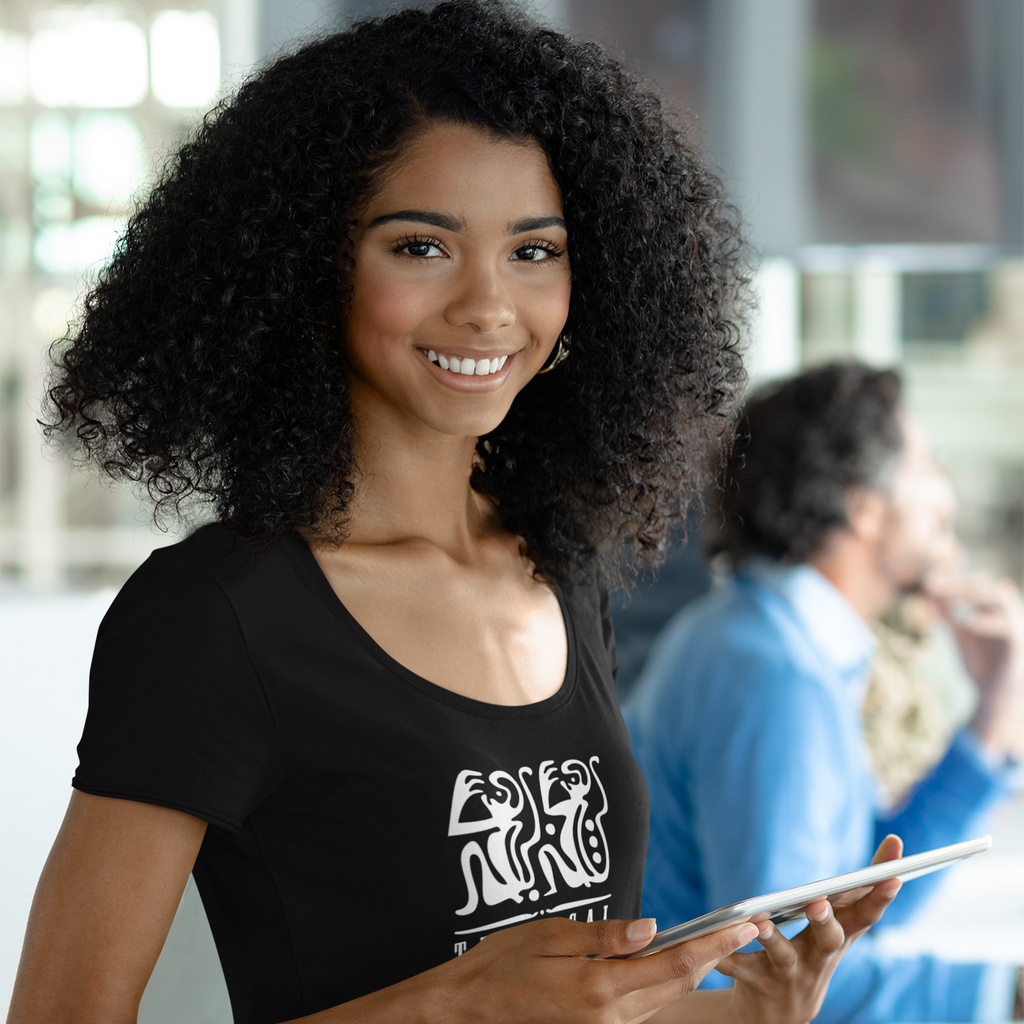 Crafting a Vision of Inclusive Prosperity Through Film
From the bustling streets of Fort Lauderdale to the esteemed corridors of Cornell University, founder Tavares Brewington has witnessed the chasm of socio-economic disparities. This very journey inspired the birth of Street2Ivy, an initiative with a powerful mission – to transition individuals from their unique challenges ("street") to their desired success ("ivy"). Today, Street2Ivy presents yet another groundbreaking initiative – the "Change the Narrative" development initiative.
Crafting a Vision of Inclusive Prosperity:
The essence of the "Change the Narrative" bid is to establish inclusive prosperity. Boston, a city brimming with culture and diversity, stands on the brink of a transformative venture that aims to rewrite how land, developments, and retail spaces are utilized. At the heart of this venture is a 40,000 sq. ft. Black-owned film studio. Led by the award-winning cinematographer Tommy Maddox-Upshaw, a native of Mattapan, this studio is a beacon of hope, opportunity, and grassroots change.
Boston as a Film Powerhouse:
With the studio's proximity to an international airport, local amenities, and the potential for long-term office space leasing, the groundwork is laid for Boston to emerge as a film mecca. Tommy Maddox-Upshaw, having ventured to LA in pursuit of his cinematic dreams, envisions this film studio to be the solution for aspirants who shouldn't have to leave home for world-class opportunities. This studio aims to simplify the convoluted path to a career in film by reducing barriers to entry by offering mentorship, training, and real-world experience right in the heart of Boston.
Tommy's journey is a testament to the necessity of such an initiative. His departure from Massachusetts to LA, though fruitful, highlights a glaring gap. Why should budding talents seek opportunities elsewhere when Boston could offer them everything? This studio is more than just a physical space; it's a vision to empower local talents, ensuring they don't need to step out of their city to shine.
Beyond Film: Building a Holistic Community:
While the film studio stands as the centerpiece, the "Change the Narrative" project is far more expansive. The project's multi-dimensional approach promises a brighter future for Bostonians from a community health center, grocery store, and small business market hall to a family care center, BLK Chip art gallery, and mobility hub.
Rallying the Troops: Your Role in this Journey:
The narrative is changing, but to effectuate this change, we need you. Every voice, every signature, and every shared post adds momentum to this cause. As we stand at the cusp of a new era for Boston, your support can make all the difference. While events will soon be unveiled, the immediate call to action is simple: add your name to our list of supporters and encourage your circle to do the same. Let's collectively drive Boston towards inclusive prosperity, where everyone, irrespective of their background, has a fair shot at success.
Conclusion:
Street2Ivy, inspired by life's trials and triumphs, is steadfast in its commitment to leveling the playing field. With the "Change the Narrative" bid, Boston is set to witness a paradigm shift. A future where walls that divide are torn down and bridges of opportunities are built. It's time for Boston to not just make films but craft stories of hope, resilience, and prosperity. So, will you join us?
Join the Street2Ivy community. Whether as a vendor, customer, donor, or reader, immerse yourself in the Street2Ivy mission. Together, we can change the narrative.