We write about building up people and communities through entrepreneurship.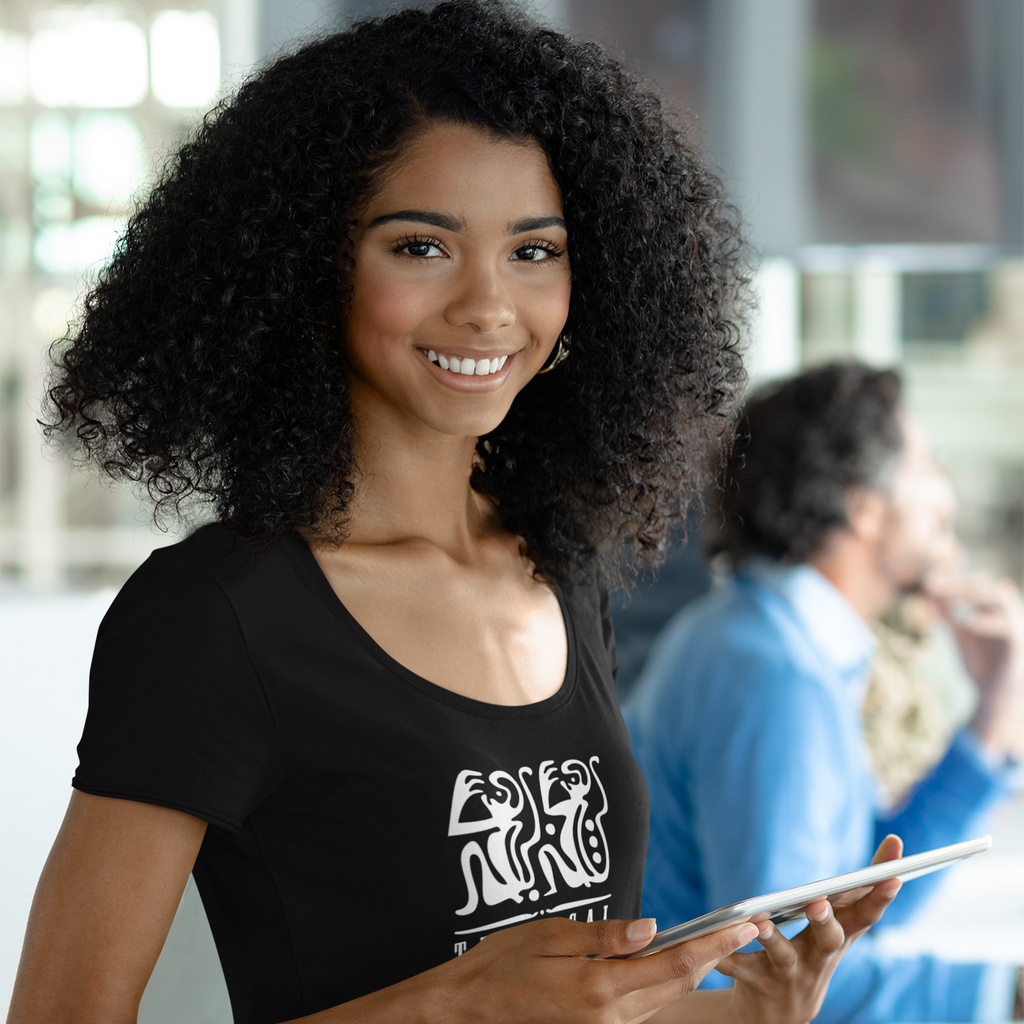 Understanding Economic Disparities: The Drive Behind Street2Ivy
Cities across the United States have always been beacons of hope, thriving centers of culture, and hubs for innovation.
Yet, amidst the dazzling skyline and bustling streets, there lies a hidden story of economic disparities that often go unnoticed. From the sprawling neighborhoods of Los Angeles to the historic brownstones of Boston, these disparities echo a tale of two cities within one.

Boston, as iconic as it is with its rich history and educational prowess, is also a poignant representation of this divide. Amidst the beautiful architecture and renowned institutions, there are neighborhoods where dreams seem stifled, not because of a lack of ambition but because of a lack of opportunity.

A recent study by the Pew Research Center titled "Most Americans Say There Is Too Much Economic Inequality in the U.S., but Fewer Than Half Call It a Top Priority" reveals that a vast majority of Americans recognize this chasm. However, the urgency to address it isn't universally felt. The reasons for these disparities are multifaceted – from systemic issues to historical injustices. But the outcome is universally disheartening: lost potential, unfulfilled dreams, and communities left behind.

The stark contrast in economic realities is nowhere more apparent than in Boston, a city marked by both its rich history and its profound economic division. A staggering data point reveals that the average savings for Black families in Boston hovers around just $8, while their white counterparts have an average savings of $250,000. This isn't just a gap – it's a chasm. It underscores deeply rooted systems of inequality that have persisted for generations. Street2Ivy, with its roots in Boston, recognizes these alarming disparities and is driven to address them head-on.

Every initiative, partnership, and program launched by Street2Ivy is meticulously designed to combat these imbalances, providing avenues for economic empowerment and opportunities that were previously unreachable for many. Through education, mentorship, and entrepreneurial support, Street2Ivy is not only shedding light on these disparities but actively working to level the playing field.

Founded by Tavares Brewington, Street2Ivy was birthed from the belief that entrepreneurship can be the bridge between dreams and reality, especially for those in underserved communities. But why entrepreneurship?

Entrepreneurship is more than just starting a business. It's about innovating, creating value, and, most importantly, instigating change. By fostering entrepreneurial spirits, we're not only giving individuals a means to uplift themselves but their communities as well. Each successful venture has the potential to create jobs, offer services, and inspire others to take the entrepreneurial leap. It becomes a positive feedback loop.

Street2Ivy, with its array of programs from youth initiatives to its online academy, is creating a ripple effect. By providing aspiring change-makers with information, mentorship, and tools, Street2Ivy is enabling them to transform their innovative ideas into tangible solutions. Solutions that address not just the symptoms but the root causes of economic disparity.

And it's not just about businesses in the traditional sense. Street2Ivy's e-commerce platform showcases products and services that are socially conscious, allowing consumers to support initiatives that resonate with their values. Moreover, through its Elevate Magazine, Street2Ivy shares stories of professionals and creatives who are making an impact in their communities, serving as a beacon of inspiration for others.

But how can we, as readers and as members of our communities, bridge the economic disparity gap?
Stay Informed: Recognize that economic disparities are not just statistics; they're about real people with real aspirations. Engage with platforms that shed light on these issues. Reading, sharing, and discussing articles such as this can be a catalyst for change.
Support Local: By buying local, especially from businesses that prioritize social impact, you're investing in your community.
 Engage with Organizations like Street2Ivy: Whether it's through mentorship, partnerships, or simply buying from their e-commerce platform, support their mission.
 Advocate for Policy Changes: At its core, the issue of economic disparity often lies in systemic challenges. Advocate for policies that prioritize education, support for startups, and create opportunities in underserved communities.
 Personal Growth-Educate Yourself: The more you learn, the better equipped you'll be to contribute to solutions. Street2Ivy's Online Academy is a great place to start, offering courses like 'Entrepreneurs & Innovators Unplugged' with Andrew Pek.

The journey to bridging economic disparities is not a sprint; it's a marathon. But with every step taken, be it big or small, we move closer to creating cities, not of disparity, but of shared dreams and opportunities.

At the heart of Street2Ivy's mission is its vibrant community of vendors and supporters. By becoming a vendor, individuals and businesses get the opportunity to not only showcase their products and services but to also be part of a movement that's making real change. Every purchase on the platform goes beyond a transaction; it's an investment in the dreams of budding entrepreneurs and the communities they represent. Supporting the brands on Street2Ivy is more than just shopping – it's participating in a larger vision of economic empowerment and transformation. It's a tangible way to contribute to the shift we all wish to see, making every dollar spent an act of purpose and impact.

In conclusion, economic disparities in our cities, though deeply rooted, are not insurmountable. With collective efforts, understanding, and the zeal to bring about change, we can transform our communities.
Join the Street2Ivy community. Whether as a vendor, customer, donor, or reader, get involved in the Street2Ivy mission. Together, we can make dreams achievable for all.