We write about building up people and communities through entrepreneurship.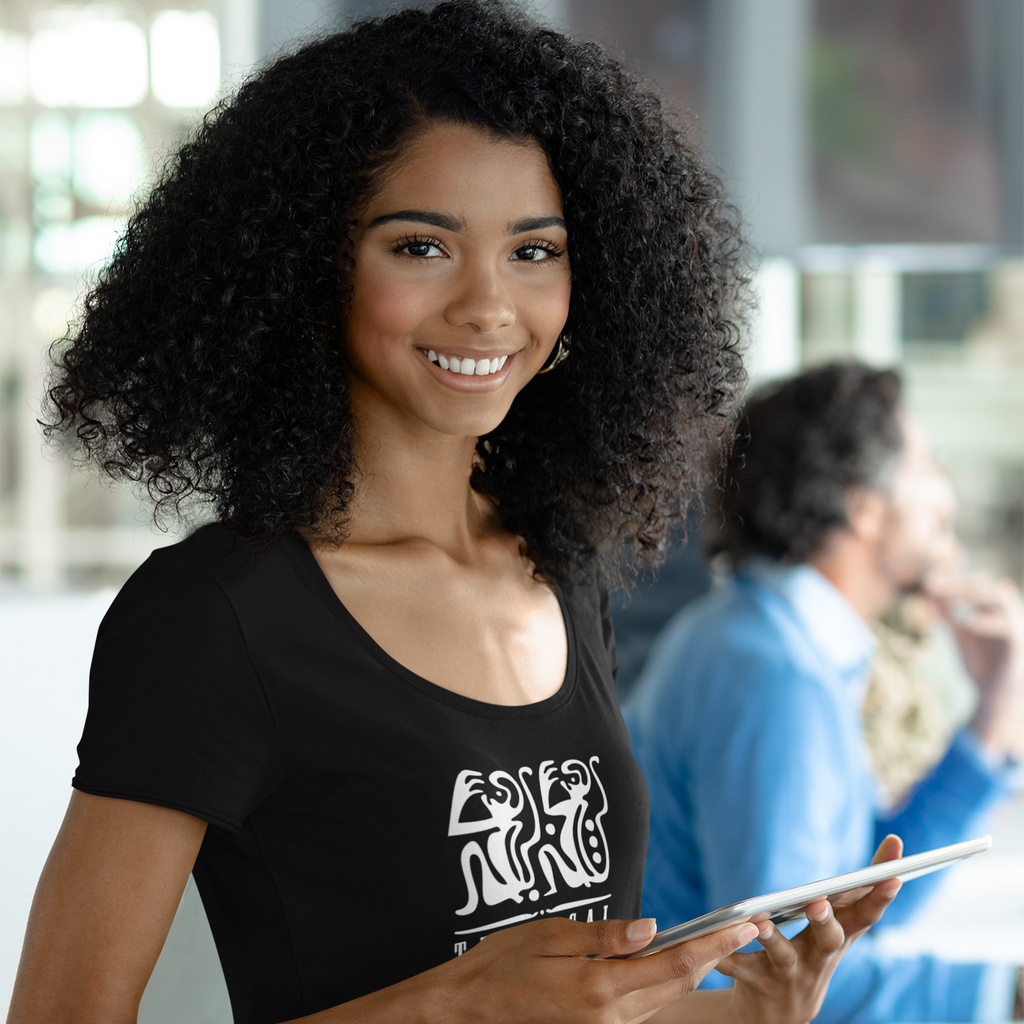 How to Make Your Brand Stand Out: Tips for the Black Friday Pop-up Contest
The Black Friday season isn't just a time for enormous sales and record-breaking traffic; it's also a golden opportunity for emerging brands to make their mark. With Street2Ivy's Black Friday Pop-up Contest, the spotlight is set, the stage is ready, and the crowd is eagerly waiting. All that's left is for you to step up and shine.
But how do you ensure your brand doesn't just become one in the multitude? How do you create that unforgettable impression? Whether it's through a compelling brand story or a standout design, we've got you covered. Here's a guide to making sure your brand stands tall during the contest:
1. Craft Your Unique Brand Story
Every brand has a story, but not all stories resonate. Here's how to make yours memorable:
a. Begin at The Roots: Start with why your brand exists. What problem are you solving? What gap are you filling in the market? Perhaps you began with a grandmother's recipe, or maybe you saw a need for sustainable fashion in an overcrowded market.
 b. Humanize Your Brand: People connect with people. Share anecdotes, challenges, and victories. Did you have a pivotal moment that made everything click? Share that.
c. Convey Your Value Proposition Clearly: What is it about your products or services that make them special? Is it the handcrafted quality, the local sourcing, or perhaps the innovative design?
2. Design that Captures Attention
In a sea of visuals, your design needs to pop and resonate.
a. Stay True to Your Brand Identity: Consistency is key. Ensure that the colors, fonts, and visuals you use align with what your brand stands for. If you're a brand emphasizing eco-friendliness, earthy tones, and nature-inspired motifs can be a good fit.
b. Keep It Simple but Impactful: Often, less is more. A cluttered design can be off-putting. Use clean lines, harmonious color schemes, and focused visuals to convey your message.
c. Add a Personal Touch: Maybe it's a handwritten note on your product labels or a unique packaging style. Personal touches can make your brand more relatable and memorable.
3. Engage and Interact
Remember, the contest isn't just about putting your brand out there, but also about how you engage with your community.
a. Regular Updates: Keep your audience informed about your contest journey. This not only keeps them engaged but also rallies support.
b. Encourage Feedback: Use this opportunity to gather feedback about your designs and products. This can offer invaluable insights and also make your community feel involved in your brand's journey.
c. Collaborate: Use this contest as a chance to collaborate with other brands or influencers. This can amplify your reach and introduce your brand to newer audiences.
4. Utilize Social Media Smartly
Your social media platforms will be instrumental during this contest. Use them wisely.
a. Hashtags are Your Best Friend: Create a unique hashtag for your brand for this contest. Encourage your followers to use it. This not only boosts visibility but also creates a community feeling.
b. Share Behind-The-Scenes Content: People love to see the process behind the product. Share snippets from your brainstorming sessions, design phases, or even packing. It makes your audience feel a part of your journey.
c. Engage with Street2Ivy's Content: Ensure you're actively engaging with Street2Ivy's posts, stories, and other content. It's a great way to show your commitment and enthusiasm for the contest.
5. End with a Call to Action (CTA)
Every post, story, or update should guide your audience on what to do next. Whether it's voting for you, checking out your new designs, or simply leaving a comment, be clear with your CTAs.
The Black Friday Pop-up Contest is more than just a contest; it's an opportunity. An opportunity for visibility, growth, and establishing a deep connection with a community that believes in your brand's potential. With these tips in your arsenal, you're not just prepared to participate; you're ready to make a lasting impression.
 Here's to your brand's success and an unforgettable Black Friday season!