We write about building up people and communities through entrepreneurship.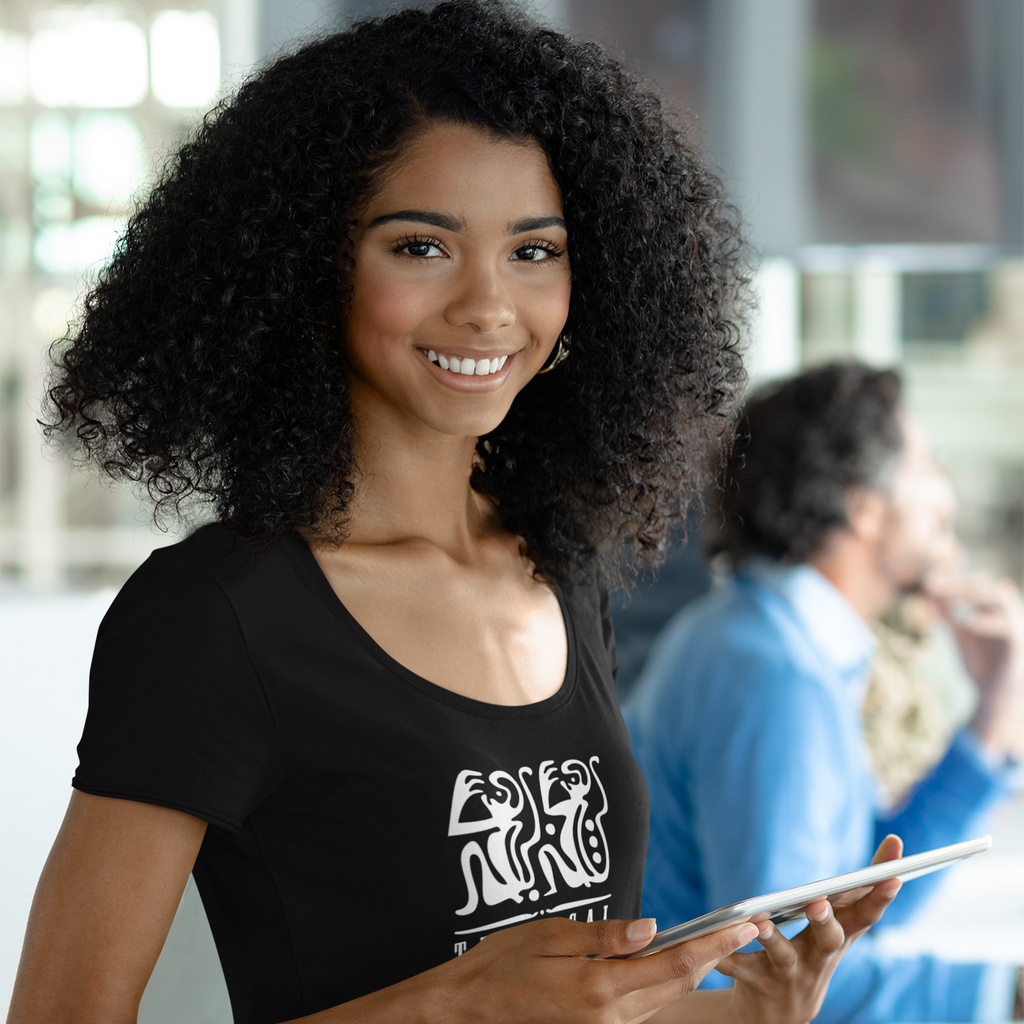 Empowering the Next Generation: The Importance of Education in Entrepreneurship


In today's fast-paced world, it's not enough to just dream. It's about executing that dream and transforming it into reality. And for the dreamers who want to launch their startups or build their empires, education is a key that often goes unnoticed.
It's time we focus on the foundational strength education brings to budding entrepreneurs and how it is directly in line with what Street2Ivy stands for.

Imagine a musician. Now, natural talent plays a role, no doubt. But without training, without education on scales, rhythm, and tone, that musician can only go so far. The same holds for entrepreneurs.
Innate skill is essential, but without a robust understanding of business fundamentals, market analytics, and, most importantly, failures and success stories of the past, the entrepreneurial journey can become rife with unnecessary challenges.

According to the Global Entrepreneurship Monitor, nearly 27% of the U.S. population is engaged in entrepreneurial activities. That's a significant number.
Yet, how many truly succeed?
A study from Harvard Business School pinpoints that about 75% of venture-backed startups fail. The missing link? Often, it's the lack of education – not necessarily in the traditional sense but in understanding the intricacies of running a business.

Education for entrepreneurs isn't just about learning to draft a business plan or understanding financial statements (though, of course, those are vitally important).
It's also about fostering creativity, nurturing resilience, and developing a mindset that sees failures as stepping stones.
It's about network building, learning from peers, and understanding that every startup journey, while unique, has patterns that one can learn from.

Street2Ivy stands at the crossroads of this mission. Recognizing the transformative power of entrepreneurship, especially in underserved communities, Street2Ivy is driving change through its focus on education. Our approach is holistic. While offering resources to understand business nuts and bolts, we also provide a platform for aspiring changemakers to connect, share, and grow.

It's a known fact that the racial wealth gap in America is vast and concerning.
Recent data from the Federal Reserve reveals that the median net worth of white families is about ten times that of black families. This isn't merely a statistic on paper; it's a testament to the longstanding economic inequalities that exist in our nation.
Street2Ivy's mission, in the face of such challenges, becomes even more crucial. By empowering entrepreneurs from diverse backgrounds through education, the platform seeks to bridge this gap, ensuring equal opportunities for all.

Furthermore, entrepreneurship education doesn't just benefit the individual. It has ripple effects. An informed and educated entrepreneur contributes to job creation, drives innovation, and can actively uplift entire communities. By focusing on empowerment through knowledge, Street2Ivy is, in essence, seeding the ground for stronger, more resilient communities in the future.

And while the journey of entrepreneurship is often romanticized, the reality is a mosaic of highs and lows. It's about making difficult decisions, understanding market shifts, adapting to change, and continuously learning.
This is where education becomes the guiding light. It equips young entrepreneurs with the tools they need not just to start but to thrive and grow.

For those reading this, here's a small piece of advice: Join the Street2Ivy community.
Whether as a vendor, customer, donor, or reader, get involved in the Street2Ivy mission. By doing so, you're not just supporting a platform; you're investing in the future of countless entrepreneurs who, with the right guidance, have the potential to change the world.

In the end, the importance of education in entrepreneurship is clear: It's about nurturing a mindset. It's about preparing for the journey ahead and ensuring that every entrepreneur, regardless of their background, has the tools, resources, and support to make their dream a reality. And with platforms like Street2Ivy leading the way, the future of entrepreneurship looks bright indeed.