We write about building up people and communities through entrepreneurship.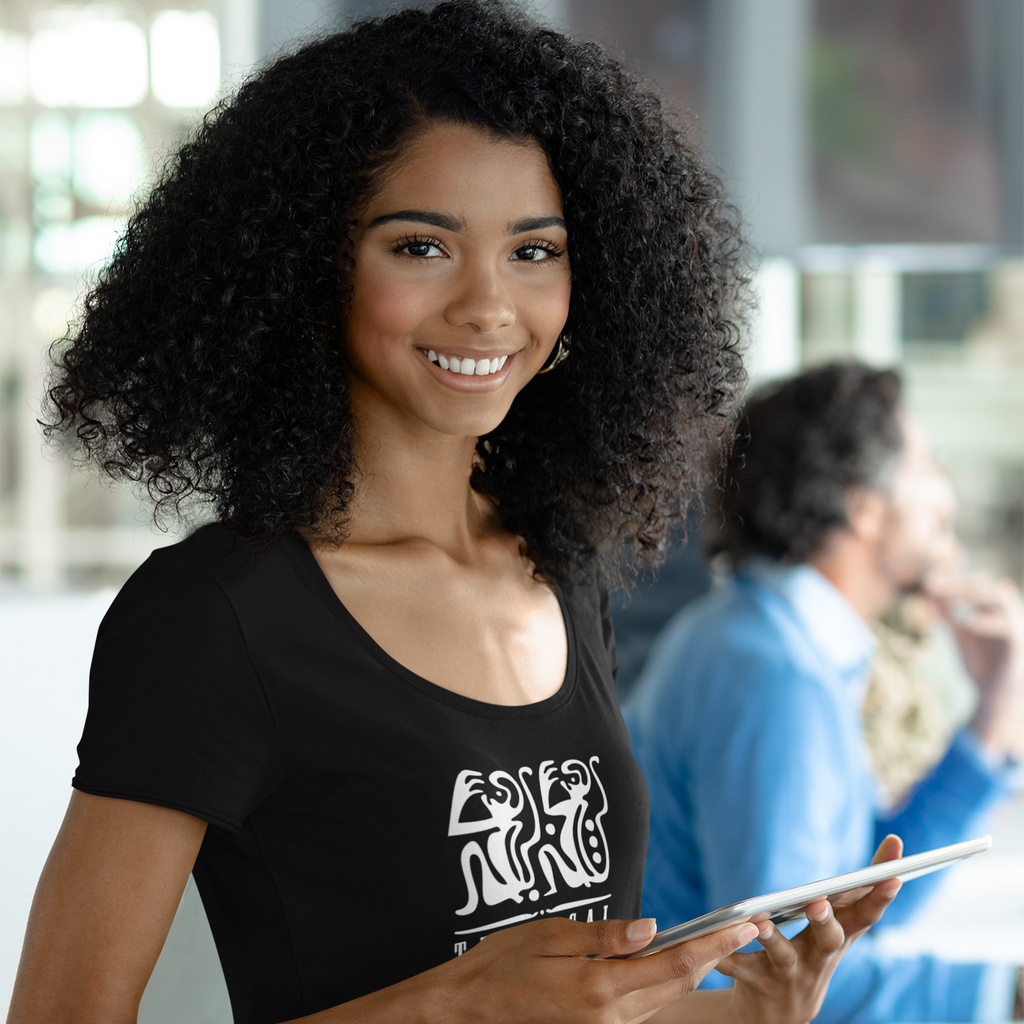 The Power of a Vote: Shaping the Future of Local Brands
With Black Friday looming, we are at the cusp of one of the biggest shopping frenzies of the year. However, at Street2Ivy, we've chosen to redefine this event, turning the spotlight onto the dreamers, the doers, the up-and-coming brands that encapsulate the spirit of our nation's great cities. By letting YOU vote for your favorite shirt designs, you wield an incredible power, one that goes beyond mere commercial transactions.
Imagine walking down LA's sunset boulevards amidst the glitz and glamour and spotting a local brand, its design worn proudly by residents and visitors alike. Or ambling through Boston's historic lanes and recognizing a shirt pattern you voted for. It's not just about fashion; it's about giving voice and visibility to our nation's local artisans.
The Pew Research Center's article "Most Americans Say There Is Too Much Economic Inequality in the U.S., but Fewer Than Half Call It a Top Priority" unveils a startling truth. Economic disparities are growing, and local brands often find themselves struggling against retail giants. But here's where the magic happens. Each vote you cast and every shirt you purchase is a direct investment in these local creators, allowing them to dream bigger, reach further, and truly make their mark.
Let's dive deeper into the significance of your vote:
Empowerment: By voting, you're handing the reins over to these brands, allowing them to steer their journey, hone their craft, and flourish in a market dominated by giants.

Visibility: Featured designs get exposure, not just on a local scale but potentially on a national stage, allowing these brands to expand their reach.

Sustainability: Investing in local brands means shorter supply chains, more sustainable production methods, and a more substantial economic boost to local communities.
Community Building: By supporting local talent, we're weaving a fabric of community spirit, where local artisans are celebrated, and the bond between creator and consumer is strengthened.
So, as Black Friday approaches, remember, it's more than just about snagging a deal. It's a call to action. An opportunity to redefine the narrative and bring about real change. You have the power right at your fingertips. With every vote cast, you're championing a dream, uplifting a community, and shaping the future of local brands.
Join the Street2Ivy community. Whether as a vendor, customer, donor, or reader, immerse yourself in the Street2Ivy mission. Every vote, every purchase, every share matters. Together, let's craft a future where local brands aren't just seen; they're celebrated.