We write about building up people and communities through entrepreneurship.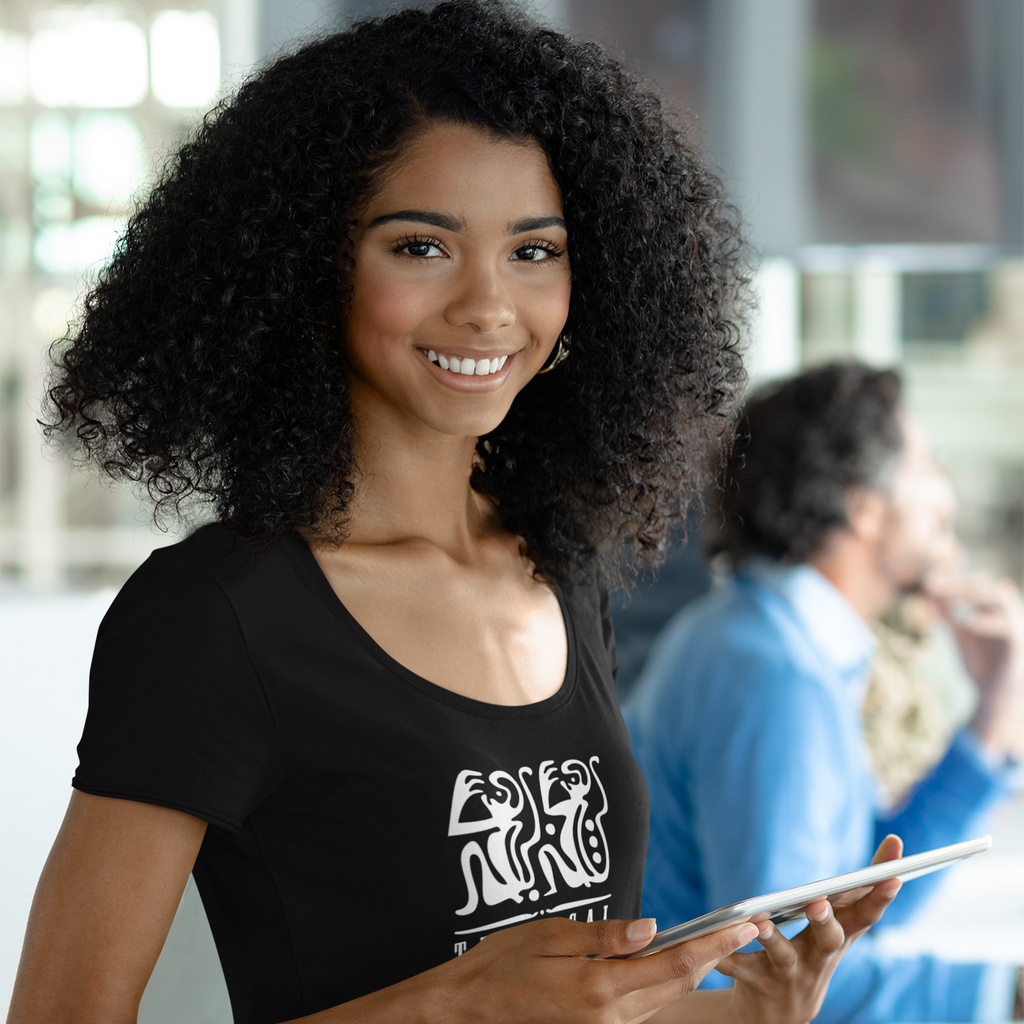 Redefining Black Friday: A Movement towards Sustainable Shopping
Black Friday. Two words that have come to symbolize the pinnacle of consumerism. A day where the lure of discounts and deals is so powerful, it can lead to midnight queues and sometimes, even pandemonium. Yet, in this mad dash for goods, we often overlook a vital question: At what cost?
Overproduction, wastage, the environmental burden, and an economic system that sometimes sidelines small businesses in favor of giant corporations - these are just some of the pitfalls of modern-day shopping sprees.
Enter Street2Ivy.
A New Narrative
With the Black Friday Pop-up Contest, Street2Ivy is flipping the script. Rather than being a day where you buy things you might not need just because they're on sale, it's a day where every purchase tells a story, supports a dream, and contributes to a community.
Our contest is more than just a sales event; it's a conscious choice to promote sustainable shopping. Instead of promoting mass-produced items, we're giving a platform to local brands from major U.S. cities to showcase their art, craft, and vision. Every shirt you buy is a vote for a sustainable, community-driven future.
Sustainable Shopping: Why It Matters
According to the Pew Research Center's article, "Most Americans Say There Is Too Much Economic Inequality in the U.S., but Fewer Than Half Call It a Top Priority", economic disparities are increasingly coming into the spotlight. Big shopping events can sometimes exacerbate this inequality by driving sales to already dominant players.
Choosing to buy from local, emerging brands means:
Supporting Small Businesses: You're helping to level the playing field and giving smaller brands a fighting chance against industry giants.

Reduced Carbon Footprint: Local brands typically have shorter supply chains, which can lead to a reduced carbon footprint compared to items that are mass-produced and shipped globally.

Unique, Quality Products: Local artisans and designers often pour their heart and soul into their creations, ensuring you get a unique product of top-notch quality.

Strengthening Communities: When you buy local, more money stays within the community, which can lead to job creation and a healthier local economy.
Join the Movement
This Black Friday, we're not just offering deals; we're offering a vision of what the future can look like. A future where shopping is not just an act of purchasing but an act of support, belief, and community-building.
As you prepare your shopping lists, we urge you to think beyond discounts. Think about the world you want to build and how your choices can shape it.
Join the Street2Ivy community. Whether as a vendor, customer, donor, or reader, get involved in the Street2Ivy mission. This Black Friday let's redefine shopping. Let's make it count.