We write about building up people and communities through entrepreneurship.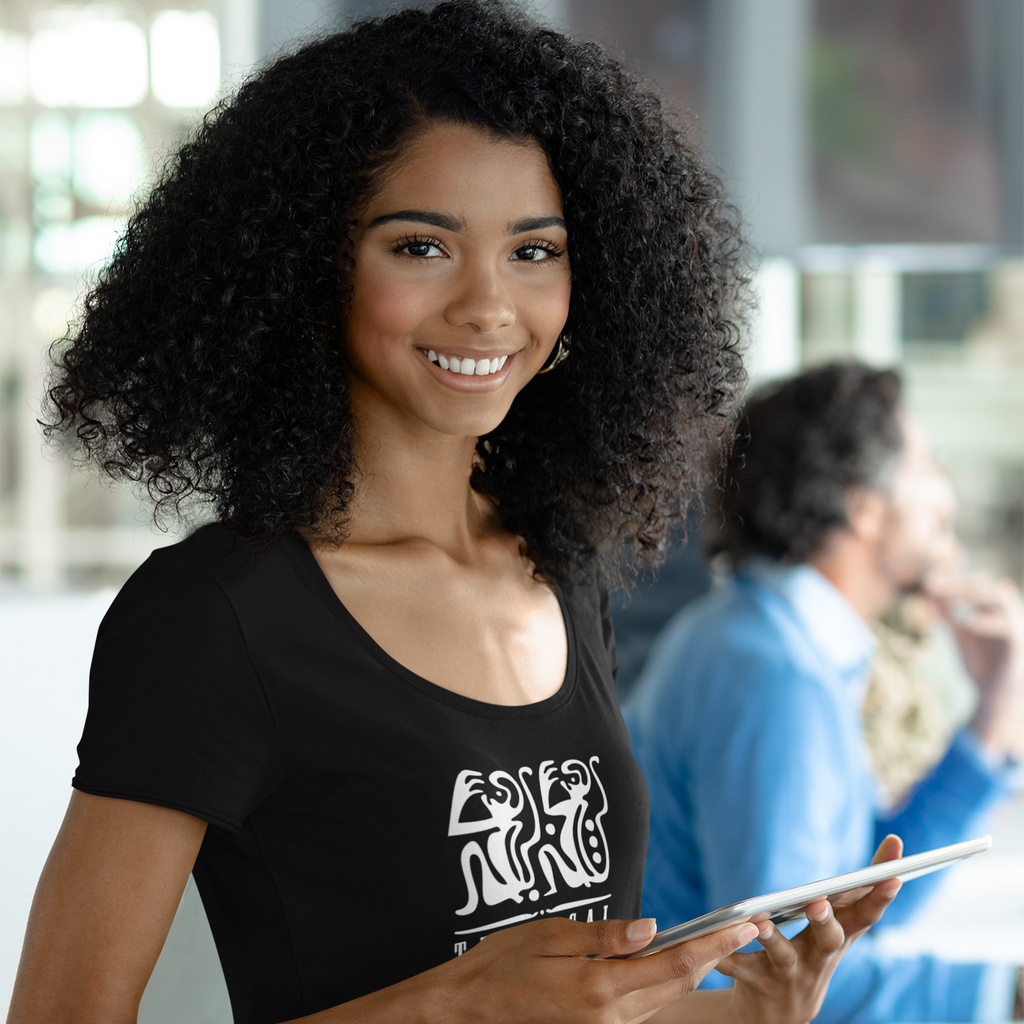 The Entrepreneur's Countdown to the Holidays: Are You Ready?
As the leaves turn and the days shorten, the holiday season isn't just coming; it's practically here. For entrepreneurs, this is the rush hour of the year, where preparation meets opportunity. As the countdown to the holidays begins, here's your checklist to ensure you're not just ready but primed for success.
1. Inventory Check: Stock Up and Stand Out
Conduct a thorough inventory assessment. Ensure you have enough of your best-sellers and consider holiday-themed items that could be big hits.

Order ahead to avoid supply chain issues. Delays are common during the holidays, so place orders now to ensure timely delivery.
2. Staffing and Support: Rally Your Elves
Plan your staffing needs. Will you need temporary holiday help? Now's the time to hire.

Train your team in customer service excellence. Exceptional service is crucial during the holiday frenzy.
3. Website & E-Commerce: Make Your Digital Storefront Sparkle
Optimize for traffic surges. Ensure your hosting can handle increased holiday traffic without crashing.

Update your site with holiday themes and deals. Make it festive and intuitive, with clear navigation to holiday deals.
4. Marketing Magic: Create Buzz and Excitement
Craft a holiday marketing plan. Map out your email, social media, and in-store promotions.

Schedule your holiday content. Use scheduling tools to plan your social media posts to ensure consistent engagement.
5. Festive Flair: Deck the Halls
Decorate your physical and digital storefronts. Make sure your holiday spirit is visible wherever your customers engage with your brand.

Offer gift wrapping or special packaging. These little touches can make a big difference to busy holiday shoppers.
6. Shipping and Fulfillment: Sleigh Your Delivery Game
Clearly communicate shipping deadlines and policies. Keep your customers informed to avoid any holiday mishaps.

Offer multiple shipping options. From budget-friendly to expedited, ensure you meet the needs of every customer.
7. Customer Service: The Gift That Keeps on Giving
Extend your customer service hours. Be available when your customers need you most.

Prepare for returns. Have a clear, hassle-free return policy to build trust and encourage purchases.
8. Financial Forethought: Budget for the Bells and Whistles
Review your budget. Allocate funds for extra staffing, marketing, and holiday inventory.

Plan for cash flow challenges. The holiday season can be unpredictable, so prepare for both feast and famine.
9. Reflect and Project: Learn from the Ghost of Holidays Past
Analyze past holiday performance. What worked? What didn't? Apply these lessons to this year's strategy.

Set clear goals. Whether it's sales targets, new customer acquisition, or customer service ratings, know what success looks like for you.
10. Personal Prep: Don't Get Lost in the Wrapping Paper
Schedule personal downtime. The holidays are demanding, so balance work with rest.

Celebrate your achievements. Take time to appreciate the milestones you've reached this year.
As an entrepreneur, your ability to adapt and prepare for the holiday season can make all the difference. This checklist is designed to be your starting block for what, with the proper preparation, can be the most bountiful time of the year for your business.
Tick off these tasks, and you'll not only be ready for the holidays – you'll be setting the stage for a profitable new year. Now, let's get the holiday countdown started!