We write about building up people and communities through entrepreneurship.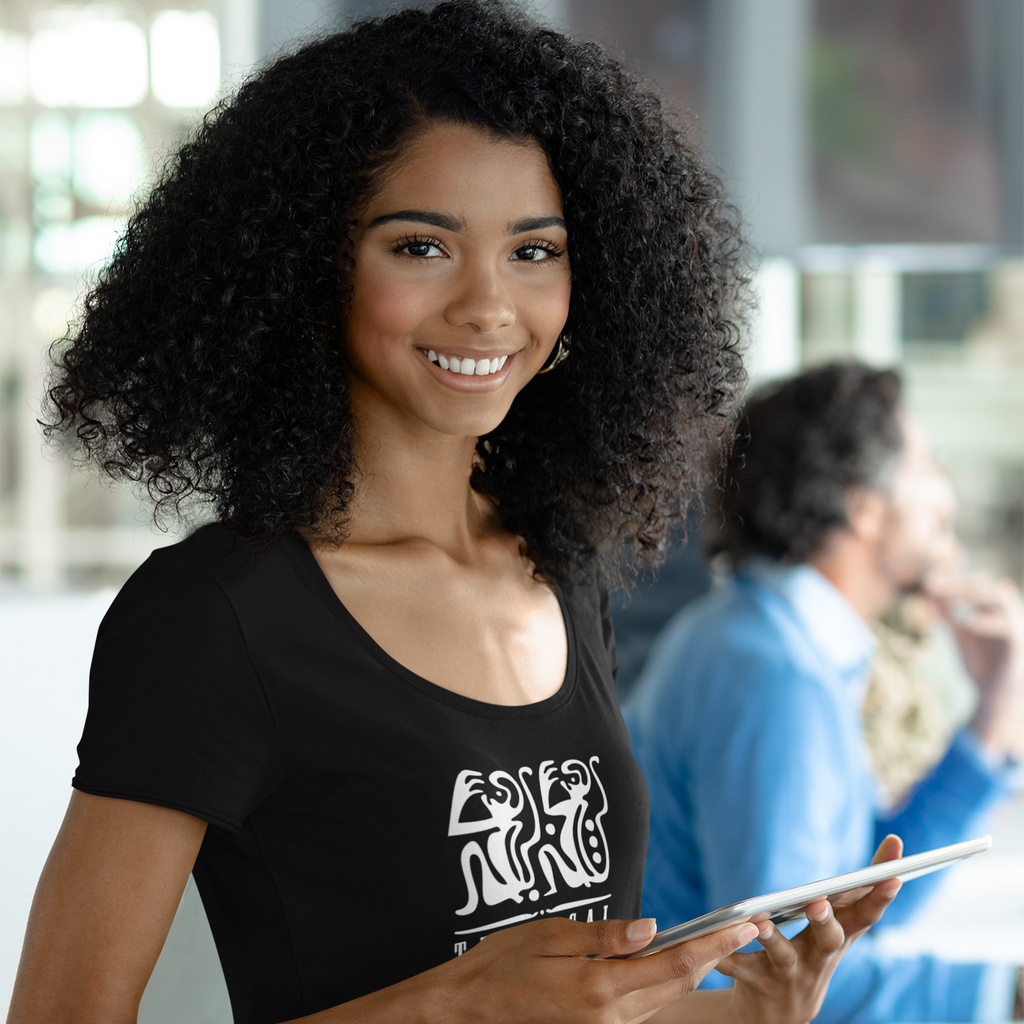 Marketeers, It's Your Time to Shine: Strategies for a Record-Breaking Black Friday & Cyber Monday
The scent of pumpkin spice is in the air, signaling that the biggest shopping days of the year – Black Friday and Cyber Monday – are just around the corner. For marketers, this isn't just another holiday season; it's the Super Bowl of sales, where strategies are executed, records are broken, and brands are made. Are you ready to dive into the playbook of champions?
1. Build Up the Buzz
Start teasing your audience with sneak peeks of upcoming deals. Use email marketing, social media teasers, and even your website's homepage to generate excitement. Remember, anticipation is a powerful tool. A countdown timer on your website can also add to the urgency and excitement.
2. Social Media: Your Arena for Engagement
Craft posts that get people talking. Use polls, quizzes, and contests to engage your audience. Not only does this increase engagement, but it also gives you invaluable insight into your customers' preferences. And when Black Friday hits, you'll know exactly what your audience is looking for.
3. Email Marketing: The Personal Touch
Segment your email lists and send personalized messages. Tailor your content to past purchases, browsing history, and customer behavior. Personalization makes the customer feel valued and increases the likelihood of them making a purchase.
4. Optimize for Mobile
With a significant amount of traffic coming from mobile devices, ensure that your website is mobile-friendly. A seamless mobile shopping experience can be the difference between a sale and an abandoned cart.
5. Content is King, but Video is the Emperor
Videos showcasing your products, how-tos, and even behind-the-scenes looks at your Black Friday preparations can work wonders. Platforms like Instagram, TikTok, and YouTube are perfect for this type of content.
6. Influencers: The Modern-Day Town Criers
Collaborate with influencers to get the word out. Choose those whose followers match your target audience. An influencer's endorsement can reach customers you might not have access to otherwise.
7. Leverage FOMO
Nobody wants to miss out on a great deal. Highlight limited-time offers, exclusive products, or limited stock to leverage the 'Fear of Missing Out.' It's a powerful motivator for customers to take action.
8. Customer Service: Your Frontline Warriors
Prepare your customer service team for the influx of inquiries. Excellent customer service during this high-traffic period can leave a lasting impression and turn a seasonal shopper into a loyal customer.
9. After the Dust Settles: Post-Black Friday Strategies
Plan follow-up campaigns for after Black Friday and Cyber Monday. Retargeting ads, thank you emails, and requests for feedback are excellent ways to keep the momentum going.
Ready to break records? These strategies are just the tip of the iceberg, but they'll set you on the right path. Remember, Black Friday and Cyber Monday are not just about the discounts; they're about creating a memorable shopping experience that resonates with your customers.
So, marketeers, let your creativity shine, your campaigns dazzle, and your sales soar. The stage is set; let's make this holiday season one for the record books!