We write about building up people and communities through entrepreneurship.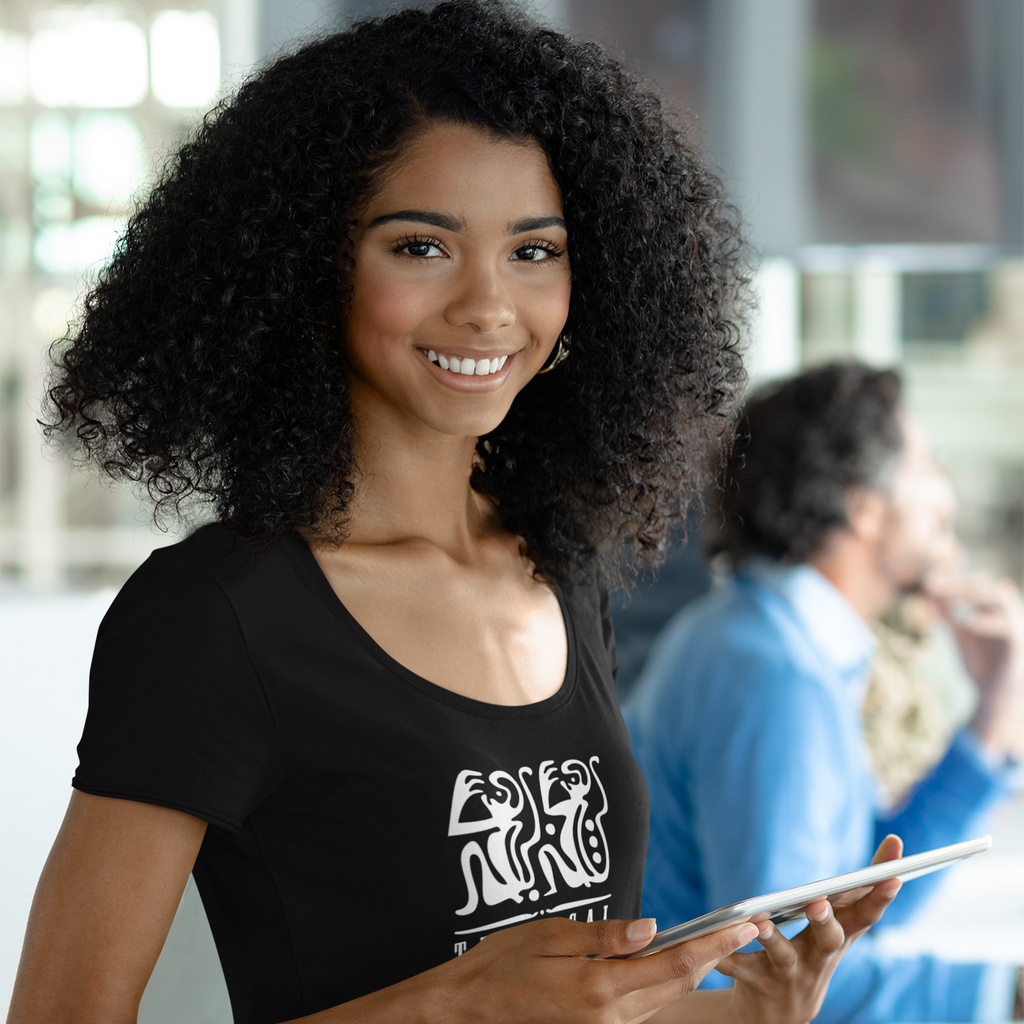 Balancing Entrepreneurship and Personal Life: Tips for Navigating the Holiday Season
The holiday season is often synonymous with cheer and festivities, but for entrepreneurs, it can also spell a time of heightened pressure and work overload. It's the season when balancing the scales of personal life and business responsibilities becomes more challenging yet increasingly essential. Below are eight festive tips to guide entrepreneurs through this bustling time of year.
Tip 1: Establish Clear Boundaries with a Holiday Twist
During the holidays, work can easily spill over into family time. Entrepreneurs must delineate work-life boundaries with even greater care during this period. This means deciding in advance when you will switch from being a business owner to a family member or friend, fully partaking in the holiday spirit.
Actionable Takeaway: Set your "out of office" responses and notify clients of your holiday schedule early. This transparency allows you to enjoy holiday traditions and gatherings guilt-free, ensuring you are present for those cherished moments.
Tip 2: Prioritize Ruthlessly with a Seasonal Lens
The holidays bring a barrage of demands; it's vital to sift through them with a critical eye. Prioritize tasks by considering which ones will foster your business's growth into the new year and which personal engagements will mean the most to you and your loved ones.
Actionable Takeaway: Make a list of holiday-specific business and personal activities. Rank them in order of importance and impact, then tackle them accordingly, ensuring you don't miss out on what truly counts.
Tip 3: Delegate and Trust Your Team to Deck the Halls
Delegation becomes even more important during the holidays. By trusting your team with key responsibilities, you can take a step back to enjoy the festivities without business coming to a standstill.
Actionable Takeaway: Identify holiday-specific tasks that can be entrusted to your team members, such as managing holiday promotions or overseeing year-end client communications. This delegation will give you peace of mind to ring in the holidays with cheer.
Tip 4: Invest in Self-Care Amidst the Season's Hustle
Self-care is crucial, especially when the hustle of the holiday season threatens to overwhelm you. Entrepreneurs should carve out time for rest and rejuvenation to maintain their health and holiday cheer.
Actionable Takeaway: Schedule time for relaxing activities—whether it's a quiet evening with a book by the fireplace, a festive movie marathon, or a winter walk. Treat these moments as non-negotiable appointments on your calendar.
Tip 5: Embrace Technology, But Know When to Unplug and Unwind
Use technology to streamline holiday business tasks but be mindful of when to disconnect. The constant pings of emails and social media can detract from the joy of the season.
Actionable Takeaway: Automate what you can—set up email marketing in advance, use scheduling tools for social media posts, and then choose times to completely unplug and savor the holiday atmosphere, free from digital distractions.
Tip 6: Quality Time Over Quantity Time for Memorable Moments
When business demands collide with personal life, especially during the holidays, it's the quality of time that matters. Entrepreneurs must ensure the time spent with loved ones is focused and special.
Actionable Takeaway: Plan holiday activities that are engaging and meaningful. Whether it's a family baking night, decorating the home, or a holiday charity event, make these moments count with your full attention and presence.
Tip 7: Integrate Personal and Professional Growth with a Festive Flair
Personal development shouldn't pause during the holidays. In fact, personal skills honed during festive interactions can enhance business relations.
Actionable Takeaway: Use the holiday season as an opportunity to develop skills like networking at social gatherings or practicing gratitude, which can translate into stronger business relationships.
Tip 8: Reflect and Readjust Regularly in the Season's Glow
The holiday season is a perfect time to reflect on the past year's work-life balance and plan for improvements. Taking stock during this reflective season can provide fresh perspectives for the new year.
Actionable Takeaway: Amidst the festive season, take time to assess your balance. Consider what holiday traditions worked well with your business schedule and what adjustments could be made for a more harmonious integration next year.
Conclusion
The holiday season, with its unique blend of demands and joys, calls for a thoughtful approach to work-life balance. By setting clear boundaries, prioritizing effectively, delegating, and investing in self-care, entrepreneurs can navigate the festive period without forgoing the essence of the season. It's about integrating personal and professional growth, relishing quality time, and embracing the spirit of the holidays while preparing to welcome the new year with a refreshed and balanced outlook.