We write about building up people and communities through entrepreneurship.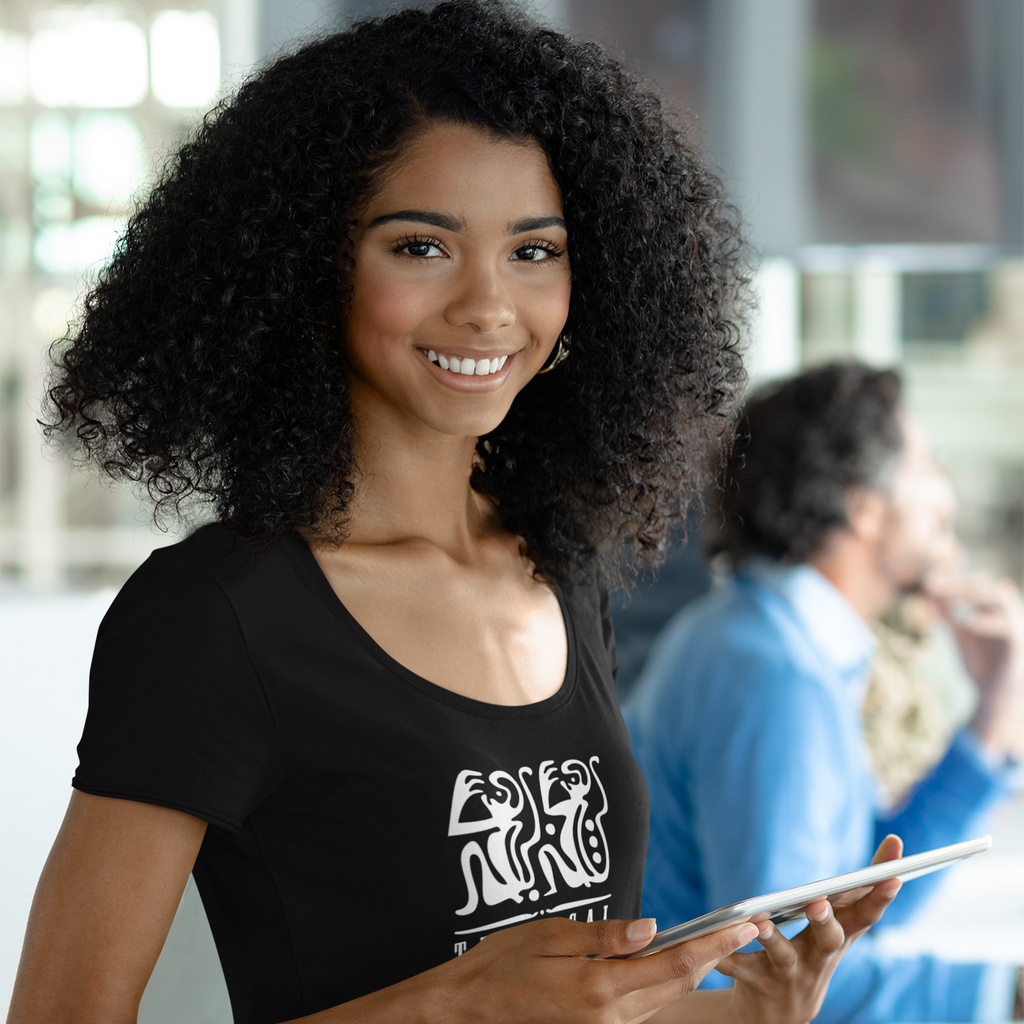 Leveraging Partnerships and Collaborations for Business Growth
In today's fast-paced business world, partnerships and collaborations are among the most efficient ways to accelerate growth. The age-old saying, "Two heads are better than one," couldn't ring truer in the realm of business. Collaborative efforts allow businesses to pool resources, share expertise, and achieve mutually beneficial outcomes.
Platforms like Street2Ivy have showcased the immense potential of partnerships, especially for businesses that champion community growth and socio-economic change.
The Power of Collaborative Synergy
Every brand has its strengths, and collaborations can often bridge the gap where one company might be lacking. For instance, a brand that has built a significant online presence can partner with another that has a strong offline or retail reach, resulting in mutual audience expansion.
Street2Ivy, for example, aims to tackle economic disparities by offering marginalized entrepreneurs a platform to grow. Brands that associate with our platform not only benefit from our customer base but also resonate with the community-driven mission.


Benefits of Business Partnerships and Collaborations
 Resource Sharing: Collaborations often mean a shared pool of resources – be it finances, technology, or manpower. This can be particularly beneficial for startups or smaller businesses on a tight budget.
Expanded Reach: Joining hands with another business can expose your brand to their customer base and vice-versa. This mutual audience sharing can dramatically increase brand visibility without the need for substantial advertising spends.
Skill and Knowledge Exchange: Companies, especially those from different sectors or markets, bring unique skill sets and knowledge to the table. This exchange can spark innovation and lead to the development of unique products or services.
Risk Mitigation: When entering a new market or launching a new product, having a partner can help spread and mitigate risks.


Finding the Right Partnership
The secret to a successful collaboration lies in finding the right partner. It's not just about what you can gain but also about what you can offer. Remember, a partnership is a two-way street. Here are a few pointers:
Aligning Values and Goals: Before getting into a partnership, ensure that both businesses share similar values and long-term goals. Street2Ivy's commitment to addressing economic disparities is a strong core value. Partnering with brands that resonate with this mission ensures a harmonious and effective collaboration.
Clear Communication: From the start, communicate expectations, roles, responsibilities, and desired outcomes. Transparency will be the foundation of a successful partnership.
Legal Agreements: Once terms are mutually agreed upon, it's crucial to put everything in writing. This not only avoids future discrepancies but also ensures all parties are legally protected.
Case in Point: Street2Ivy Collaborations
While Street2Ivy is a relatively new platform, its emphasis on community growth and empowering local brands is evident. Imagine the potential of collaborations on such platforms! A brand bringing in unique, culturally rich products can pair with another that excels in storytelling and marketing. The result? A beautifully crafted product with a compelling narrative that customers can't resist. This not only drives sales but amplifies the mission of both brands.
Embracing Collaborations for a Sustainable Future
In an age where community and collaboration are becoming central to business, joining forces with like-minded brands can pave the way for sustainable growth. As we've seen with initiatives like Street2Ivy, partnerships are more than just about business – they're about making a difference, creating impact, and building a better future.
Types of Collaborations
1. Affiliate Collaborations:
These involve promoting another brand's products or services in exchange for a commission on the sales generated through the referral. It's a win-win situation: one brand gets increased sales while the other earns without having to produce a product.
2. Co-Branding:
This is when two brands come together to produce a product that showcases the strengths of both companies. A classic example is when tech companies collaborate with luxury brands to create limited-edition items.
3. Product Collaboration:
Brands come together to produce a unique product, often limited edition, that wouldn't exist without the collaboration. This can involve co-designing a product line or introducing a special feature that blends both brands' signatures.
4. Content Collaboration:
This happens when brands come together to produce content. Whether it's a series of blog posts, videos, or podcasts, it's about leveraging each other's audiences to maximize reach.
5. Distribution Collaboration:
One brand uses another brand's established distribution channels to sell its products. This type of partnership is common among brands looking to expand into new geographic areas where their partner already has a significant presence.
6. Event Collaboration:
Two or more brands join forces to host an event, webinar, or workshop. Such collaborations can help in pooling resources and audiences, ensuring a bigger and more successful event.
7. Licensing:
A brand allows another company to use its logo, name, or branding to create new products, usually in exchange for licensing fees or royalties.
8. Joint Ventures:
Two or more companies come together to create a separate business entity, sharing resources and profits. This is a more intensive collaboration and typically involves a shared vision for a particular market or product.
9. Charity or Cause Collaborations:
Brands partner with non-profits or charitable organizations to support a cause, often donating a portion of the proceeds from the sale of certain products to the chosen cause. This not only boosts sales but also aids in corporate social responsibility.
10. Innovation Collaborations:
Companies team up to fund and drive innovation, typically through research and development. Often seen in the tech and pharmaceutical sectors, these partnerships aim at pooling intellectual resources to pioneer breakthroughs.
The Potential with Street2Ivy
Bringing it back to Street2Ivy, the potential for collaborations is immense. The platform provides an environment where different types of collaborations can thrive. Whether it's co-branding with a fellow vendor, hosting joint events to showcase products, or even coming together to support a shared cause – the possibilities are manifold. The shared mission of addressing economic disparities further amplifies the potential impact of these collaborations, making them not just business-centric but community-centric as well.
Entrepreneurs must understand that collaborations aren't just about shared resources but visions. When two brands come together with a joint mission, the potential for growth and success is exponential.
Join the Street2Ivy community. Whether as a vendor, customer, donor, or reader, dive deep into the world of collaborations and partnerships. Experience firsthand how unity can foster growth, not just for businesses but for communities at large.