We write about building up people and communities through entrepreneurship.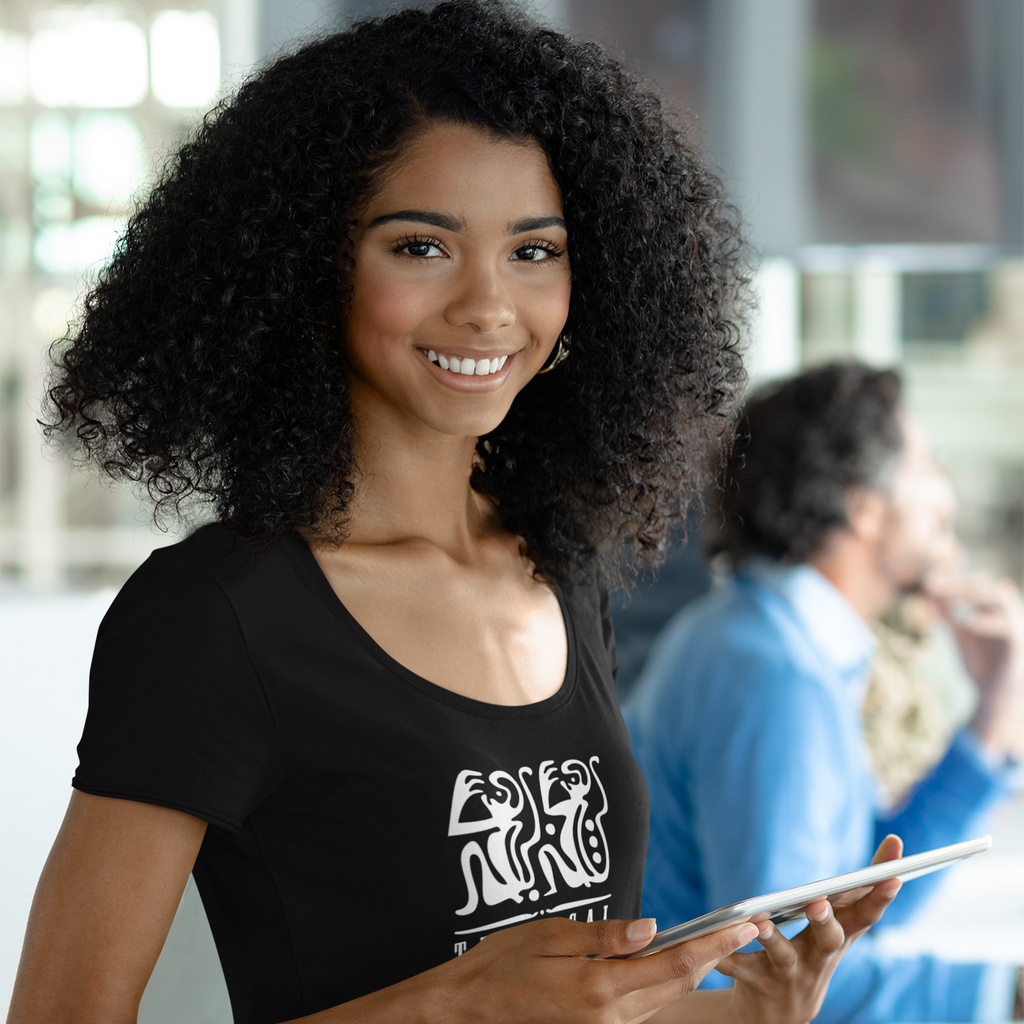 A Glimpse into the Future: Life as a Street2Ivy Vendor
Stepping into the world of entrepreneurship is like embarking on a thrilling roller coaster ride; it's filled with ups, downs, and unexpected turns. But what if there was a platform that recognized your journey and offered a supportive environment for growth?
Welcome to life as a Street2Ivy vendor, where your brand becomes part of a larger mission to bridge economic disparities and empower entrepreneurs across major cities in the U.S.
A Community that Truly Cares
First and foremost, Street2Ivy isn't just another e-commerce site. It's a community built on the ethos of support and collaboration. As a Street2Ivy vendor, you're not just another listing on a website. You become part of a tight-knit family that genuinely cares about your success.
Opportunities for Elevated Exposure
Your brand isn't just confined to a local audience. With Street2Ivy's emphasis on major U.S. cities, using Boston as a prime example, your products get exposure on a national scale. This is further enhanced by partnerships, collaborations, and marketing campaigns that Street2Ivy regularly conducts.
Expert Guidance and Support
Our team knows the challenges faced by up-and-coming brands. As a Street2Ivy vendor, you get access to resources, insights, and strategies to elevate your brand's presence. From understanding current market trends to leveraging partnerships for business growth, our support system is designed to propel you forward.
Engage in Unique Campaigns and Initiatives
Remember our Black Friday Pop-up Contest? Such initiatives are not outliers. Street2Ivy is constantly brewing up exciting campaigns to provide a platform for its vendors to showcase their brands. These initiatives are not only aimed at providing exposure but also at addressing larger issues, such as economic disparities.
A Platform Rooted in Ethics
The Street2Ivy mission is not just about business; it's about making a difference. The focus on economic disparities and support for underrepresented entrepreneurs ensures that your brand is associated with a platform that has ethical foundations. This not only enhances your brand image but also helps in building trust among consumers.
A Steppingstone to Larger Opportunities
Being a Street2Ivy vendor is often just the beginning. Many vendors find that their association with Street2Ivy opens doors to other avenues, whether it's collaborations with bigger brands, features in mainstream media, or even opportunities to diversify their product lines.
Continuous Learning
Street2Ivy understands that the business landscape is ever-evolving. Therefore, vendors are regularly provided with insights, workshops, and knowledge-sharing sessions to ensure they're always a step ahead in the game.
Next Steps for Aspiring and Established Vendors
Whether you've been in the game for a while or are just getting started, Street2Ivy provides a distinct avenue for growth tailored to your brand's stage and needs.

For Established Brands:
If you've already been navigating the entrepreneurial waters, Street2Ivy can be your next big leap forward.
Wider Reach: Amplify your brand's presence by reaching communities across major U.S. cities. Your message resonates further, touching hearts and making an impact where it truly matters.

Community Impact: By aligning with our mission, you're not just expanding your business but also contributing to bridging economic disparities. This adds a depth to your brand story that consumers value deeply.

Optimized Overheads: Expanding your business often comes with increased costs. Street2Ivy offers a platform where you can scale without the usual hefty overheads. Here, growth doesn't have to be expensive.

For New Brands:
If you're on the brink of launching a brand, congratulations! Street2Ivy can be your launchpad.
Zero Overhead Start: Kickstart your brand without the burdensome costs. Our platform is designed to ensure newcomers can focus on their products and brand message without the constant worry about expenses.

Be Part of a Bigger Movement: Starting alone can be daunting. With Street2Ivy, you launch as part of a larger community, a movement that stands for more than just commerce.

Rapid Growth Potential: As Street2Ivy continues its upward trajectory, your brand can ride this wave. Being part of a platform with growing recognition provides the thrust new brands often seek, potentially turning you into a household name.
Whatever your brand's stage, the future is promising with Street2Ivy. Join the community, leverage the platform, and watch as opportunities unfold.
The Road Ahead

The future is not a distant dream; it's a reality that's being molded by decisions made today. Street2Ivy offers a promise - a promise of growth, community, and unwavering support. As we continue our journey, combating economic inequality and championing the cause of entrepreneurs, we invite you to become a pivotal part of this narrative.

Join the Street2Ivy community. Whether as a vendor, customer, donor, or reader, delve deep into the heart of our mission and play your part in creating a world where dreams, irrespective of economic background, have a fighting chance.