We write about building up people and communities through entrepreneurship.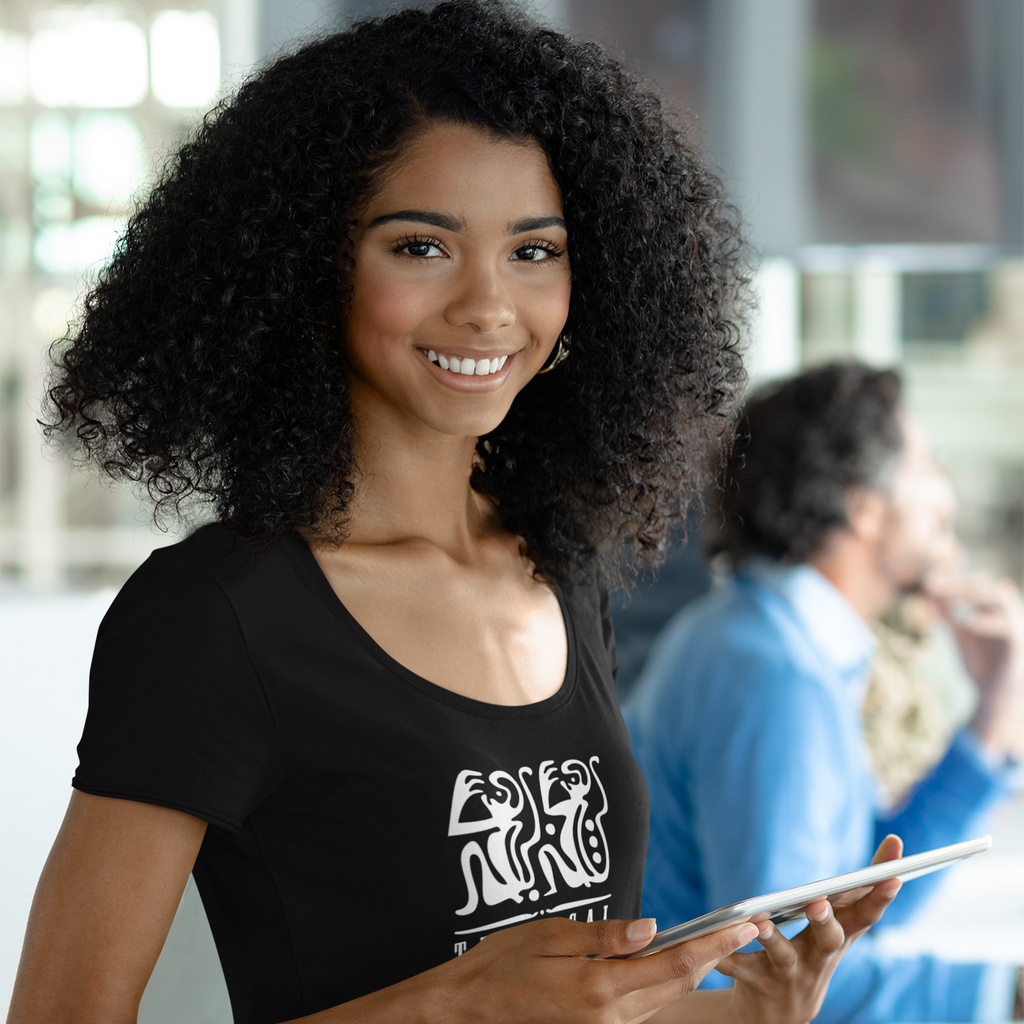 Craftsmanship in the Digital Age: Balancing Tradition and Modernity
In a rapidly changing world dominated by automation and mass production, the allure of craftsmanship—a deep-rooted commitment to quality, detail, and hands-on creation—holds a unique charm. It speaks of heritage, tradition, and a time when every product told a story. But in the digital age, where visibility is often the key to success, how do artisans preserve the essence of their craft while embracing the power of modernity? Let's journey into the delicate dance between tradition and technology.
Preserving the Soul of Craftsmanship
True craftsmanship is an art. Whether it's a potter molding clay, a tailor measuring fabric, or a jeweler setting a gem, there's a palpable passion in their precision. Each creation embodies hours of labor, a keen eye for detail, and a legacy of skills passed down through generations. But as enchanting as these stories are, they risk being lost in the cacophony of the digital world. Or do they?
Marrying Tradition with Digital Elegance
Enter the modern artisan: A creative soul that harnesses the power of digital platforms to showcase their traditional skills. They use compelling storytelling, vibrant photography, and immersive videos to bring their process to life online. By juxtaposing the age-old techniques they employ with contemporary marketing, they ensure their art not only survives but thrives.
Instagram has become a digital gallery showcasing the intricate stages of creation. Blogs transform into diaries, chronicling the journey of materials from their raw form to finished products. Virtual workshops on platforms like Zoom bridge geographical divides, bringing artisans and enthusiasts face-to-face.
Street2Ivy: The Confluence of Craft and Code
Street2Ivy has always believed in the magic of craftsmanship. We understand the blood, sweat, and tears behind every product on our platform. That's why we've made it our mission to offer artisans a space where their stories resonate, their skills shine, and their products find homes that value the hands behind the handiwork.
Our platform is a canvas for artisans to paint their narratives. With robust digital tools, we help brands blend the best of both worlds. From virtual pop-ups that replicate the intimacy of a local craft fair to digital storytelling workshops, Street2Ivy champions the cause of modern craftsmen and women.
Challenges: Striking the Right Chord
While the possibilities are endless, the journey isn't without its challenges. How does one ensure the essence of their craft isn't lost in digital translation? The balance lies in authenticity. While leveraging technology, artisans must stay true to their roots, ensuring that their digital persona mirrors their offline ethos.
Looking Forward: A Tapestry of Tradition and Technology
As we gaze into the future, it's evident that craftsmanship and digital domains aren't mutually exclusive. Instead, they complement each other. Platforms like Street2Ivy are a testament to the harmonious potential between the two.
In closing, while the digital age offers unparalleled opportunities for visibility and growth, it is the heart of craftsmanship—the dedication, the tradition, the story—that remains the real draw. Here's to celebrating the artisans who've gracefully balanced the scales of tradition and modernity, ensuring their craft not only endures but evolves.