We write about building up people and communities through entrepreneurship.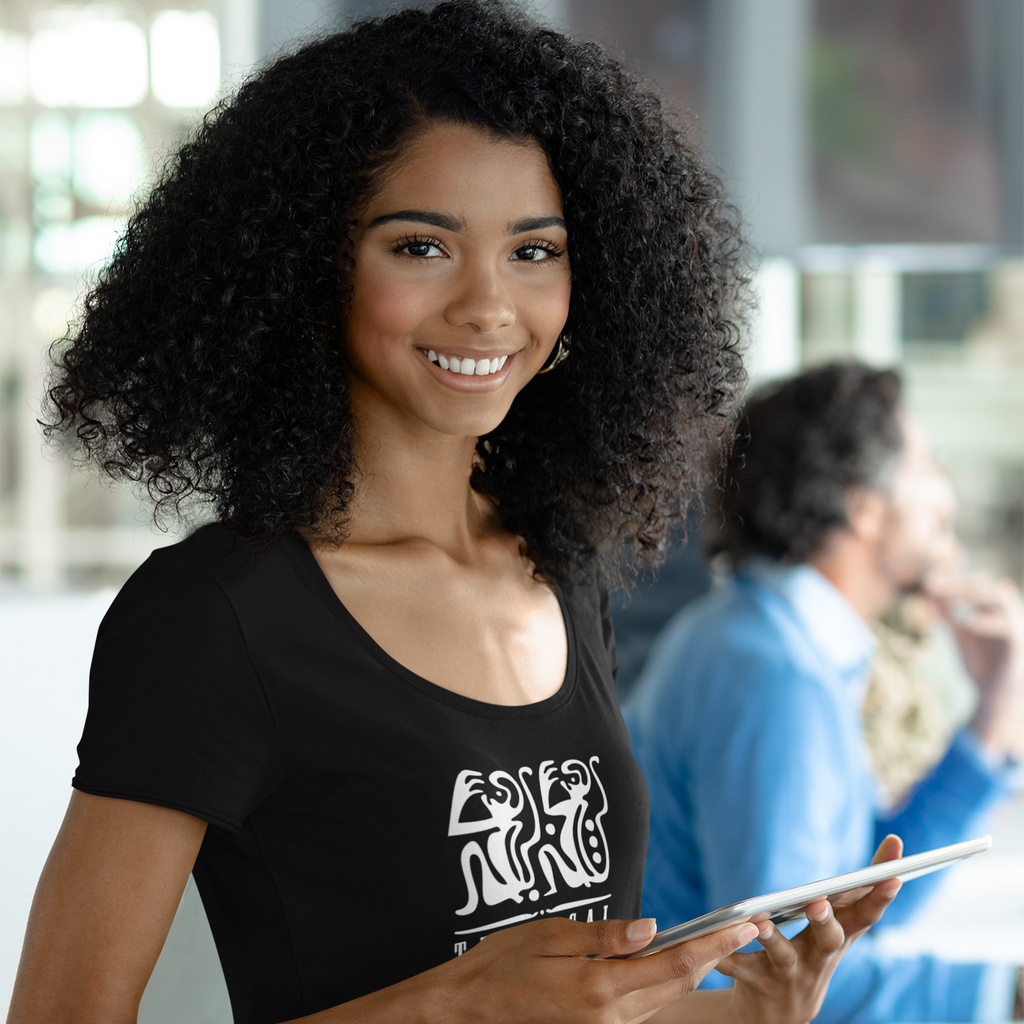 Innovating Traditional Retail: How Street2Ivy is Paving the Way
In an age where retail is ever evolving, a remarkable new player emerges with a mission to revolutionize not just shopping but societal norms as well. Enter: Street2Ivy.
From the Streets to the Ivy League
The brainchild of Tavares Brewington, a Forbes Next 1000 Entrepreneur and Innovator, Street2Ivy was inspired by his personal journey from the streets of Fort Lauderdale, Florida to the esteemed halls of the Ivy League at Cornell. Tavares' experiences in leading some of the world's most significant global companies provided invaluable insights that he's woven into the very fabric of Street2Ivy. At its core, Street2Ivy aims to unlock the vast potential of entrepreneurs who, while underestimated and unseen, possess the intrinsic value to create solutions for pressing challenges.
A Commitment to Community
At the heart of Street2Ivy's ethos lies a profound commitment to community engagement. Every action, from a product purchase to a donation, funds our non-profit initiatives to empower traditionally underserved communities. Street2Ivy bridges the gap between industry leaders and budding entrepreneurs through entrepreneurship programs, providing exclusive insights and mentorship not readily available to many.
Making a Difference Through Retail
While many view retail as merely a transactional experience, Street2Ivy brings depth and purpose to it. By incorporating modern retail techniques, such as our e-commerce platform, we offer brands a broader reach and ensure every sale furthers our mission. With each purchase, the brand contributes to ending cyclical poverty, giving individuals the means to pave our path.
Toward Economic Equality
Street2Ivy's strides in promoting economic equality are commendable. our endeavors, like the upcoming "Change the Narrative" development project, strive to redefine wealth creation in Boston. By focusing on community investments and equipping individuals with tangible skills in fields like filmmaking and shoe design, we offer alternative routes to success that bypass traditional educational systems.
The essence of the "Change the Narrative" development lies in its goal to shift the paradigm of wealth accumulation. By ensuring investments come from Boston locals and working toward eliminating the age-old gatekeepers, Street2Ivy is laying the groundwork for a more inclusive financial landscape.
Conclusion
In the face of billion-dollar developments and the ever-changing retail landscape, Street2Ivy stands as a beacon of innovation. our commitment to blending community engagement, modern retail strategies, and social impact sets them apart. And as we work towards a more economically equal Boston, it's clear that Street2Ivy isn't just changing the narrative—we're rewriting it.