We write about building up people and communities through entrepreneurship.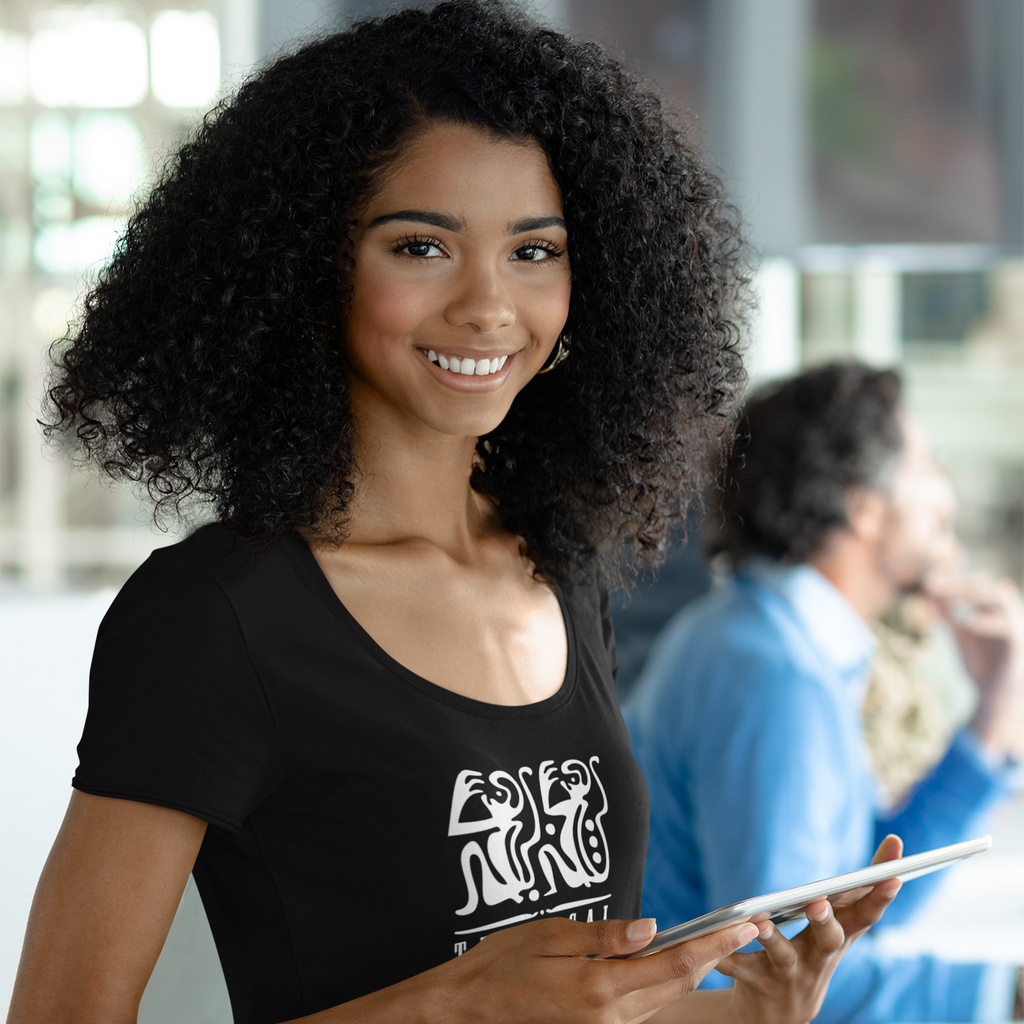 Boston's Historical Context on Wealth and Opportunity
Boston has long been a beacon of opportunity, a place where history speaks of revolutions and transformations. Yet, amid this pride, there's a stark contrast in wealth and opportunities among its residents. The city's affluence shadows pockets of persistent poverty and barriers to success for many, especially within marginalized communities. Addressing this dichotomy, initiatives like Street2Ivy are pioneering new pathways for inclusive prosperity.
The Street2Ivy Approach to Local Empowerment
Street2Ivy is a revolutionary platform designed specifically to uplift local artisans and entrepreneurs from underserved areas. It offers an innovative support system through which these individuals can navigate the often complex and competitive retail landscape.
Different campaigns are a part of Street2Ivy's strategy. The platform organizes events, contests, and pop-ups to showcase vendor's products, absorbing part of the cost and logistics burden. This not only reduces financial risk for budding entrepreneurs but also offers them the much-needed visibility to grow their brands.
Additionally, the platform is deeply committed to community empowerment. A portion of every sale goes back into local communities, fostering a unique business model that's as much about social impact as it is about commerce. It's a venture that ensures success stories aren't just about individual triumphs but communal upliftment.
Such success stories, while unique in their details, often share themes of growth and empowerment. Local businesses that have engaged with Street2Ivy report a substantial increase in visibility, expanded customer bases, and the ability to scale operations sustainably.
Fostering Community and Collaboration
Street2Ivy's impact extends beyond individual businesses. It spearheads events and workshops that encourage knowledge exchange and collaboration, building a network of entrepreneurs who can support and elevate one another. Collaborative projects spurred by these gatherings often lead to innovative products and services, strengthening the entrepreneurial ecosystem.
Nurturing the Next Generation
Youth programs form the backbone of Street2Ivy's long-term vision. By integrating design thinking workshops and financial modeling education into their offerings, we equip the younger generation with critical skills. These programs emphasize inclusive design, ensuring that the products and services devised by these budding entrepreneurs can serve a diverse range of needs.
Moreover, Street2Ivy provides essential digital marketing training, leveling the playing field and allowing young entrepreneurs from all backgrounds to compete in the digital marketplace.
"Change the Narrative" Campaign
Street2Ivy's "Change the Narrative" campaign seeks to redefine perceptions. It's a campaign born from the desire to spotlight the potential within marginalized communities rather than their limitations. The objectives are clear: empower residents, stimulate local economic activity, and bolster community pride.
The community's response to this campaign can be pivotal in reinforcing self-determination and in promoting a more equitable view of their collective future.
Advancing Community Benefits Through Urban Development
Our initiative extends to the city's very fabric, proposing the creation of public spaces such as arboretums and multifunctional event venues. These serve as more than just recreational areas; we're catalysts for economic and social interaction.
The introduction of new industries and the provision of robust entrepreneurial support aim to diversify the economic landscape. This ensures that economic opportunities are not just available but also accessible to all community members.
With a focus on equitable access, these developments are designed to be inclusive. Environmental and cultural elements are woven into the urban fabric, exemplifying the city's diversity and commitment to sustainable growth.
Conclusion
The story of Boston is complex, marked by contrasts in wealth and opportunity. Street2Ivy and associated urban development initiatives represent a new chapter in this narrative. We offer a model that seeks not only economic success but also social and community development. By empowering local entrepreneurs, nurturing youth, and transforming urban spaces, these efforts aim to create a Boston that reflects the aspirations and diversity of all its residents. In doing so, we lay the groundwork for a future where opportunity is not a privilege of the few but a cornerstone of the community at large.