We write about building up people and communities through entrepreneurship.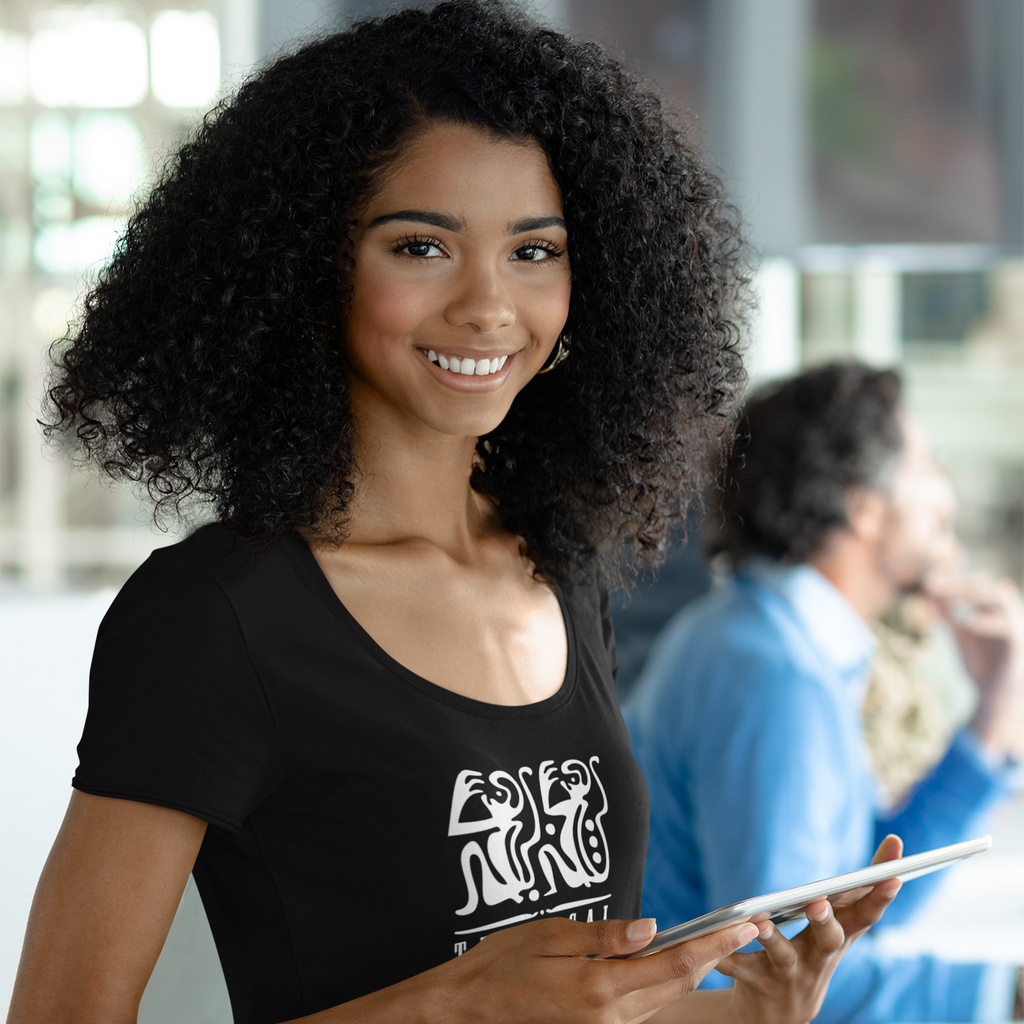 Street2Ivy's Online Academy welcomes Entrepreneurs & Innovators Unplugged
To adapt to today's ever-changing environment, individuals need to start acquiring new skills and building habits that will allow them to thrive in any profession. Not only are individuals evaluating their skill sets in 2020, but businesses are forced to reconsider their business models. Businesses that have gotten comfortable doing things the way they've always been done, need to either adapt or risk failing. Skills like critical and innovative thinking are key.   
Street2Ivy is excited to announce the launch of its Online Academy. Our mission has always been to empower entrepreneurs with the skillset they need to create change and reach their desired level of success. Street2Ivy's Online Academy is a subscription service where we bring seasoned professionals from different industries to provide fresh insights, tips, and direction straight to your laptop - monthly! 
We designed our Online Academy to target the problems that entrepreneurs and other professionals face every day. First among the topics that we tackle are design thinking and problem solving. These skillsets are most often mastered by Entrepreneurs & Innovators. Street2Ivy has partnered with Andrew Pek, an internationally renowned consultant and best-selling author on the topics of innovation and design thinking to bring you the Online Academy.
Entrepreneurs & Innovators Unplugged is a raw, tell it like it is course that teaches the strategies and tricks of the trade to become the most effective entrepreneur or client advisor. Andrew Pek has been a professional advisor for over 25 years and has inspired thousands of students at leading universities, professionals and entrepreneurs from around the world to become more impactful and take control of their journeys. Entrepreneurs & Innovators Unplugged covers everything from defining your business or consulting niche and sustaining client relationships, to sharpening your entrepreneurial skills and creating a leading business.
Perhaps one of the most important lessons presented in  is the concept of Design Thinking.  Andrew explains how important it is for any effective advisor or entrepreneur to look at problems with a different point of view, and when you do so, realizing the potential there is to capitalize. It's all about finding the solutions to scenarios that most people shy away from. Are you wondering how this time of unprecedented change will affect your business or next career move? The design thinking principles carefully outlined in Entrepreneurs & Innovators Unplugged will not only show you how to reverse your instinct to find opportunities, but also how to maximize your return once a solution is identified.
With this subscription to Street2Ivy's Online Academy, you will get access to Entrepreneurs & Innovators Unplugged and additional content updated monthly that will provide you with new and exciting information and tools to keep business and career moving in the right direction. Sign up today and get the first month completely free!