We write about building up people and communities through entrepreneurship.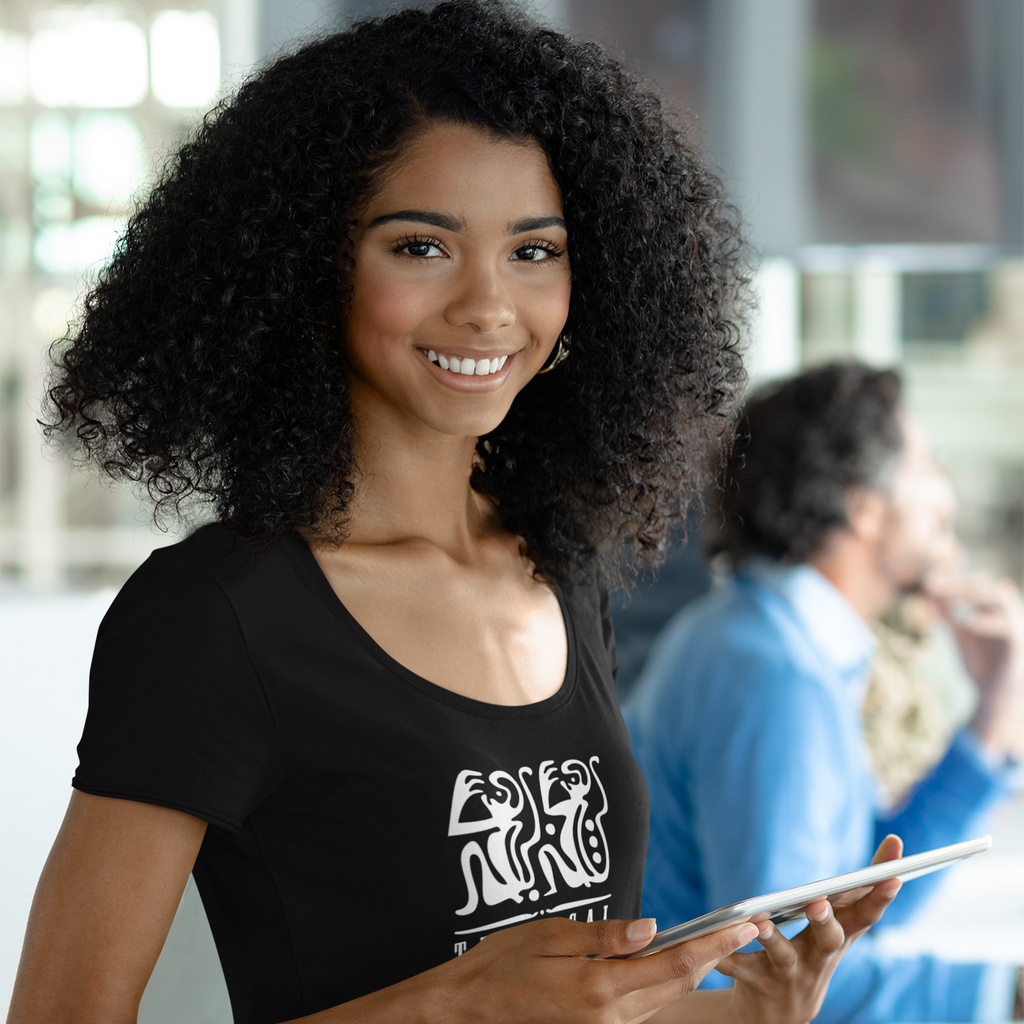 Consulting Unplugged: David Dotlich

David Dotlich | President & Senior Partner at Korn Ferry | Best Selling Author
Andrew Pek sits down with David Dolitch, President and senior partner at Korn Ferry Hay Group. In this episode they discuss how to be a successful consultant and CEO of a consultant agency. There is a paradox to consulting. Your primary goal is to expand the choices of the client. How they behave, lead, etc. However, from the business development side of running a consultancy, you need to narrow their choices: buy this, hire me, use this tool. Influence them to take an action. In this episode we cover the difference between being a successful consultant and business owner. 
How to be a consultant: trust and understanding
It's not just about establishing relationships, it's understanding, researching and bringing new and unique ideas to the table.
How to build trust:
Put effort into understanding their actual context, not your idea/theory
Bring new ideas/ perspective on the situation 
Showing your own vulnerability
How to build a successful business 
The key to building a successful business is through your team. There is no business without the team. In order to foster a positive team environment, you need to create a sense of safety. You can establish this by allowing people to speak up and tell the truth.
Whether you're looking to be a consultant or run a successful business, the key is trust.