We write about building up people and communities through entrepreneurship.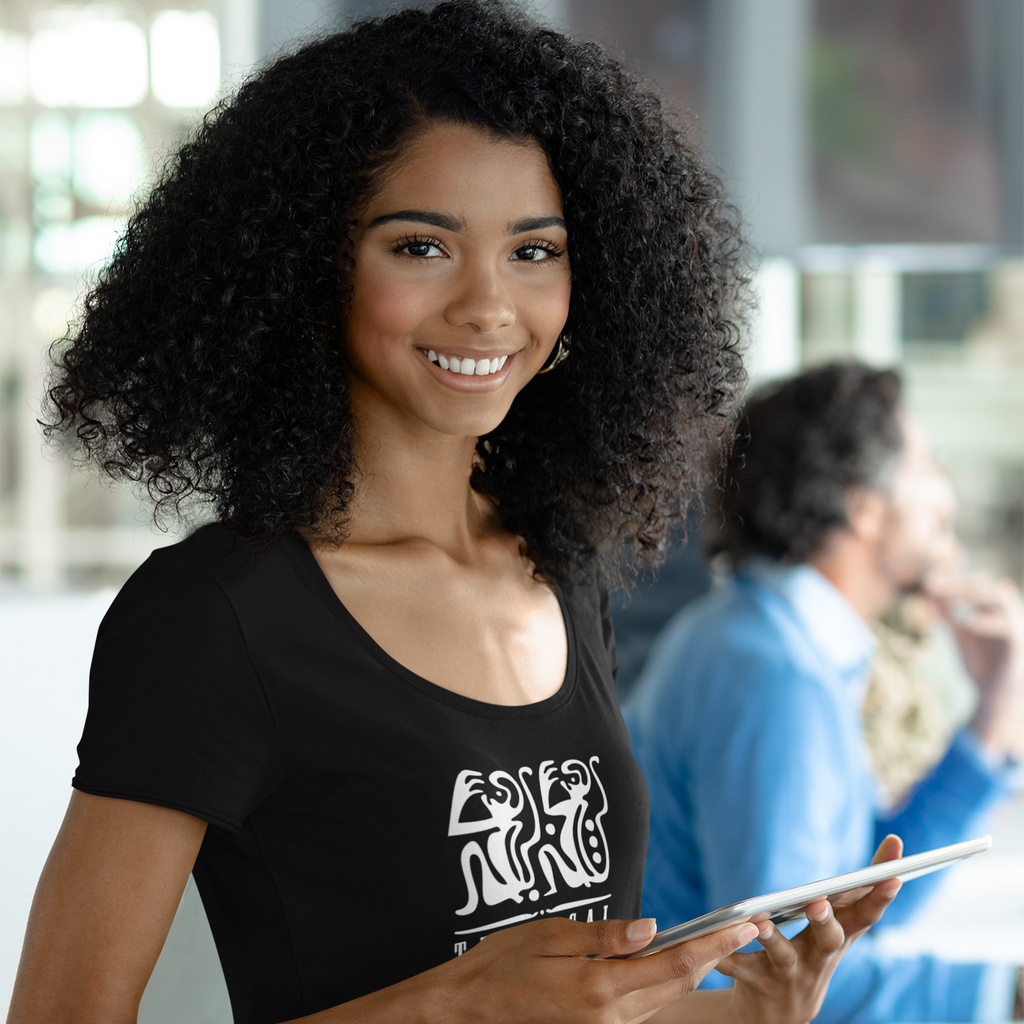 Preparing for the Holiday Season as a Retailer: A Comprehensive Guide
The holiday season is an exciting time for retailers, marked by a surge in sales, festive in-store decorations, and seasonal promotions. As the busiest time of the year approaches, it's essential to ensure your retail business is fully prepared to capitalize on the opportunities and handle the challenges. Here's how:
1. Inventory Management: Stock Up Smartly
The holiday shopping frenzy means increased demand. Ensure you take advantage of potential sales due to stockouts.
Analyze Past Data: Review previous years' sales data to forecast the demand for top-selling products. This helps in making informed stocking decisions.

Diversify Suppliers: Depending on a single supplier can be risky. Having multiple suppliers ensures you have a backup if one falls through.


2. Festive Store Presentation: Set the Mood
An enticing store presentation can attract more customers and enhance their shopping experience.
Themed Decorations: Incorporate festive decorations that resonate with the holiday spirit. Ensure they don't obstruct the shopping path or product view.

Sensory Appeal: Use holiday scents and playlists to create an immersive shopping environment.

3. Seasonal Promotions: Drive Traffic and Sales
Attractive deals can set you apart from the competition and boost sales.
Bundle Offers: Create holiday-themed product bundles at discounted rates to encourage more purchases.

Loyalty Programs: Offer special discounts or points to loyal customers, motivating them to choose you over competitors.
4. Staffing: Ensure Smooth Operations
Increased footfall means more hands on-deck.
Hire Seasonal Staff: Temporary hires can help manage the rush. Ensure they are adequately trained to maintain service quality.

Flexible Shifts: Considering extended store hours? Make sure shifts are distributed fairly among employees to avoid burnout.
5. Online Integration: Cater to Digital Shoppers
In today's digital age, many consumers opt for online shopping, especially during the holiday rush.
Update Your Website: Ensure your online store reflects the festive spirit with themed graphics. Highlight deals prominently.

Streamlined Checkout: The online checkout process should be smooth and secure. Offer multiple payment options and ensure your site can handle increased traffic.
6. Customer Service Excellence: Leave a Lasting Impression
The holidays can be stressful for shoppers. Excellent customer service can make their experience memorable.
Extended Return Policies: Offering a lenient return policy during the holidays can be a significant selling point.

Prompt Issue Resolution: Ensure staff is trained to handle customer queries and complaints efficiently and politely.
7. Post-Holiday Strategy: Don't Lose the Momentum
The period immediately after the holidays is crucial. Plan strategies to clear out old stock and retain the new customers you've gained.
Clearance Sales: Offer discounts on leftover holiday inventory to make room for new stock.

Engage New Customers: Gather email addresses during the holiday season and engage these customers with post-holiday deals and newsletters.
In conclusion, while the holiday season is undoubtedly profitable for retailers, it comes with its set of challenges. A blend of meticulous planning, customer-centric strategies, and a dash of festive cheer can ensure you maximize sales while offering a delightful shopping experience.