We write about building up people and communities through entrepreneurship.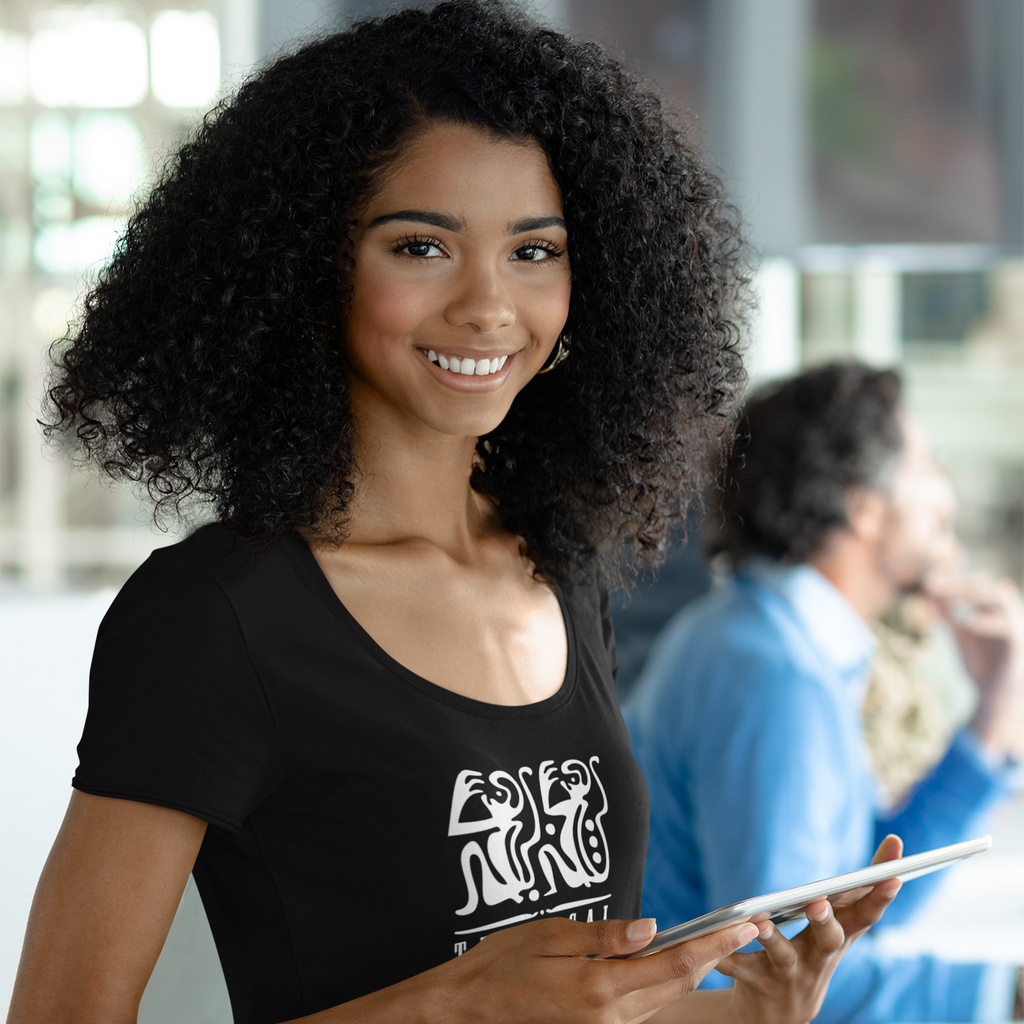 Harnessing the Digital Revolution: How Street2Ivy Fosters Local Brand Growth Online
In the ever-evolving digital landscape, the race to grab a slice of the online marketplace is fiercer than ever. With the mammoth-like platforms dominating the e-commerce industry, where does that leave the dreamers, the artists, and the local brand owners? Enter Street2Ivy.
From Streets to Ivy: The Genesis
Tavares Brewington's journey is a testament to the audacity of hope and hard work. From the streets of Florida to the hallowed halls of the Ivy League, his story inspires. As a leader in some of the world's top global companies and being recognized as a Forbes Next 1000 Entrepreneur and Innovator, Tavares founded Street2Ivy. His vision? To become the beacon for those uncharted talents – the underestimated and the unseen – illuminating their paths toward becoming the next global innovator.
A Different Breed of Digital Platform
While most e-commerce platforms pride themselves on their vastness, Street2Ivy distinguishes itself by its mission. Beyond the commercial transactions lies a profound commitment to community upliftment. Each purchase funnels back into the community, aiding in altering the narrative around wealth creation. Street2Ivy works diligently in marginalized zones, revealing the blueprints for a promising future. Their unwavering mission reverberates: assisting entrepreneurs in transitioning from personal challenges (Streets) to their individual successes (Ivy).
Moreover, every partnership, donation, and purchase supports Street2Ivy's non-profit wing. Their entrepreneurship programs are exclusively tailored for traditionally underserved communities. They're not just teaching business; they're providing a gateway to unparalleled industry knowledge.
Brands Flourishing with Street2Ivy
The platform's success can be glimpsed through its partners. Brands have seen an increase in sales of 20% since partnering with Street2Ivy. The underlying reasons? An easy-to-use platform that removes the day-to-day hassles of managing an online store. Brands can solely focus on what they do best – creating and innovating. One brand mentioned, "I'm happy I get to focus on the brand and not the warehouse."
Engaging the Community
Street2Ivy is more than a selling platform. It's a hub of interaction, connecting brands with an engaged community. From urging followers to interact on socials, to promoting live events, it's a two-pronged approach: fostering brand engagement and boosting sales.
Overcoming Digital Hurdles
In today's cut-throat digital marketplace, standing out is challenging. Street2Ivy steps in as the guide, alleviating common pain points faced by brands. Gone are the worries of hiring extensive staff or maintaining product stockpiles. It's a smoother, simpler, and more efficient approach to digital entrepreneurship.
Vision for the Future
Street2Ivy isn't resting on its laurels. As the platform envisions its future, it seeks to incubate more artists and brands, acting as the catalyst in their growth journey.
Collaborations and Beyond
In its endeavor to offer unparalleled support, Street2Ivy has joined forces with Werd Marketing. This collaboration equips brands with the tools and insights to further grow their online presence.
A Personal Reflection
Street2Ivy stands as a testament to what digital platforms can achieve beyond sales. It's a ground where ideas morph into reality. Where brands, once mere concepts, transform into tangible successes. As Tavares reflects on the journey so far, it's evident that Street2Ivy is not just a platform; it's a movement.
Join the Street2Ivy community. Whether as a vendor, customer, donor, or reader, immerse yourself in the Street2Ivy mission.