We write about building up people and communities through entrepreneurship.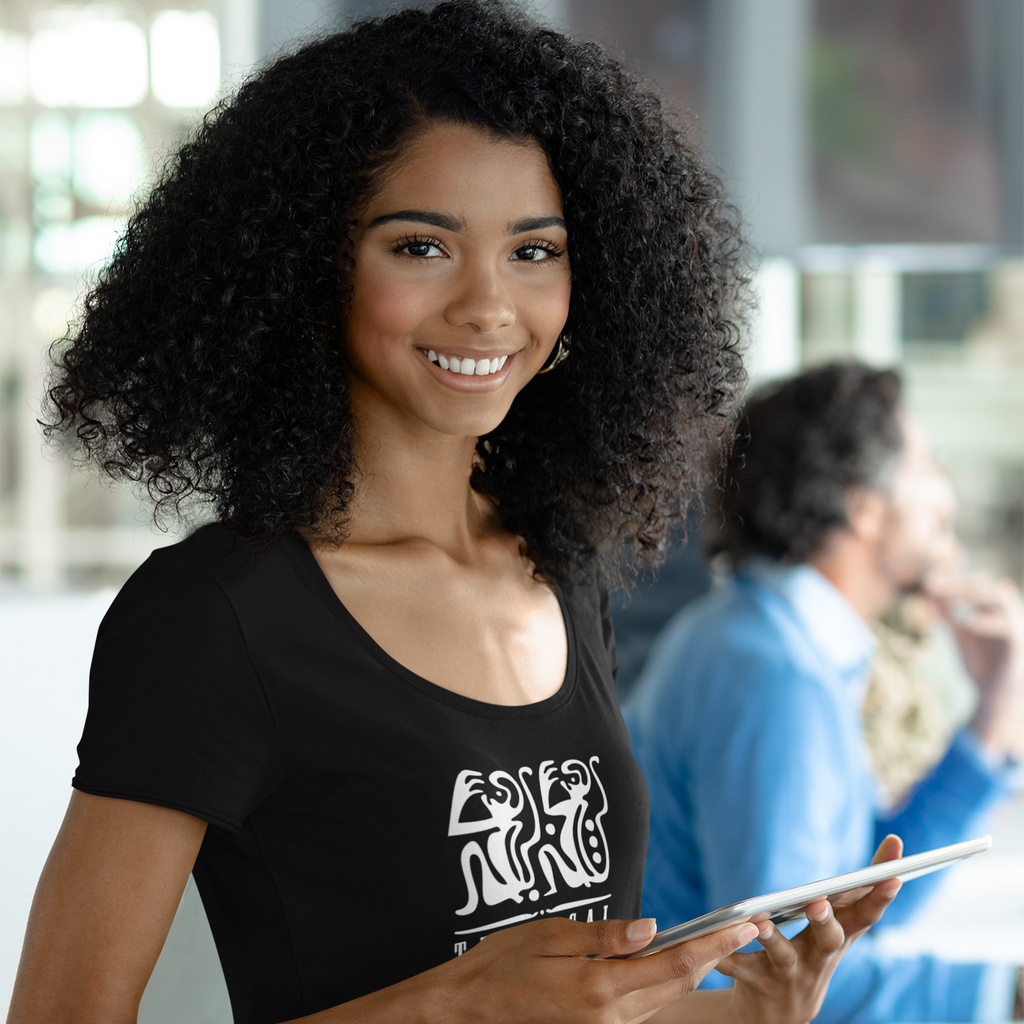 5 Tips Often Forgotten by New Entrepreneurs
Launching a startup is a thrilling roller-coaster ride. With all the buzz surrounding innovation and scaling up, first-time entrepreneurs can easily overlook foundational elements crucial for long-term success. Let's dive deeper into these often-forgotten tips:
1. Prioritize Self Care:
In the rush to bring a vision to life, it's tempting to adopt a relentless work pace. However, sustainable success is rooted in balance.
Mental Health: Entrepreneurs face enormous stress. From handling financial pressures to making pivotal decisions, the strain can be overwhelming. Activities like meditation, regular counseling sessions, or simply taking off one day a week can make a huge difference.

Physical Well-being: Exercise not only keeps you fit but boosts endorphins, improving mood and energy. Coupled with a balanced diet, it helps maintain optimum levels of productivity.
2. Continuous Learning:
The business landscape is dynamic. Staying updated is non-negotiable.
Formal Education: Short courses or workshops relevant to your industry can provide in-depth insights and hands-on experience.

Networking: Interacting with industry peers exposes you to new perspectives and best practices. Consider joining entrepreneur groups or attending conferences.
3. Celebrate Small Wins:
It's easy to get lost in the bigger picture and overlook the journey's milestones.
Team Morale: Recognizing and celebrating small achievements fosters a positive work environment. This can be as simple as a shoutout in a team meeting or an occasional team dinner.

Personal Motivation: Documenting and reflecting on these wins can serve as a motivation booster during challenging times.
4. Develop Soft Skills:
Technical skills might get your startup off the ground, but soft skills will help it soar.
Leadership: The ability to inspire and guide your team is invaluable. Work on your leadership skills through workshops or mentorships.

Negotiation: Whether it's closing a deal with a client or securing funds from investors, effective negotiation can make or break crucial moments in your business journey.
5. Seek Feedback and Adapt:
A successful entrepreneur is one who listens.
Customer Feedback: Your customers provide real-time insights into your product's strengths and weaknesses. Regular feedback loops, surveys, or even casual conversations can provide invaluable information.

Internal Feedback: Employees, especially those on the ground, often have a unique perspective on business operations. Creating an open environment where they can voice opinions can provide insights you might not have considered.
In conclusion, while innovation and growth are vital, it's often the foundational elements that determine a startup's longevity and success.
Taking a holistic approach, prioritizing self-care, continuous learning, and feedback can pave the way for a sustainable and prosperous entrepreneurial journey.