We write about building up people and communities through entrepreneurship.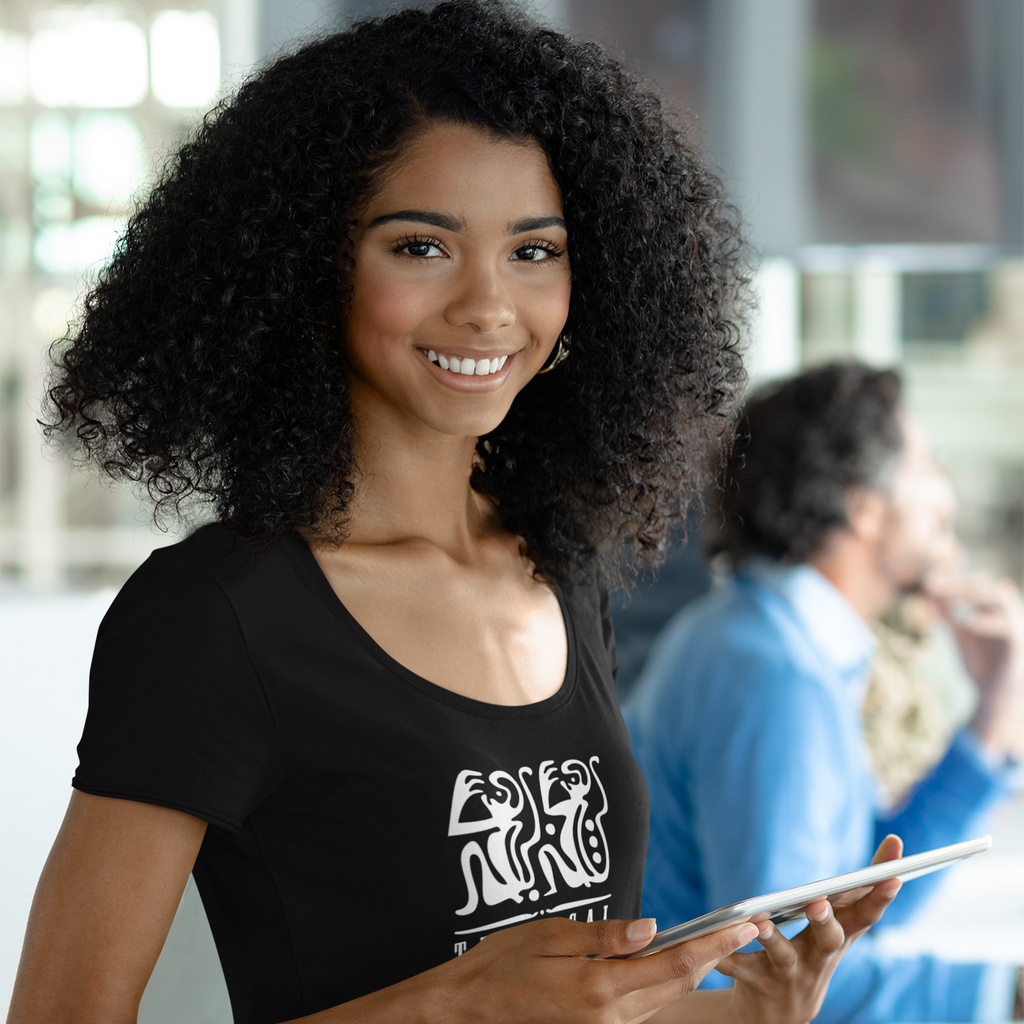 Last Day to Join: Tips for Growing Brands
With just hours remaining to be a part of the unprecedented Black Friday Pop-Up Contest, we at Street2Ivy want to take a moment to shine a spotlight on the potential that lies ahead for growing brands. Participating in events like ours can be an incredible leap for any brand, and yet, it's just one of the many steps in a longer journey.
Whether you're on the cusp of entering our contest or you're an entrepreneur looking to scale your brand, here are some proven tips to help you take your business to the next level:
1. Know Your 'Why'
Every successful brand has a core purpose or mission that goes beyond just selling products. This is often referred to as the brand's 'why.' It's the deeper reason you started your business. Perhaps you wanted to address a certain social issue, bring innovation to a stagnant market, or you were driven by a personal passion or experience. This 'why' isn't just a mission statement on your website—it's the compass that guides your decisions, the story that attracts your customers, and the motivation that keeps you going during tough times. Brands with a clear 'why' often build stronger, more loyal customer bases because they stand for something more than just profit.
2. Engage & Listen to Your Audience
In the age of social media, the brands that stand out are those that don't just talk but listen. Engaging with your audience means more than posting regular content—it means entering into two-way conversations. This can be through Q&A sessions, polls, or direct messaging. Feedback, whether positive or negative, is invaluable. It tells you what's working and what's not and gives you an opportunity to adapt. Brands that actively listen and evolve based on customer feedback often enjoy higher loyalty and trust levels.
3. Leverage Collaborations & Partnerships
Collaborations can unlock incredible growth opportunities. For young brands, collaborating with a more established brand or influencer can provide instant visibility and credibility. But even for established brands, collaborations bring freshness and innovation. Think of it as a win-win: both parties bring their unique strengths to the table. Whether it's co-creating a new product line, hosting an event, or launching a limited-time campaign, collaborations can create buzz and reach new audiences. But remember, it's essential that any partnership aligns with your brand values and mission.
4. Stay Updated with Market Trends
The only constant in business is change. Especially in sectors like fashion and retail, trends can shift rapidly. To stay relevant, brands need to be ahead of, or at least in tune with, these changes. This doesn't mean losing your brand's identity to follow every passing trend but rather adapting your core offerings to the current market demands. Regularly attending industry workshops, subscribing to trade journals, or even joining industry forums can keep you informed.
5. Offer Exceptional Customer Service
A satisfied customer is not just a repeat customer but also a brand ambassador. Offering exceptional service means going beyond the expected. This could mean having a no-questions-asked return policy, surprising your loyal customers with personalized thank-you notes, or quickly addressing any complaints or feedback. Remember, word-of-mouth, especially in the digital age, is invaluable. Positive reviews and recommendations can significantly boost a brand's reputation.
6. Diversify Marketing Strategies
While the digital realm offers numerous avenues for marketing, traditional methods still hold weight. A well-rounded marketing strategy might involve a combination of social media campaigns, influencer partnerships, pop-up events, print media advertisements, and more. Diversifying ensures you reach different audience segments and don't put all your eggs in one basket.
7. Invest in Sustainable Practices
The modern consumer is well-informed and often makes purchasing decisions based on more than just product quality or brand reputation. They want to support businesses that are eco-friendly, ethically responsible, and socially conscious. Investing in sustainable practices could mean sourcing eco-friendly materials, ensuring fair labor practices, or adopting a zero-waste policy. Such steps not only minimize environmental impact but also position your brand favorably in a competitive market.
8. Constantly Re-evaluate and Iterate
The path to growth is rarely smooth. There will be successes, but there will also be setbacks. The brands that thrive are those that see every setback as a learning opportunity. Regularly analyzing sales data, customer feedback, and market trends will provide insights into what's working and what's not. Iteration is the process of taking these learnings and refining your strategies, products, or processes. Embrace change and be willing to evolve, and you'll set your brand on a path to sustained growth.
As we gear up for the final hours of our Black Friday Pop-Up Contest entry, we urge all aspiring brands to see this as more than a competition. It's a testament to the entrepreneurial spirit, the power of community, and the belief that every brand can achieve its vision with the right resources and strategies.
If you're still on the fence, take the plunge. And if not now, remember that every day presents a new opportunity to grow and evolve.
Join the Street2Ivy community. Whether as a vendor, customer, donor, or reader, get involved in our mission to change the narrative and uplift brands that deserve the spotlight.