We write about building up people and communities through entrepreneurship.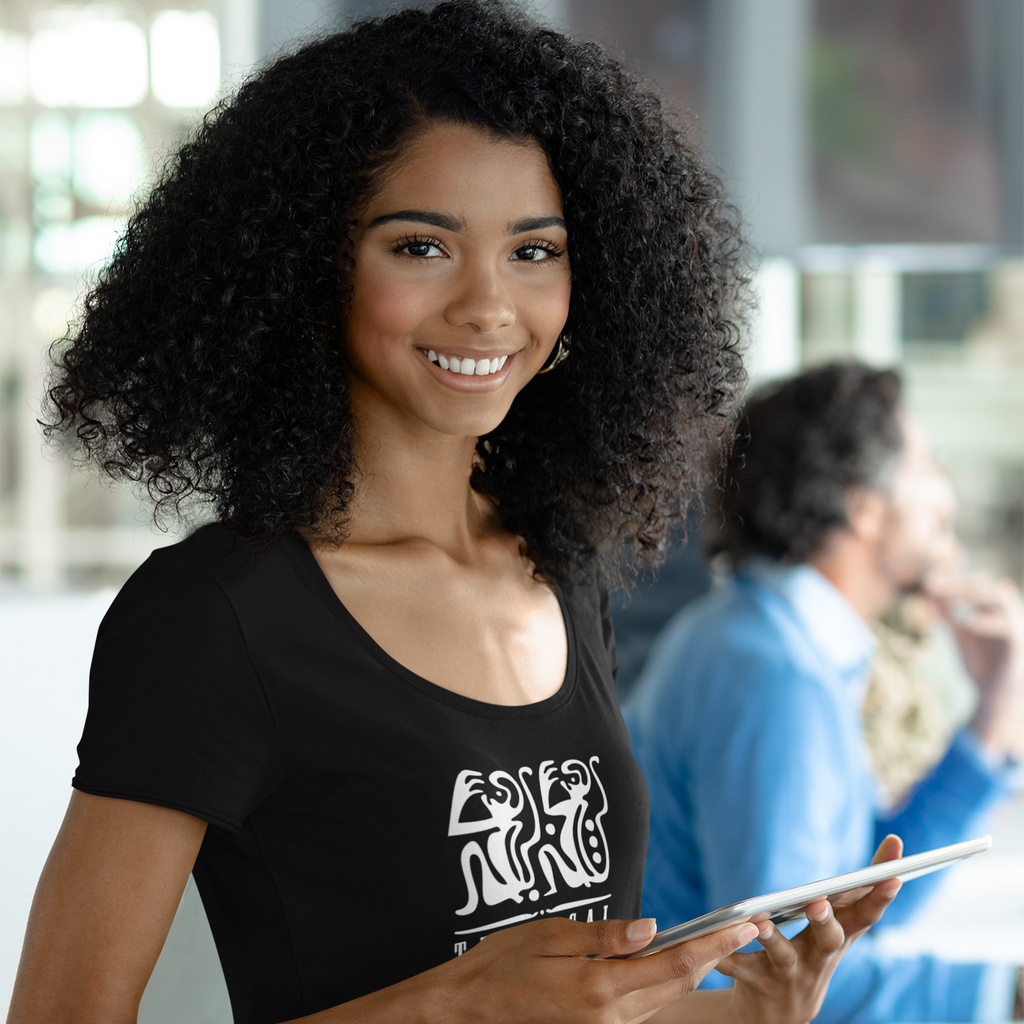 Introducing Street2Ivy's Black Friday Pop-up Contest: A Game Changer for Entrepreneurs!
In a world where entrepreneurial spirit intertwines with social responsibility, how does one bridge the gap between vision and visibility? With Black Friday on the horizon, a day that stands as a testament to the might of commerce, the challenge for emerging brands to cut through the noise and spotlight their unique offerings is real. For those daring to dream big, Street2Ivy presents an unparalleled opportunity: The Black Friday Pop-up Contest set against the backdrop of Boston's esteemed Seaport shopping district.
A New Dawn for Purpose-Driven Entrepreneurs
The digital age, with its sprawling online marketplaces and fast-paced commerce, has opened a Pandora's box of opportunities. Yet, amidst the giants of the retail world, the voice of emerging entrepreneurs—especially those driven by a sense of social justice and activism—often gets drowned. Street2Ivy stands as a beacon of hope in this scenario, offering not just a platform but a community where like-minded brands can thrive and grow. And with the introduction of the Black Friday Pop-up Contest, the stakes are higher, and the rewards even more enticing.
Why Street2Ivy's Black Friday Pop-up Contest?
Black Friday, followed closely by Cyber Monday, holds the retail world in a tight embrace. These are days when commerce is not just a transaction but a spectacle. But what about the brands that are more than just products? The ones that have stories, values, and a mission? It's crucial for such brands to be seen and heard, and that's precisely what this contest promises.
The Seaport shopping district in Boston is more than just a shopping destination—it's an experience. A bustling hub where style meets substance. Winning a spot here, especially during Black Friday, is akin to striking gold for young, ambitious brands.
Breaking Down the Contest Mechanics
The contest is designed to be both engaging and rewarding. Follow these steps to begin your pop-up journey:
1. Unleashing Creativity: The first step calls upon brands to select or design an image that reflects their ethos—an image that will find its way onto T-shirts to start but could move to sweatshirts, stickers, or even water bottles down the line.

2. Digital Presence: In the age of connectivity, having a robust digital footprint is paramount. Entrepreneurs will fill out the entry form, our team will create their vendor profile on Street2Ivy, ensuring they have a space to tell their stories and count their votes. Further leveraging the power of social media, especially Instagram, brands can showcase their designs and narratives.

3. Community Building: No brand is an island. The support of a community—a tribe that believes in the brand's vision—is indispensable. This contest allows brands to galvanize their followers, urging them to engage, like, and comment on Instagram, as well as vote on the platform. This not only amplifies visibility but strengthens brand loyalty.

4. The Winning Streak:

There will be two winning brands! One winner will be chosen by Street2Ivy and the other will be chosen by the public.
The People's Champion: The grand prize, based on public votes, promises an experience like no other. The winner will be flown to Boston, letting them bask in the Black Friday weekend festivities firsthand.
Second & Third Place: The two runs up will have their designs featured at the Seaport Pop-up. A once-in-a-lifetime opportunity to have their products displayed amidst the biggest brands on the platform.
5. *Contest Bonus* Cyber Monday Extravaganza: Every brand in the contest, regardless of whether they win or not, gets a slice of the Cyber Monday pie. An opportunity to reach a broader audience and scale new heights.
6. The Secondary Contest: All competing brands will automatically be entered into the Spring Pop-up Competition. This one is a little different; instead of competing for votes, the brand with the most sales between Cyber Monday and February 29th will win a March pop-up. More details to come.
Here's a concise bullet list of the key dates for the Black Friday Pop-up Contest:
Monday, 9/4: Official contest commencement.

Friday, 10/6, 11:59 PM: Contest submission deadline.

Monday, 10/9 - Sunday, 10/29: Public voting process.

Monday, 11/6: Announcement of the two winners.

Friday, 11/24: Black Friday event featuring winning brands.

Monday, 11/27: Cyber Monday event, all competing brands are a part of the online promotions.
The Larger Picture: Beyond the Contest
Street2Ivy's initiative is not just about individual brand promotion; it's about community building. When each participating brand introduces its audience to the Street2Ivy platform, a network is created—a web of brands, consumers, and enthusiasts who believe in driving change through commerce.
By leveraging various digital communication tools—from engaging social media posts to insightful blog articles, from detailed email narratives to visually captivating infographics—the Black Friday Pop-up Contest promises to be a holistic experience. Every touchpoint is carefully curated to not only inform but also inspire.
Wrapping Up
At its core, the Street2Ivy Black Friday Pop-up Contest is a clarion call for brands that dare to dream, brands that believe in their mission, and brands that are ready to take the next big leap. It's not just a contest but a movement that champions the cause of socially conscious entrepreneurs.
In the vast ocean of commerce, where big fish often overshadow the smaller ones, initiatives like these are a gust of fresh air. They reaffirm the belief that with the right platform and the right community, every brand, no matter how new or small, can shine bright.
Entrepreneurs, the stage is set. Boston's Seaport awaits. Dive in and let the world witness your brand's magic.