We write about building up people and communities through entrepreneurship.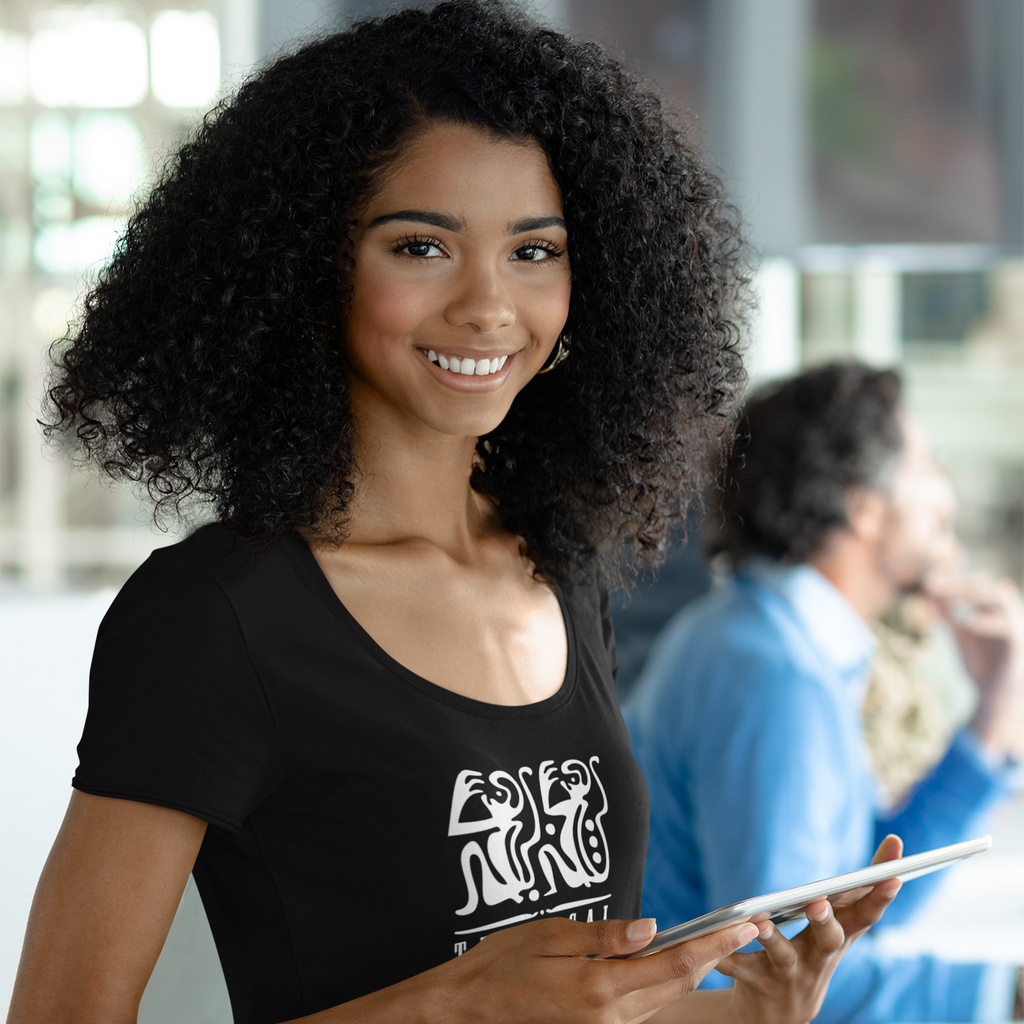 Community First: The Strength of Unity in Our Street2Ivy Network
The renowned African proverb "It takes a village to raise a child" resonates deeply with what Street2Ivy stands for. Translated to our context, it implies: "It takes a community to build a brand." 
In the expansive digital age, where everyone seems to be vying for a piece of the online pie, the power of a collective, cohesive community cannot be emphasized enough. At the heart of Street2Ivy's ethos is the belief in the strength of unity, and in the magic that unfolds when individuals come together to uplift, support, and empower.
A Community of Purpose
Street2Ivy isn't merely a platform. It's an ecosystem. Each brand, entrepreneur, supporter, and buyer is interlinked, forming a rich tapestry of diverse backgrounds, ideas, and aspirations. Unlike other platforms where competition overshadows collaboration, Street2Ivy thrives on the synergy of its community.
Every member recognizes the inherent value of supporting one another. It's a realization that when one brand succeeds, the ripple effect is felt throughout the network. A win for one is a win for all.
Stories of Collaboration
Within our vast network, countless stories echo the strength of unity. For instance, when Brand A struggled with digital marketing, Brand B, which had already paved its digital journey, stepped in. Workshops were conducted, tools were shared, and strategies were co-developed. Today, both brands celebrate increased online visibility, showcasing how collaboration trumps competition.
Another testament to our cohesive network is the story of a startup brand facing supply chain issues. Through the Street2Ivy community, they connected with established vendors, ironed out logistics, and even co-created limited-edition products, turning challenges into opportunities.
Beyond Business: Support in Struggles
But it's not just business victories that are celebrated within the Street2Ivy community. Personal growth, struggles, and breakthroughs are equally honored. Entrepreneurs frequently share stories of their journey, the hurdles they've faced, and how the community became their sounding board, their advisors, and their cheerleaders.
Amplifying Each Other's Voices
The Street2Ivy platform frequently witnesses brands promoting each other, sharing products from fellow entrepreneurs, and creating collaborative campaigns. It's a manifestation of a shared belief: by amplifying each other's voices, the community's collective voice resonates louder and further.
Looking Ahead: Growth Rooted in Unity
As Street2Ivy envisions its future, the community remains at its core. Plans are underway to expand the network, bringing in more diverse talents and stories. But the essence remains unchanged – a commitment to unity, collaboration, and collective growth.
In conclusion, while the world buzzes with the noise of competition, Street2Ivy marches to its rhythm – one of unity, mutual respect, and shared victories. It's not just about business growth; it's about growing together as a tight-knit community. And as history has shown, when communities unite with purpose, they become unstoppable.
Join the Street2Ivy network today. Follow us on social. Experience the power of community first-hand.