We write about building up people and communities through entrepreneurship.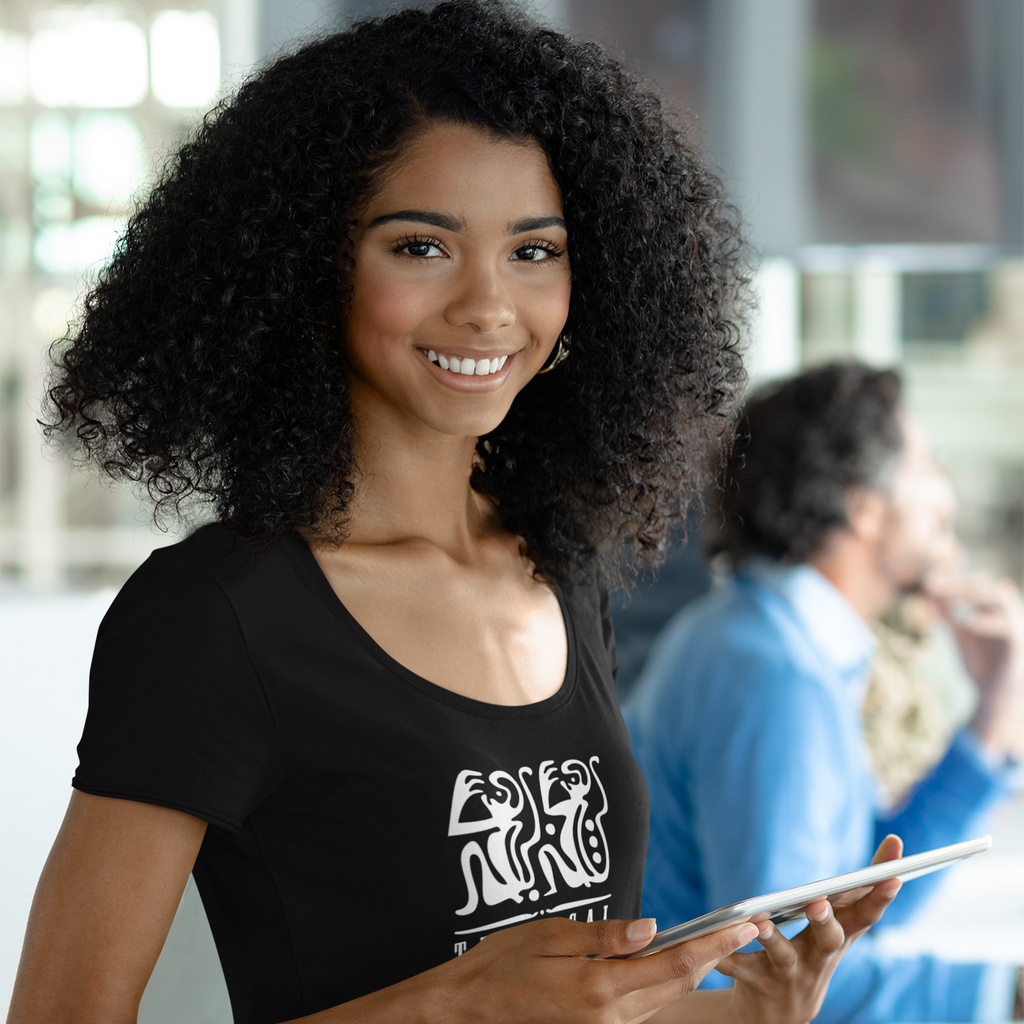 Consulting Unplugged Podcast: Jeff Semenchuk
Jeff Semenchuk | SVP & Chief Innovation Officer at Blue Shield of California
Andrew Pek sits down with Jeff Semenchuk, Chief innovation officer at blue shield of California. Jeff has worked as a consultant, entrepreneur, and corporate executive. 
What makes a good innovator? As a chief innovator, the focus is not to own or make business decisions, but instead to equip fellow business leaders and colleagues to do this work. According to Jeff, his "job is to help [his] colleagues learn how to fish, not to catch a fish for them." It is important to have a low ego. This role is not about recognition of self, it is more important to recognize others. You need to shine the spotlight on colleagues to encourage their willingness to innovate. 
This all boils down to being a good coach. In order to be a chief innovator, you need to be able to teach others how to innovate.