We write about building up people and communities through entrepreneurship.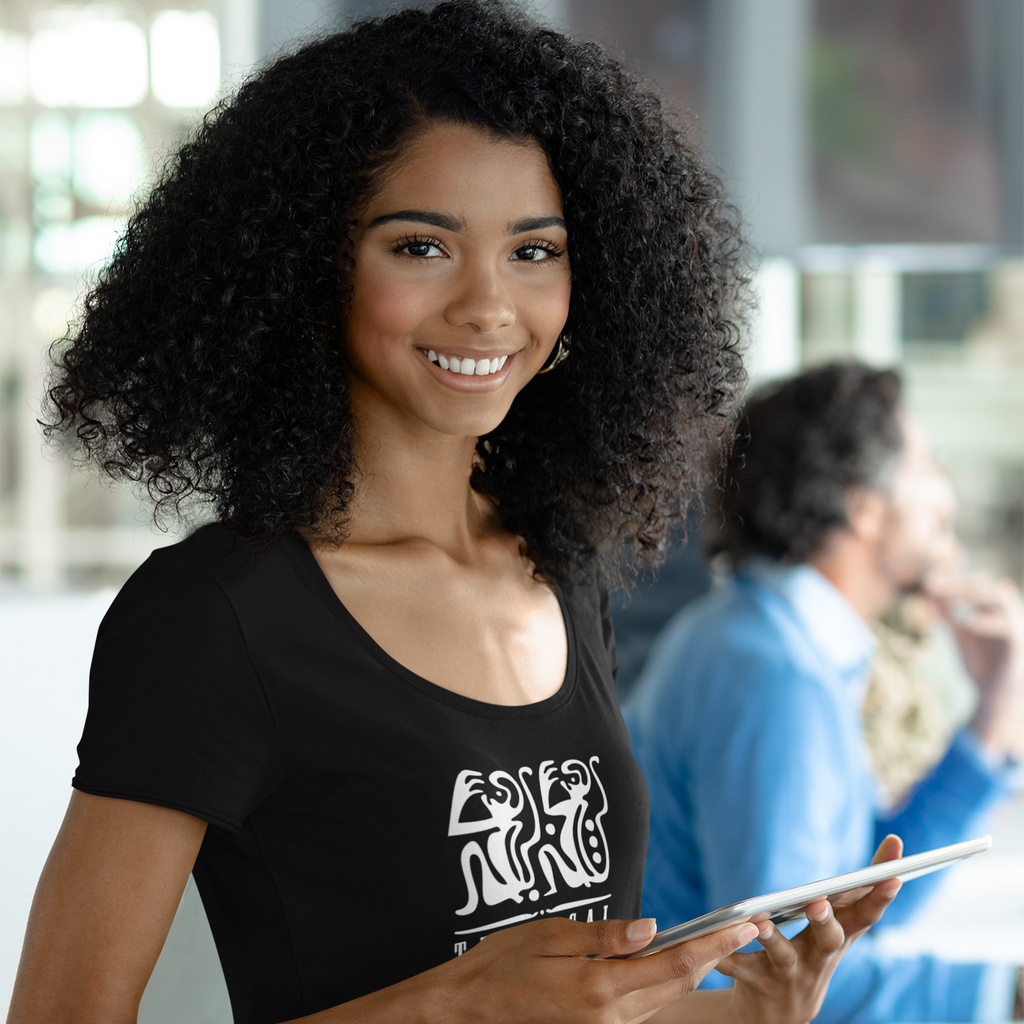 Consulting Unplugged Podcast: Yaarit Silverstone
Yaarit Silverstone | Senior Managing Director of Accenture
Andrew Pek sits down with Yaarit Silverstone, Senior managing director of Accenture Strategy. Her role focuses on developing talent to help clients bring their people strategies and aspirations to life
Two key aspects of being a good consultant:
Understand clients aspirations and future success
Help client envision how to get from point A to B
In order to effectively implement these key points, you need to understand the North Star Strategy. This method differs from creating a vision because you will pick a particular point in the future, say sometime 3-5 years from now. Get very detailed on how you will look, feel, and act for the company. Building this level of specificity into the picture will help not only the client, but the organization as a whole. The granular level is where the client will build their roadmap, to get from point A to B.