We write about building up people and communities through entrepreneurship.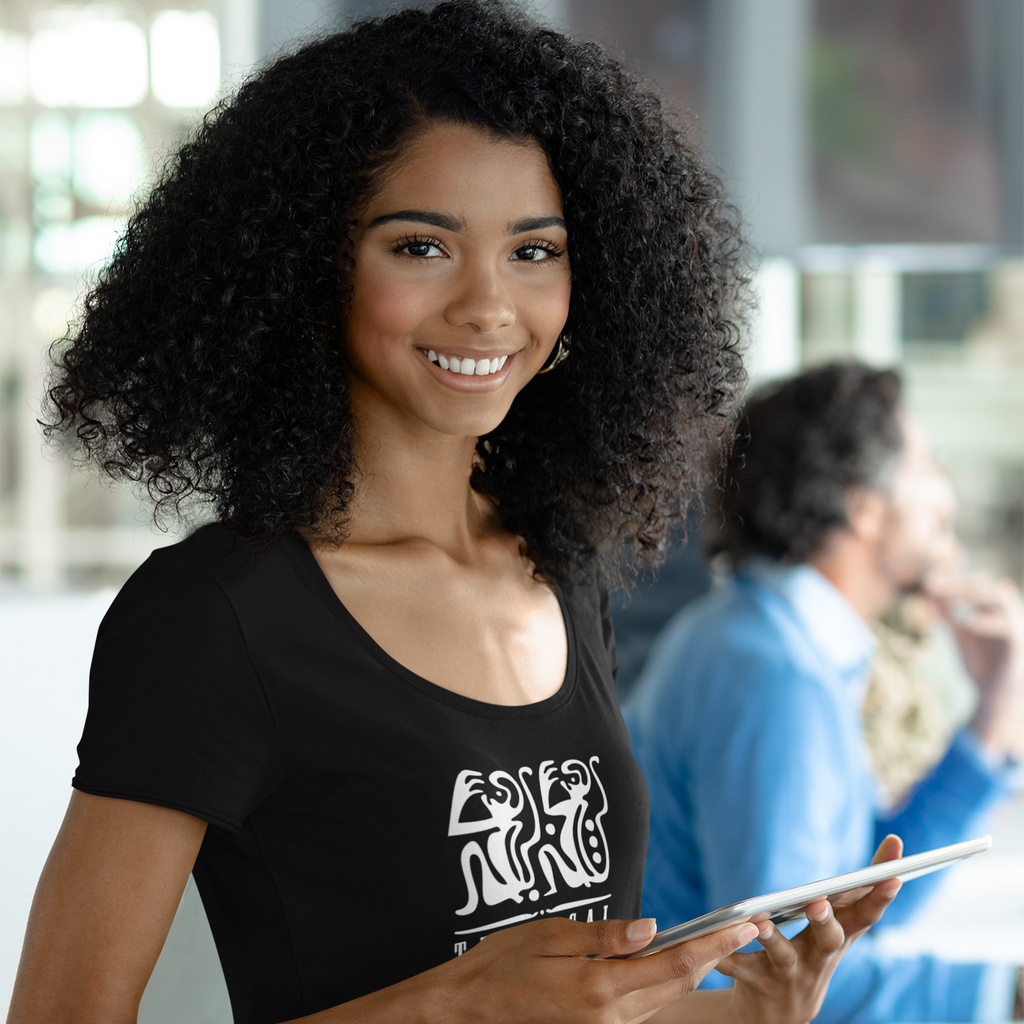 Pop-Up Retail: Why It's More Than Just a Trend
The bustling streets of New York, the lively districts of Los Angeles, the historic corners of Boston - no matter where you are in the U.S., there's a phenomenon that has been sweeping the nation: pop-up retail.
From big-name brands to budding entrepreneurs, many are turning to this temporary retail setup. But is it just a passing fad? Or is there more to pop-up retail than meets the eye?

The Evolution of Pop-Up Retail

Pop-up retail, though now trendy, isn't entirely new. Historically, seasonal markets and limited-time stalls have been around for centuries. But the modern version, which involves brands setting up short-term sales spaces in urban locations, has been on the rise in the last decade.

Why Pop-Ups Have Become a Mainstay

Experiential Marketing: Modern consumers crave experiences. More than just a purchase, they want a story to tell. Pop-ups provide a unique, immersive brand experience that's different from a typical brick-and-mortar store or online shopping.

Flexibility and Testability: For brands, especially newcomers, pop-ups offer a way to test the waters without committing to a long-term lease. It's a chance to see firsthand how a product resonates with consumers.

Buzz Creation: The limited-time nature of pop-ups naturally creates urgency. This sense of "now or never" draws crowds and generates buzz, making it a perfect strategy in the age of social media.

Direct Engagement: Pop-ups provide brands an opportunity for face-to-face engagement with their consumers, offering invaluable feedback and fostering loyalty.

Beyond the Trend: Pop-Up Retail's Impact on Economic Disparities
Pop-ups, particularly in the realm of platforms like Street2Ivy, are also playing a pivotal role in addressing economic disparities. By providing a more accessible entry point for entrepreneurs from various socio-economic backgrounds, they democratize the retail space. This approach aligns with the findings of the Federal Reserve Bank of Boston, which emphasizes the significance of opportunities in bridging economic gaps.

Pop-Ups and the Community

Pop-ups do more than just sell; they foster community. In major cities across the U.S., these temporary shops bring together locals, tourists, and brand enthusiasts. They often become hubs of interaction, leading to collaborations, partnerships, and lasting relationships.

How to Market Your Pop-Up

Pop-up retail may be temporary, but its marketing strategies require thorough planning to ensure maximum visibility and success. If you're venturing into this dynamic retail model, here are some proven techniques to make your pop-up a sensation:
Leverage Social Media:
Tease Before the Launch: Build anticipation by teasing the pop-up's launch date, location, and unique offerings on platforms like Instagram, Twitter, and Facebook.
Engage with Influencers: Partner with local influencers to spread the word. Their endorsements can draw their followers to your pop-up.
Use Geo-targeted Ads: Platforms like Facebook and Instagram allow you to target ads to specific geographic locations, ensuring locals are informed.
Host an Exclusive Launch Event:
An invite-only event before the official opening can create a buzz. Invite local press, bloggers, and influencers for exclusive previews.

Engage Locally:
Collaborate with local businesses for cross-promotions. They might be willing to share your pop-up details with their customers in exchange for you doing the same. Attend local events or fairs leading up to your pop-up to create awareness.

Email Marketing:
Send out newsletters to your existing customer base, informing them about the pop-up. Offer exclusive discounts or early access to loyal customers.

Pop-Up Aesthetics Matter:
Ensure your pop-up stands out visually. Unique and aesthetically pleasing designs often become Instagram-worthy, leading to free publicity as visitors share photos.

Leverage PR:
Send press releases to local media outlets. An interesting backstory or the significance of your pop-up can lead to features in local news segments or papers.

Feedback Loops:
Engage with customers at the pop-up and encourage them to share their experiences online. Positive reviews and testimonials can drive more foot traffic.
Engage and Train Staff:
Well-informed and engaging staff can make all the difference. Ensure they understand the brand's story, the products, and are equipped to answer questions and provide recommendations.
Use Signage:

Visible and attractive signs can draw in spontaneous foot traffic. Use signs to announce promotions, showcase bestselling items, or highlight the pop-up's limited timeframe to induce urgency.

Marketing a pop-up store requires a blend of traditional marketing strategies and contemporary, innovative approaches. The fleeting nature of pop-ups means every day counts, so harness the power of community, social media, and local collaborations to make the most of it. Remember, the goal is not just to sell but to create an experience and story that attendees will remember and share.
The Future of Pop-Up Retail

While trends come and go, the principles behind pop-up retail suggest its staying power. As brands seek more intimate connections with their consumers and as entrepreneurs look for more feasible avenues to enter the market, pop-ups will continue to fill that need.
Conclusion

Pop-up retail is more than just a contemporary fad. It's a testament to the evolving dynamics of consumer-brand interactions, the importance of accessibility in entrepreneurship, and the ever-growing value of community and experience in the retail space.

So, the next time you come across a pop-up store, remember it's not just a temporary shop. It's a glimpse into the future of retail, a bridge toward economic equality, and a celebration of community and innovation. Dive in, explore, and be part of the movement. Join the Street2Ivy community and experience firsthand the transformative power of pop-up retail.