We write about building up people and communities through entrepreneurship.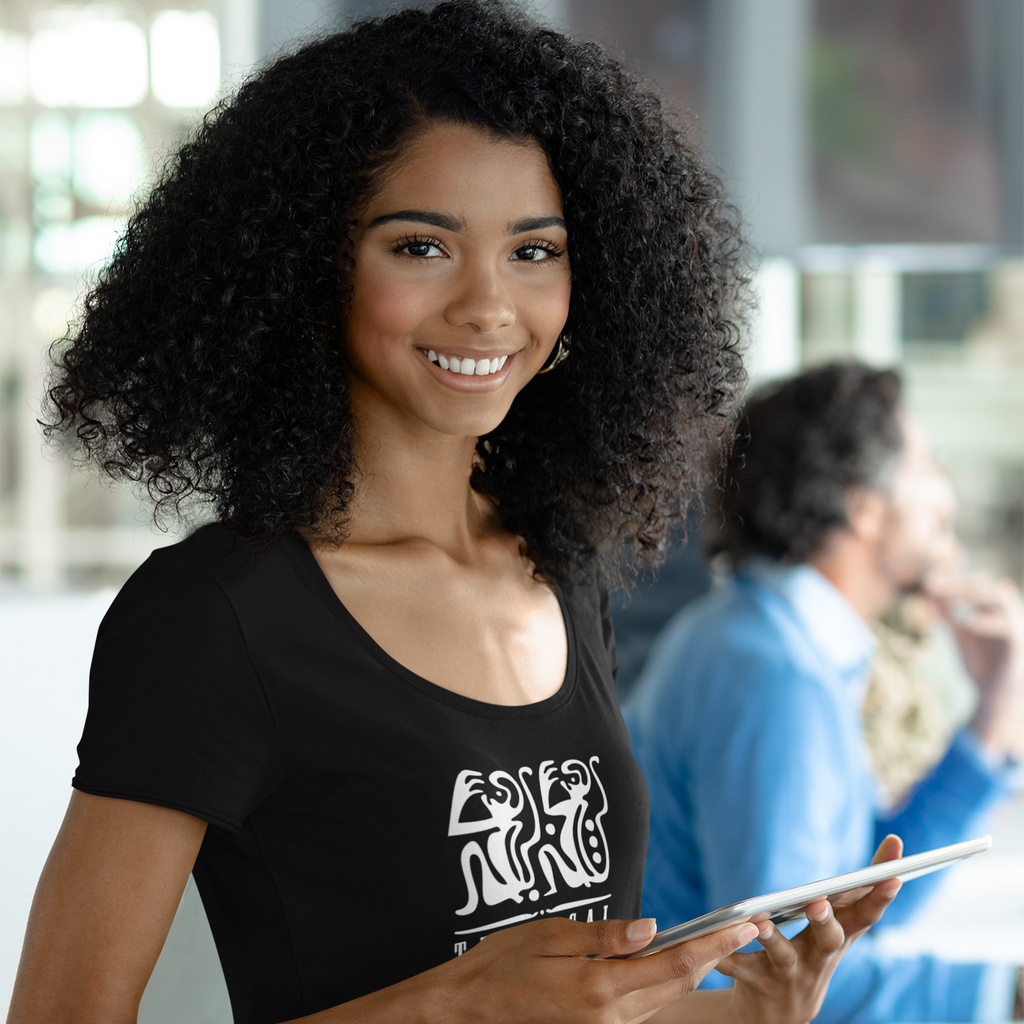 Frederick Benjamin - Elevated, Edgy, Unique
"I'm excited to be partnering with Street2Ivy and not only believe in the mission…but living it as well.  I look forward to growing the Frederick Benjamin brand on StreetIvy's platform and working with their team to build both brands and cross pollination of consumers.  Congrats on the launch guys!" - Michael James
Michael James comes from a family of entrepreneurs with deep roots in Columbia, SC. He spent the summers of his youth working in his grandfather's lumber yard and running his own lawn service, among other small side hustles. His ability to navigate non-traditional formative years, including a private school where he was one of only two African American students, combined with a desire to make bold professional moves has made him the globally-versed, savvy business owner that he is today.
After studying marketing at Morehouse College, Michael went on to the Peace Corps in Kenya, earned an MBA at Clark Atlanta University, became a trusted professional in the beauty industry for brands such as Revlon and L'Oréal, to creator of proprietary skincare and grooming products that have become a staple in the corporate market. With an increasing need for products that worked well on his own hair and skin, Michael saw an opportunity to provide better options for others as well and, Frederick Benjamin was born. The name is an homage to his grandfather, Frederick Benjamin Schumpert, "a man of confidence, perseverance and style." 
Repeat customers are Michael's baseline definition of success. Early on, if someone ordered only once he knew he had to go back to the lab and rethink the ingredients. A lot of business owners would be okay with high-volume, single-sale transactions but Michael wanted his brand's future built on repeat orders, month after month because people couldn't imagine their routine without it. With passion, patience and perspective, Michael has built an impressive set of products that are natural, clinically-proven and have cultivated a loyal following on social media. 
In a trinity of sorts, Frederick Benjamin's exceptional products, strong Instagram presence and unique, culturally-progressive online journal create an edgey, elevated brand vibe. These elements are an illustration of how Michael defines community, as a group of like-minded individuals who can learn from one another. That community has become a conversation about what it means to be a modern gentleman who puts his best foot forward when walking out the door and into the world each day.
Philanthropy and partnerships are also important aspects of community for Michael and Frederick Benjamin. They are proud to work with Barbershop Books is a 501(c)(3) community-based program that creates child-friendly reading spaces in barbershops and provides early literacy training to barbers across America. They leverage the cultural significance of barbershops in the communities to increase boys' access to culturally-relevant, age-appropriate, and gender-responsive children's books and aim to increase out-of-school time reading among young boys.
Building on its current success, Frederick Benjamin has a lot on deck including increased e-commerce efforts and expansion into more retail markets, like their partnership with Ulta Beauty for their new multicultural men's line. For guys looking to up their grooming game and get in tune with fashion and culture, Frederick Benjamin is your connect. Go online to get set up with your go-to kit and join the conversation.