We write about building up people and communities through entrepreneurship.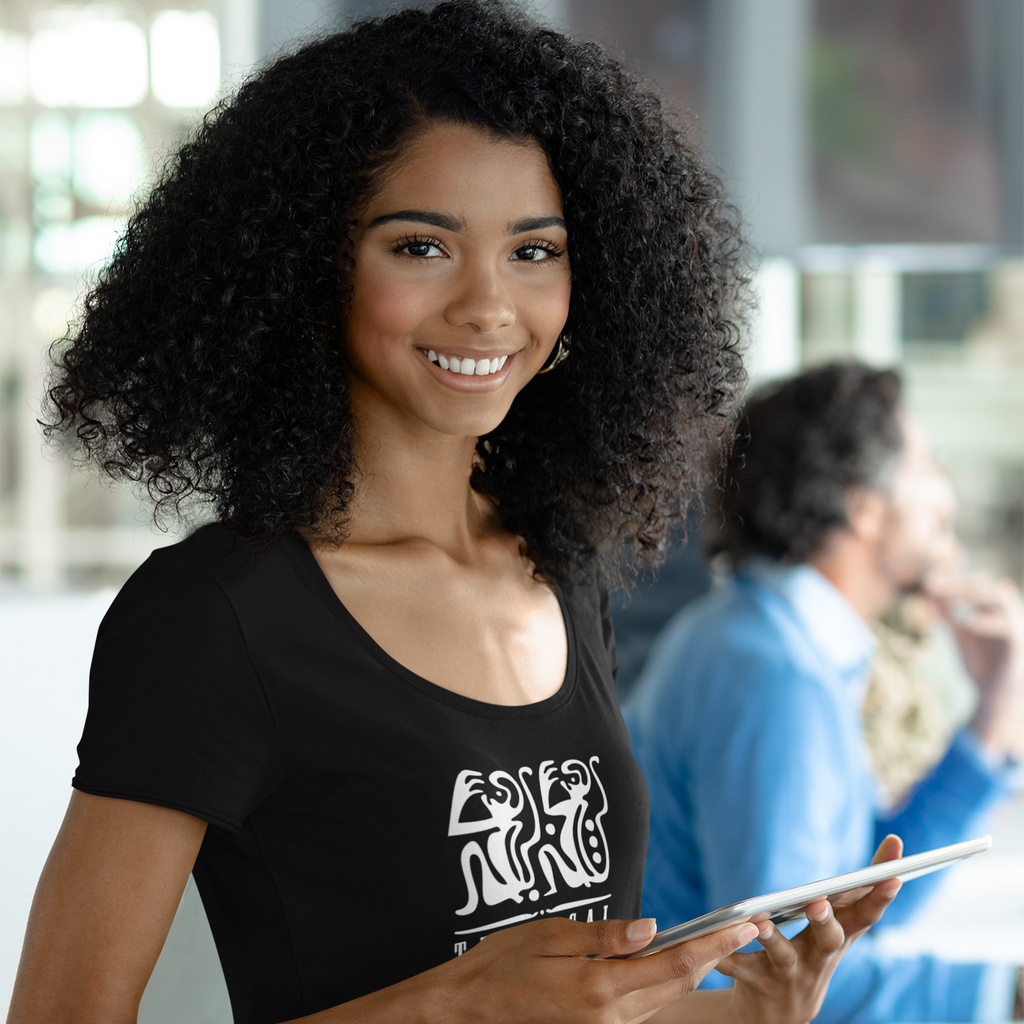 Bacrim: Cultural Roots Defining A Brand
The word "BACRIM" is originally a Colombian term used to describe the array of criminal groups and enterprises that spread across the country. It is short for "banda criminales", which translates to "criminal bands", and it was given to the third generation of the Colombian drug trafficking organization. Doesn't sound like the best organization to name your brand after right? Bacrim's founders seem to think different. In fact, that's exactly why they decided to stick with the name - to spread light on its history and highlight the importance of embracing your culture. 
Unfortunately, we don't get to choose our race, color, birth religion, or circumstance; but we can choose how we live our lives based on those circumstances. Will you let it define you and hold you down, or will you let it define you to make you stand apart? It's a harsh reality, but some kids are born into the gang culture. Family ties and societal circumstances force them to adapt to their surroundings. This doesn't make a person inherently bad, that person was just fostered into a bad community. BACRIM's mission as a brand is to shed a light on this truth. They empower people to find inspiration from their situations, and use it for good - a symbol of hope for a generation. 
The founders of BACRIM are of Colombian descent, and while their origins might have been tainted by the criminal activity, they believe strongly in staying true to their roots. BACRIM was born as an effort to represent Colombia in a positive light, and honor their ancestors.
This brand is in no way idealizing a criminal lifestyle, but instead, it aims to highlight the positives in the BACRIM -  their art, culture, brotherhood, and love. Even in this rough and violent life, there are people who care enough for each other to go to the ends of the earth for them. It is the loyalty, respect, and love that the BACRIM brand celebrates. The clothing designs incorporate hereditary culture into cryptic art, all working to share history and tell a story. Each piece is crafted for the modern, but traditional man - men with deep values.  
They draw inspiration from gang elements, hispanic culture, urban style, old traditions, and the modern man to create one of a kind pieces that take power away from the negative connotations of the word BACRIM and gives it back to the people. BACRIM now represents beauty, love and passion that was birth in the culture.  
Coming from a place where the BACRIM founders were taught to hide in the shadows and remain silent, they've turned to design, art, and fashion to find an expressive voice and share their stories with the world.  
One of the newest additions to their collection is the BACRIM Ski Colombia T-Shirt.  While the design may appear to be a simple graphic tee, it is actually a cheeky nod to the Colombian drug trade. Colombia has been known to be the world's largest cocaine producer so the shirt takes one of the dark, seedy parts of Colombian culture and turns it into wearable, and fun art piece that the modern urban man can enjoy.  
The BACRIM brand wants to inspire others to take pride in where they're from, because accepting who you are, rather than hiding it, is the first step to overcoming your circumstances and starting along the path to change. This brand believes in the power of hope and in empowering less fortunate youth to become entrepreneurs, taking control of their lives and futures, to work towards becoming great, having an impact, and making a difference. 
BACRIM did not become successful overnight, but instead used every available resource, exhausted every avenue, to make their dreams come true and ensure they create a better future for themselves. They used the power of social media to get their mission out into the world, build a following, express their creativity, and share their works. 
In our highly technological world, we have access to more resources than ever before, making it easier for our youth to become young bosses, to create their own space in the world. There is no time like the present to start changing your life, breaking destructive patterns, and becoming the next great success story.
4 comments