We write about building up people and communities through entrepreneurship.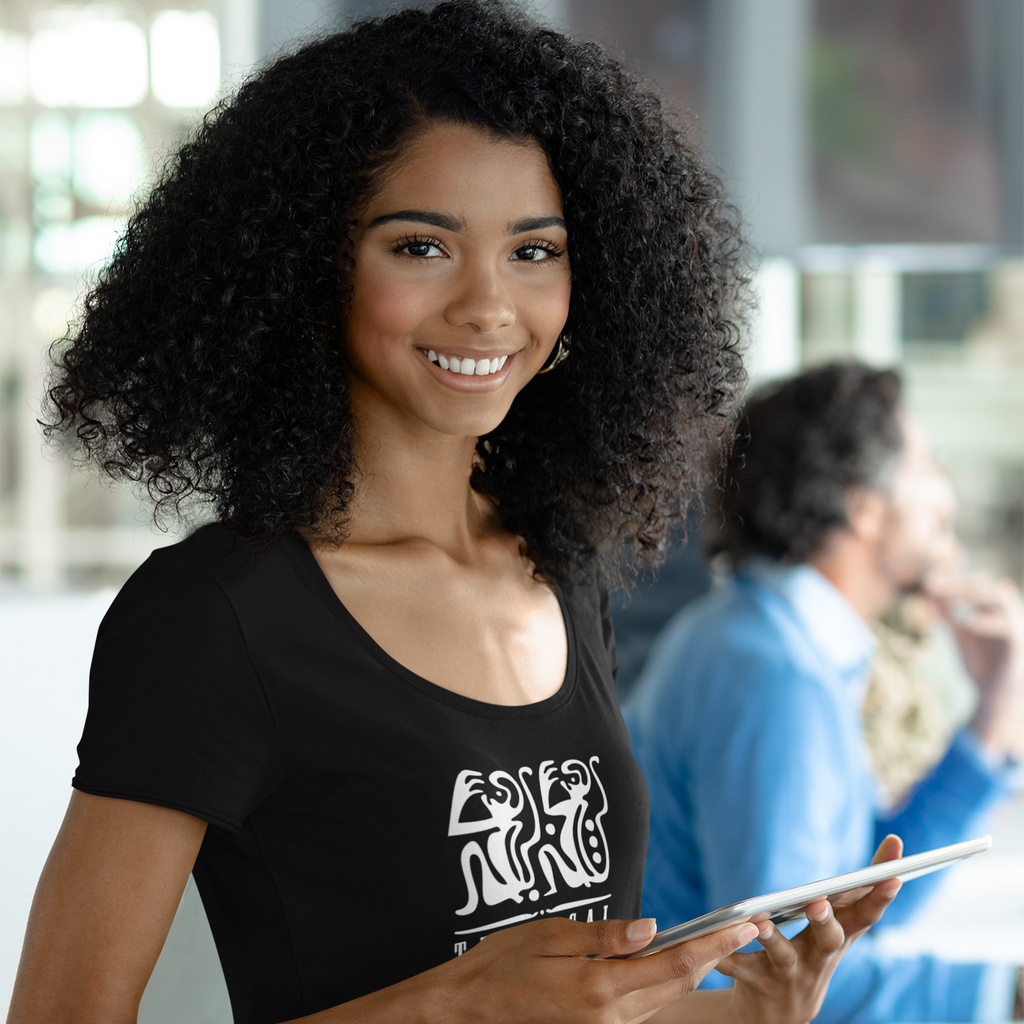 Design thinking is most commonly used to reimagine products or businesses, but when applied to communities it can have drastic impacts on the ecosystems and overall development of that community. You can apply design thinking principles to understand the impact of individuals buying from their local businesses instead of the big corporations that undermine community efforts. Reinvesting into your community supports the growth of...

  A new brand has joined Street2Ivy this week, Equalnox Clothing. Designer Jordan Daniels starting the clothing brand in 2011 to express his love of design through fabric. The purpose behind the brand is to embody the spirit of the equinox, taking the day/night concept and turning it into art, fashion. Specifically, the Equinox is the time and date, occuring twice each year, at...

Are you considering working with an online marketplace to sell your product? Skeptical about why it sounds too good to be true? Well we dove into some things to consider when deciding on the best online marketplace for your brand.  For starters, what even is an online marketplace? An online marketplace is a webpage that offers different vendors an opportunity to make the most...