We write about building up people and communities through entrepreneurship.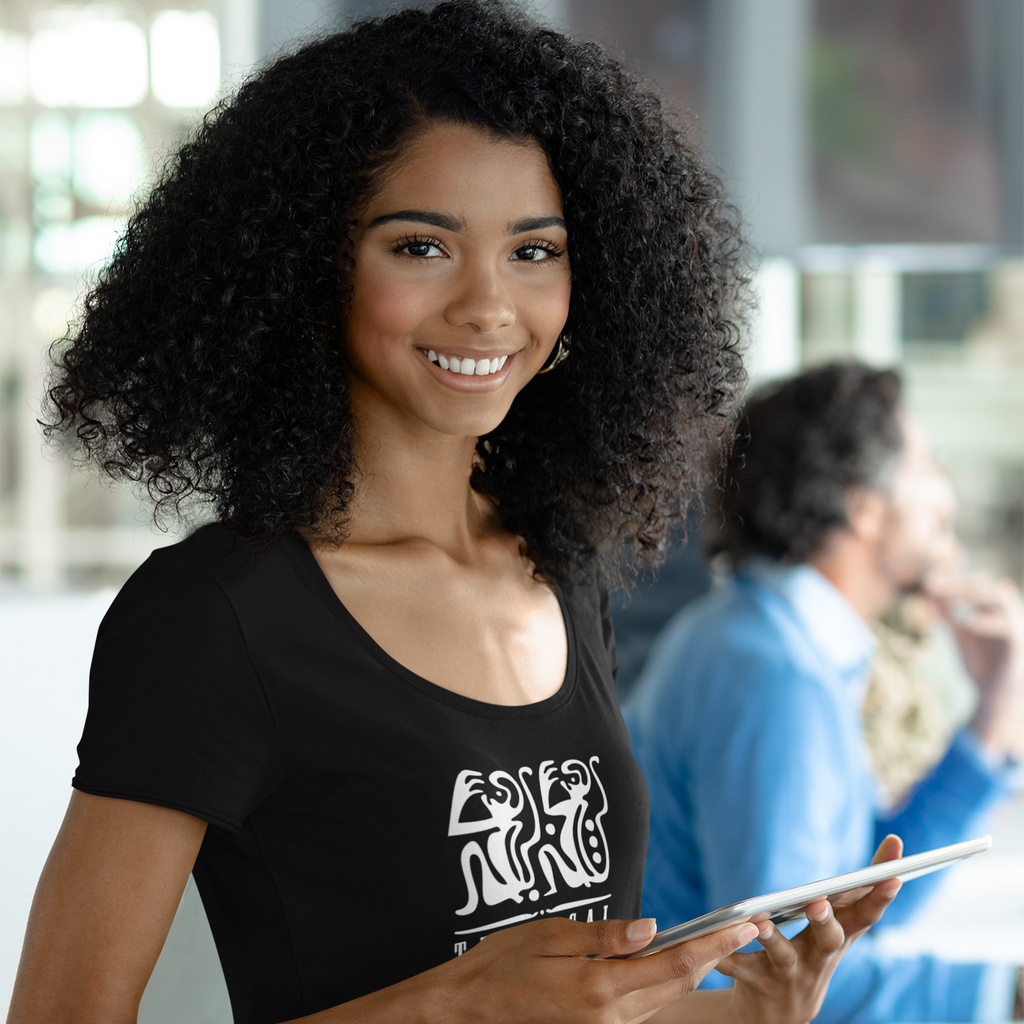 Her Story: Meet the Student-Founder and CEO of HomeGrown Jewelry
If you own a business, or are in the process of starting one, you should know by now that it's not an easy task. Long nights, coupled with the uncertainty of the next move, makes the entrepreneur journey a stressful one - built for the few who are passionate enough to keep the fire burning. Add a college course load to that journey and you're losing more than just a few nights of sleep a week. Despite the intensive college schedule HomeGrown Jewelry Founder and CEO, Francesca D'Elia, has managed to travel the world to learn and inspire new creations for her jewelry business. She's entering her senior year at Saint Michael's college in Vermont, and while that chapter closes, a new chapter of opportunity and growth awaits. 
Francesca was born an entrepreneur. At 13 she started to experiment with wire to create new pieces. By highschool, she was sitting in classes with professional designers learning the ins and outs of the industry and adding new carving techniques to her skillset. Her instructors, Teresa and Silvio Mazzarese, have both had long-standing family businesses, so while she perfected her crafting skills she got an inside look at the work ethic of 2 successful entrepreneurs. Silvio Mazzarese is a third generation gold and silversmith who learned his trade at a jewelry school in Nice, France. Him and his wife and have mentored young jewelers like Francesca for years. Teaching traditional techniques but also encouraging creativity and entrepreneurship to challenge the norms of the industry to craft new ideas. 
Through her lessons with the Mazzarese family, Francesca began to learn more advanced techniques in construction and began working with more expensive, higher quality materials. As the materials improved, she began to grab inspiration from her surroundings to shape her style and message. Her own designs are heavily inspired by natural elements, like stones, mountains, and water. But while her pieces have a natural tone, she combines that with the simplistic yet edgy feel of current streetwear trends. This influence is especially clear in her products like the circle rings and coin chokers. 
While some of her work is inspired by her life in Vermont, there is an international feeling present in all of her work. Francesca's travel experiences around the world has helped her develop an individual and unique style, that most jewelers in the US lack. She's learned from professionals in France, Ireland and Italy, but she credits her understanding of naturalistic designs to her time spent with a Navajo tribe in New Mexico where she learned ancient crafting techniques. She's built relationships with jewelers in different countries and often displays her work in different cities around the world while she travels. 
She may have been influenced from cultures around the world, but she maintains a dominant cultural presence in her home state of Vermont. Formally showcasing her work in the Vermont Fine Arts Gallery, Sterling Ridge Resort, The Hive, and the Omni Mount Washington Hotel, her early pieces developed a strong local following, and garnished passionate supporters. This encouragement from her community, as Francesca says "has been the driving force behind my success in the jewelry industry and I couldn't be more thankful for the support". She manages to add elements of her community into all of her pieces, ensuring that her work pays homage to those who have helped HomeGrown expand. 
The support didn't end with her hometown. When she first arrived on campus for college, she tried to keep her business very low-key. It was only a matter of time before her friends found out about her double life and convinced her to her to host her own jewelry show in her dorm room. Francesca was amazed and flattered by the amount of support her friends and classmates provided. People shuffled in and out of the room for hours, all while her friends collected orders, handled cash, and packaged products for purchase. 
The attention didn't stop there. Students continue to show their support and are enthusiastic when new pieces, collections, or partnerships are announced. Her professors have even joined in on the wave by allowing her to tailor her class schedule to a curriculum that support her entrepreneurial aspirations. More than that, she describes their patience and enthusiasm when answering the many questions she has about the practical application of the skills she learns in school. Her local and extended community played essential roles in the development HomeGrown Jewelry. 
To give back to those that have supported her in her community and on her campus, Francesca is not just satisfied with a full-time business and classes in college however. Hoping to give back to the community that supported her so enthusiastically in the inception of her brand, she started an annual Small Business Festival in Jeffersonville as a sophomore in college. She spends nearly all her time from July to December 1st planning for the festival, which occurs on Small Business Saturday, the first Saturday after Thanksgiving. This event requires her to comprehensively plan, contacting local small business and asking them to participate and designing the event in such a way that it makes both the businesses and visitors happy.  
From creating marketing materials including fliers, advertisements, and t-shirts to connecting with American Express, the inventors of Small Business Saturday, the event is an opportunity to give back to her community by promoting other small businesses similar to hers in the area. It also helped her develop skills in advertising, creating announcements in her local newspapers and running social media advertising on Instagram and Facebook. The festival has gotten a lot of positive feedback, even being featured on the local Nightly News Segment last year. What's clear is that Francesca's talents extend far beyond jewelry design and crafting, and that as thankful as she is to her community for their support, she is even more excited to give back to them. 
In the Fall of 2016, HomeGrown Jewelry received a needed influx of funds through the Frog Hollow Vermont Craft Gallery Artisan Grant. Frog Hollow had recently established a new grant Program in support of Vermont jewelry creators. All applicants needed to work in a 'craft' medium, including clay, fiber, glass, metal, stone, wood, jewelry, or basketry. An effort to move arts funding more towards crafts, the grant was essential in Francesca's journey. 
The money allowed her to purchase over $500 of new jewelry tools, and significantly accelerated her growth. These tools included a power tool called a dremel, an essential basis for a lot of the activities associated with jewelry crafting including drilling, sanding, grinding, and finishing. With the dremel and just as expensive were the large number of attachments she purchased, a set that has helped her scale her crafting exponentially faster. The grant also allowed her the ability to spend her personal profits on a jeweler's bench, another essential tool that combined with the dremel boosted productivity. These new additions better create the atmosphere and setting for quality creative work. Since then Francesca has continued to focus on business growth and it has become her full-time occupation. 
This paradox of old techniques, naturalistic themes, with modern, street styles is indicative of HomeGrown Jewelry's identifying style and brand. As pieces that are beautiful without being excessively expensive or fragile, this contradiction exists in every part of her work, from the design to the styling. Her customers and followers love and appreciate how she is able to combine such disparate ideas, and so do we here at Street2Ivy. Also supportive of the idea of the contradiction between a street vibe and ivy feel, we are excited to welcome Francesca to our sponsored vendor ranks. 
Her products are currently available at the Visions of Vermont Art Gallery in Jeffersonville, as well as online at Street2Ivy.com