We write about building up people and communities through entrepreneurship.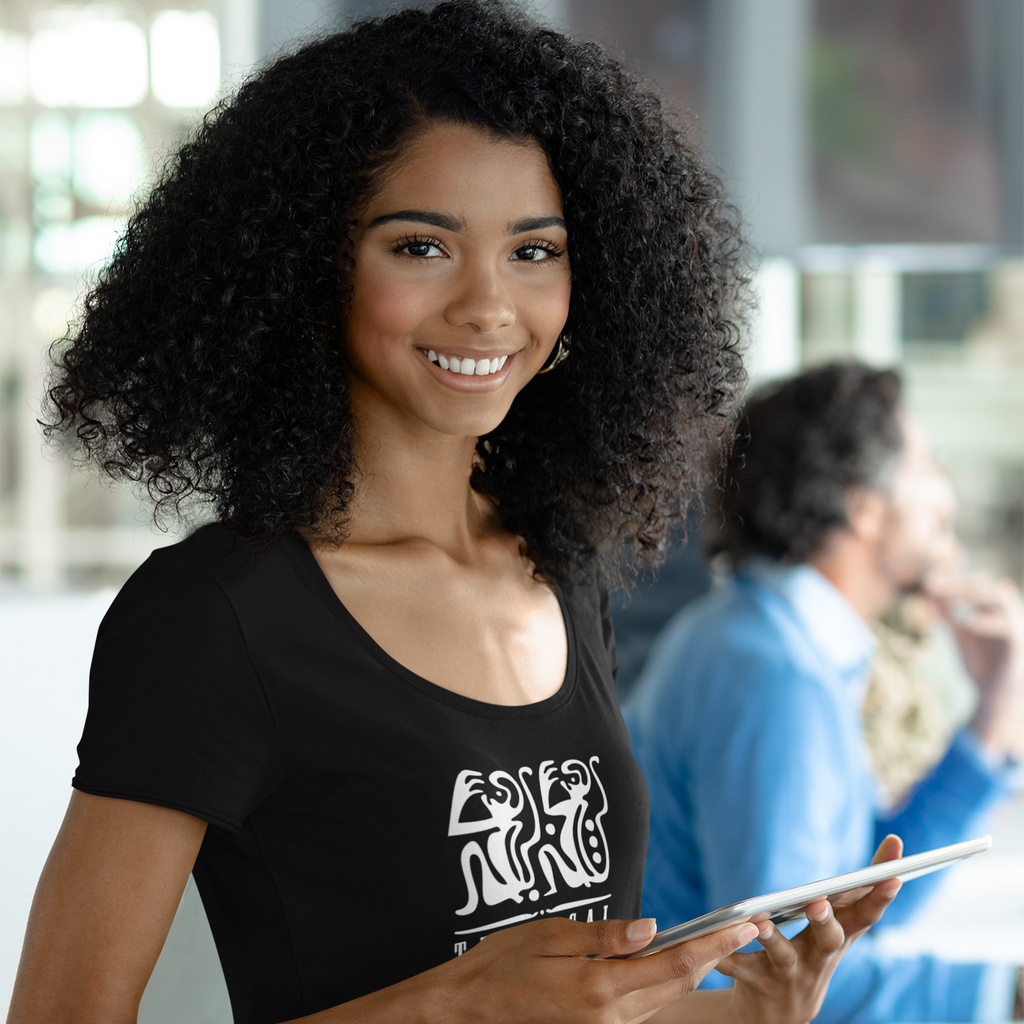 Jordan Daniels: What it Takes to be an Impactful Entrepreneur in Luxury Streetwear
A new brand has joined Street2Ivy this week, Equalnox Clothing. Designer Jordan Daniels starting the clothing brand in 2011 to express his love of design through fabric. The purpose behind the brand is to embody the spirit of the equinox, taking the day/night concept and turning it into art, fashion. Specifically, the Equinox is the time and date, occuring twice each year, at which the sun crosses the celestial equator, when day and night are of equal length. Both poetic and beautiful, the equinox is itself a representation of equality, between night and day. 
Equalnox Clothing mixes luxury, street/vintage wear, and contemporary styling. Daniels tells stories with fabric. Designed as a luxury, premium brand, the clothing is intentionally affordable enough for kids throughout his community of North Carolina and across the United States so they too can feel accepted into the culture. Maintaining a balance between quality clothing in streetwear, Daniels describes his brand as 60% luxury, 40% street. 
As an entrepreneur, Jordan Daniels believes that independent businesses are vital in building power and wealth within your local communities. While competition is an important part of business, Daniels understand that the success of his brand doesn't have to result in deminishing another. Instead both brands can contribute to the marketplace and culture to enhance the message and open up new opportunities for younger entrepreneurs. 
Overall Daniels hopes to win customer support and dollars through his quality product first. His involvement in his community and background will serve to only enhance his brand message. He believes that supporting substandard quality products out of a desire to support one's community is unsustainable, describing them as "pity dollars". To him supporting quality black businesses on the other hand will create the best representation of the demographic possible. As someone who hopes to build and contribute, this mindset pushes him to create excellent work every day and encourage his colleagues to do the same. 
Jordan Daniels has been perfecting his craft since he was three years old, working on both clothing and design. When he was young, he used to use SLAM magazines to draw famous basketball players and then sell the work, or give them away. In middle school, he would make shirts and magnets, heat pressing designs on tees. His first t-shirt in 7th grade was an alien on t-shirt. He didn't know however that fashion design was his life passion until he dropped out of college to work for Ralph Lauren. 
He's often been coined "North Carolina's Virgil Abloh" because of his unique style, attention to detail, and obsession over fabric and cuts in his designs. Like many of today's designers, Daniels was heavily influenced by artists like Kanye West, Yohji Yamamoto and Public School co- founders Dao-yi Chow and Maxwell Osborne.  Since the launch of Equalnox in 2011, Daniels has separated himself as an independent innovator.
Most high fashion entrepreneurs get to a point in their business where they are 'too big' and become less involved in the day to day production of their pieces - this isn't the case for Daniel's. He's always envisioned "touching everything" throughout every process to ensure that it produced in the way he imagined. As the founder and creative director of Equalnox, the brand is intensely personal. Passionate about every step of the process, from sketching the fabric, getting the samples, and producing the clothes he is incredibly hands on and plans to always keep it that way.
When asked about advice for other aspiring artists and designers hoping to get exposure and market themselves, Daniels said to "burn your boats to take the island". Believing that giving yourself a way out is an invitation to take it, he believes one must go all in on a venture to push themselves to their highest level and find success. He himself quit his job to force himself to take Equalnox head on back in 2011. Describing the experience as terrifying, Daniels revealed that the fear never goes away. "You just have to learn to manage it."
The thought of the brand fading away at any point keeps the creative fire burning for Daniels. He describes this mindset as one of the key indicators of an entrepreneur, getting excited at the prospect of burning your boats. Despite the essential nature of this step, Daniels also recognizes the difficulty in it. While he can look back now and give this advice, it took him 9 years to burn his boat and make the leap. It's proved to be the right move thus far, but that sacrifice will always fuel his desire to succeed. 
In terms of design, Daniels is incredibly focused on each piece. Describing each collection as an album and each piece as a song, he devotes significant time to each item he sells. This structure helps him categorize and focus on the one specific type of aesthetic he's trying to build, ensuring an emphasis on every detail of the design. Sometimes he'll see his designs on someone else before they've even been fully conceived, changing what a passerby is wearing into an image from his imagination and creativity. This attention to detail and determination to be unique is what drives the Equalnox Clothing brand. 
Working out of North Carolina, his products are selling in stores in Raleigh, Charlotte as well as online. Currently in 8-10 retail stores, Daniels is working hard on building his brand on the ground and online. His Instagram has drawn interest from British GQ and Vanity Fair as they both featured his products in their magazines. Taking advantage of resources like online marketplaces like Street2Ivy, he hopes to build Equalnox into a well known street wear brand. 
Equalnox features several product lines, conveying empowering ideals like No Greed, Pride, and Death to Average. 
Major Product Lines: 
The "Prideful" product line are items that are remastered versions of the established clothing items. Our classic layout makes it perfect for everyday wear, but our attention to detail also allows it to stand on its own.  Check out the video campaign for this campaign below.
Using a DTG image, Before the Fall represents the Pride Collection in its entirety. 
These pieces are minimalistic with a bold statement. Designed for everyday wear, they fit well with many different types of pieces. 
Life is both rugged and a piece of art. The DEAD ROSE line is designed to represent the beautiful struggle we all go through. 
The Greed Line is a modified take on the traditional clothing items. The front print is the definition of GREED, but flipped upside down for self-reflection.