We write about building up people and communities through entrepreneurship.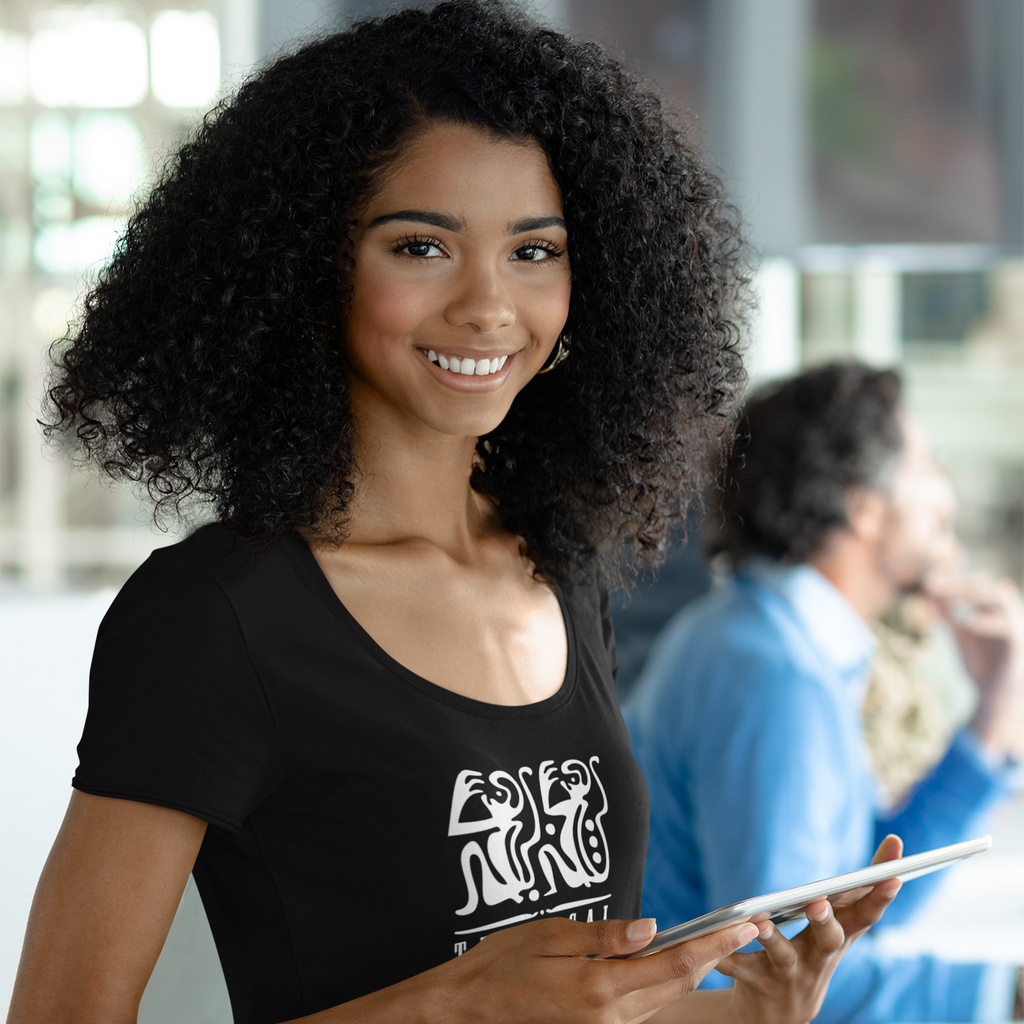 All We Need is a Foot in the Door - 6 Entrepreneurs That Took Full Advantage of Their Opportunity
Entrepreneurs have many things that make them unique in the world. At their core however is their mindset and work ethic. All 6 of these people have worked their entire lives to be the best at what they do, have chased personal ownership, excellence, and generational wealth. When they were eventually given the opportunities they needed for success, they grabbed them. Today they are some of the most successful people in the world.
Master P
Percy Robert Miller, better known by his stage name 'Master P', is an American rapper, producer, businessman, philanthropist, and much more. He gained notoriety in the mid 1990s with the success of his hip hop group. Born and raised in New Orleans in the Calliope projects, he eventually moved to California and opened a record store called No Limit Records. As his music began to gain popularity and he entered mainstream media, offers started to come in for his business. Then in the late 1990s, he shocked the music industry by refusing to sell his label, though he was offered a million dollars for it. Instead he invested the millions he eventually made from his label into a variety of industries including a travel agency, a Foot Locker outlet, real estate, stocks, music, films, television, toys and much more. 
Miller describes the essential character traits responsible for that decision as the 'millionaire mindset' consisting of qualities like knowing your worth, personal ownership, and considering generational wealth. More than that, Master P describes success as a commitment to greatness and to being great at what you do. Today Percy Miller is the CEO of P. Miller Enterprises and has enterprises in real estate, fashion, television, film, and restaurants. Master P understood his worth and decided to bet on himself - an important trait for any successful entrepreneur. 
Stephon Marbury
Stephon Marbury is a NY basketball legend who spent some time in the NBA before eventually taking his talents across the world to China. Marbury single handedly led his team to their first Chinese Basketball Association (CBA) title, and then two more in less than four years. The city loves him for it! So much so that there is a statue of him holding the 2012 CBA trophy outside of the home arena, another statue outside the practice arena, and a Marbury museum only 5 km from Tiananmen Square detailing his entire career. Marbury has established himself as staple athlete in Beijing and will forever be remembered as an icon in the Chinese athletic community. 
It was not always like that however for Marbury who faced many challenges. His career looked to be over during the 08-09 NBA season when he was benched playing for the Knicks, then played a little for the Celtics. A decision to reject a contract renewal with the Celtics left him depressed and uncertain about the future. Upon encouragement from his wife, he eventually decided to head to China. The enthusiastic greeting from 5,000 fans at the airport was convincing enough that he decided to stay. 6 years later he retired as a professional athlete and is on the board of directors for a sports blockchain group where he directs the planning and operations for all sports decisions. 
Dr. Dre
Dr. Dre is one a few hip-hop billionaires, not through his music creation or production but chiefly through Beats by Dr. Dre sold to Apple for $3 billion, the largest acquisition in Apple's history. Dre, born and raised in Compton, became a nationally recognized musical sensation with NWA. After the group separated, he worked along side some of the industries best record labels like Death Row Records and Aftermath Entertainment. Eventually introduced to Eminem, Dre reinvented both his sound and brand with Eminem's distinct touch and his own heavy influence. Their efforts made Aftermath Entertainment one of the leading labels in the world. 
In 2006, Dre and a friend Jimmy Iovine teamed up to create high quality headphones that played music perfectly for hip hop beats, capturing the heavy bass. The first product was launched in 2008, and in a matter of 6 years, Dre sold the company to Apple for $3 billion. Despite being a musical behemoth in terms of both production in music and influence across genre, it was the culmination of his career and influence that led Dre to his billion dollar company. The decades he worked before that played an essential role in both building an engaged audience and the network that would propel him to billionaire status. 
Nas
Nasir Jones, known more commonly as Nas, is widely recognized as a popular and influential rapper, songwriter, entrepreneur and investor. Originally from Brooklyn, New York, Nas found his love for music and started to garner some success in the early 1990s. Throughout the 90s and 2000s Nas enjoyed popular recognition and influence as one of the most influential rappers in the world. These successes would act as a foundation to the greater success he found on his entrepreneurial journey. 
Today as a tech investor, Nas is a founding partner of Queensbridge Venture Partners supporting entrepreneurs of color and invested in brands like Rap Genius, Dropbox, SeatGeek, Lyft, and Walker & Company Brands. Nas describes his investment strategy as betting on people who inspire him or convince him to see things differently. Applying the lessons from his youth in seeking and recognizing quality people and products today, he has found success in a new industry. Nas looks for people like him, people who create things that change the world given the opportunity. 
Michael Jordan
Michael Jordan, widely recognized as the best basketball player of all time, has also built an immense financial empire. Originally from Brooklyn, New York, Jordan is the fourth of five children. Initially finding success through basketball, Jordan started his time in the NBA with the Bulls and immediately began establishing himself as one of the best players in the game. He became a 6x NBA champion and 14x NBA All Star before he retired for the 3rd time in 2003. 
In 2015 he became the first billionaire in NBA player history. His greater financial success has come from ownership in the Charlotte Hornets, as well as the Nike basketball shoes sporting his brand. Nike comprises 90% of the US Basketball shoe market, and half of that 90% is made up of the Jordan line. Jordan also has holdings in 7 restaurants and a car dealership. Michael Jordan took the traits he developed as an NBA superstar and applied them to his entrepreneur ambitions. 
Jay Z
Shawn Corey Carter, widely known by his stage name Jay Z, was born in Brooklyn's Marcy housing projects. Today he is considered one of the best, and richest, rappers of all time.  He started his own label, Roc-A-Fella Records in 1996 to release his debut album, Reasonable Doubt. Since then he has reached unprecedented success as a music artist, amassing 14 Number 1 albums, 22 Grammy Awards and hundreds of millions in pre-tax earnings. Closely connected to other influential artists like Kanye West and Beyonce, his influences and work have left a permanent impression on popular culture. 
His businesses have also found success across the board. His first, the label like Roc Nation hosts incredibly famous athletes like Kevin Durant and artists like Rihanna and J. Cole. Jay Z owns art, real estate, bought back the rights to all of his own music, owns streaming service Tidal, is invested in Uber, and owns the million dollar champagne company Ace of Spades. His story from start to end is focused on long-term growth and personal ownership of his companies and investments.